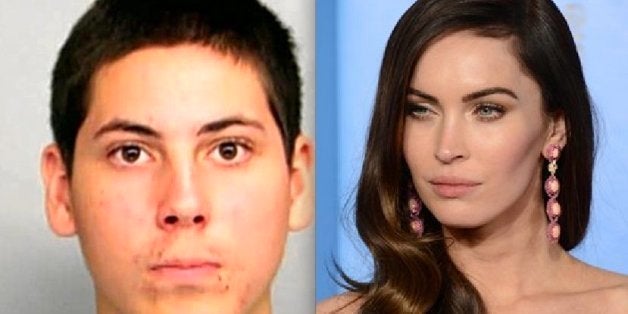 A Florida teen who fatally shot his father after a comment suggesting the boy "wouldn't know what to do with" actress Megan Fox has been found guilty of first-degree murder.
A jury took just two hours of deliberation to convict Jason Beckman in the shotgun slaying of his father, Jay Beckman, a South Miami commissioner, the Miami Herald reports.
Beckman, now 21, was 17 years old at the time of the murder. He faces life in prison.
In the trial, several of Beckman's former classmates testified that Jason had expressed hatred for his father years before the fatal incident. But it was one comment, in April of 2009, that may have pushed him over the edge.
Prosecutors also introduced a jailhouse informant who said Beckman admitted to shooting his father. The informant said the killing happened after the father made a joke about Jason while the younger Beckman showed a picture of actress Megan Fox.

The informant said ... Beckman told his son "he wouldn't know what to do with that," and that the comment enraged Beckman.
Related
Before You Go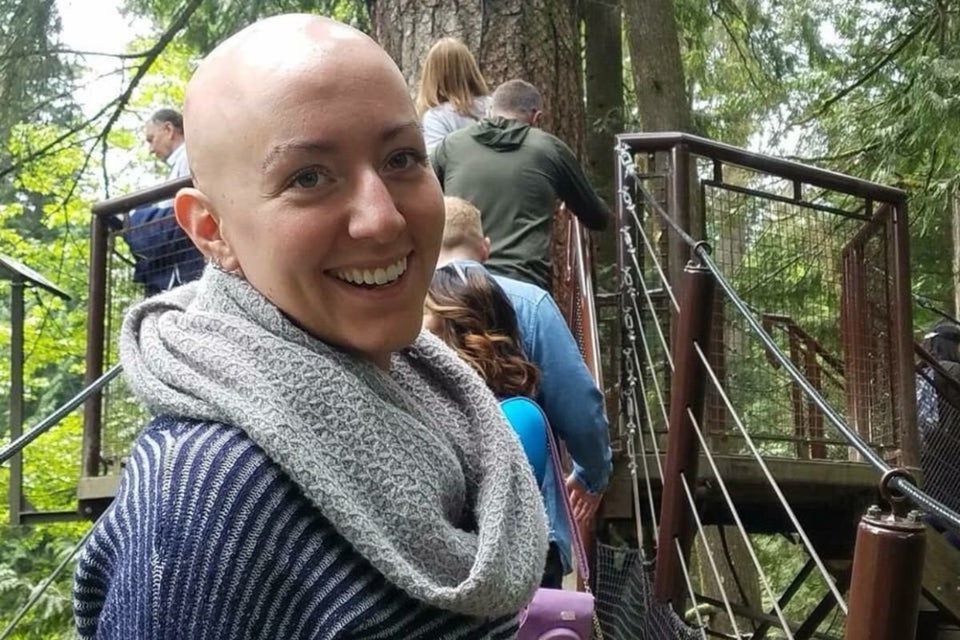 Missing People
Popular in the Community