Actor Jason Biggs' wife became the center of a heated debate when she posted about her newborn baby's circumcision on Instagram.
"Today was not a good day to be Sid's penis. #babybiggs #circumcision," she wrote alongside one photo.
"Right after we decided not to bury the foreskin in our backyard for fear that Teets might find it and bring it into the bed to sleep with us. That's so Teets! #babybiggs #circumcision #teets," she wrote with another photo.
"He has to live with a mutilated penis because his parents are ignorant. #humanrightsviolation," one Instagram user wrote. "Someone needs to educate this mama! There is absolutely no good reason to circumcise a baby, not even for religious reasons," another commented.
Others, on the other hand, offered Mollen some support.
"Congrats and welcome to parenthood where everyone is right except for you! Where everyone judges what you do with YOUR baby! The comments, critiques and constant corrections are never ending! Mazel tov!" another user said.
In the Jewish faith, circumcision -- or the removal of the foreskin from a baby boy's penis -- is usually performed eight days after the child is born. It is part of a religious tradition that includes prayers and rituals followed by a celebration. The Torah states Abraham and all generations of his descendants must be circumcised as a "sign of the covenant between Me and you."
But religion is not the only reason parents choose to have their sons circumcised.
In August, the National Center for Health Statistics reported that newborn male circumcisions in the U.S. declined from 64.5 percent in 1979 to 58.3 percent in 2010. The biggest regional decline occurred in the West, where the percentage fell from 63.9 percent in 1979 to 40.2 percent in 2010.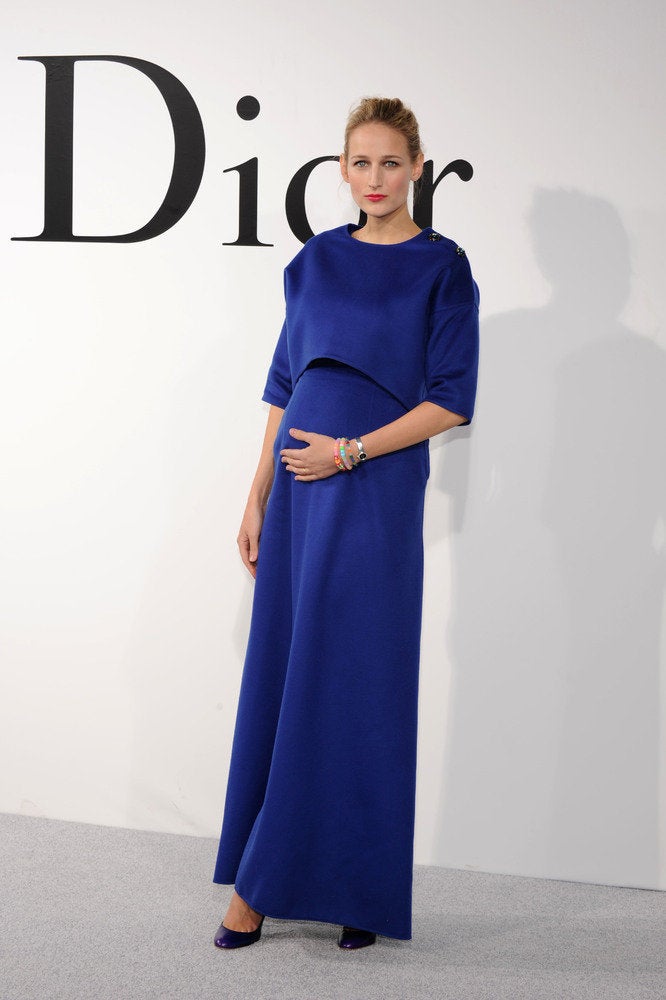 Celebrity Babies 2014