How soon is too soon to mock the death of a man who died in a paragliding accident less than a month ago?
Crazy rule change- instead of voting off the contestants, this season #TheBachelorette gets to kill them off.

— Jason Biggs (@JasonBiggs) May 20, 2014
The 36-year-old former "American Pie" star followed up his tweet, writing:
Meanwhile, Biggs is aware that others don't understand his humor, and he doesn't seem to care if anyone is offended by his tweets.
"It's funny because I have a very [messed] up sense of humor -- pretty dark, always have. But people just don't think that of me -- even though I'm known for f--king a pie," he told HuffPost Entertainment in April. "But, still, something about Jim and the other characters that I've played, they just don't expect it from me. And I've never really had an outlet like this where I can kind of surprise people on a daily basis. So, it's kind of a fun thing to do. I get a kick out of it -- I like pushing buttons and having people write back. I especially like it when people write back and are like, 'You're an asshole!' Or they get really pissed at me and I'll retweet those people because I think that's funny."
Related
Before You Go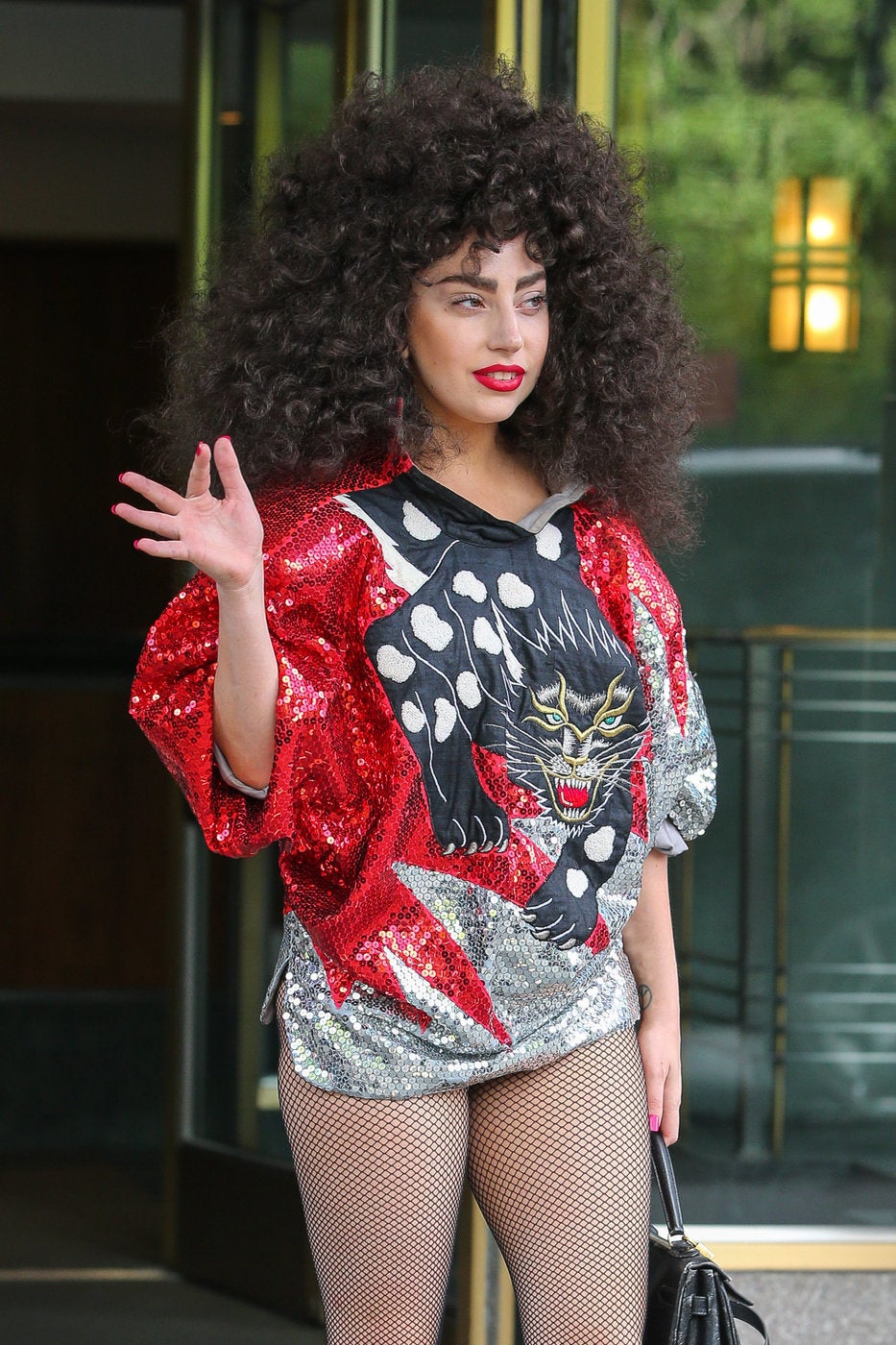 Celebrity News & Photos
Popular in the Community