While the St. Louis Rams continue to make headlines for their controversial nod to the Ferguson protesters, a former team member has taken up his own social cause on an entirely different field.
While Brown, who was considered one of the best centers around, remained undeterred, it's no wonder his agent was floored with his client's decision.
In 2005, Brown was drafted to the Baltimore Ravens during the fourth round. He moved onto the Rams in 2009, where he was offered a competitive contract, and started every game but two from 2009 to 2011, according to the News & Observer.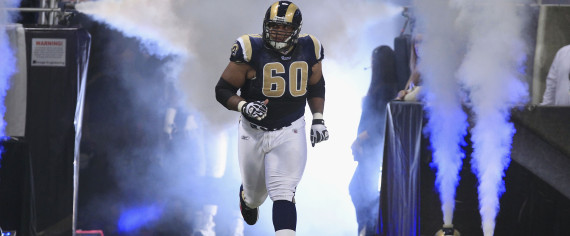 When he said goodbye to the Rams in 2012, San Francisco, Carolina and Baltimore contacted him about potentially joining their teams, but Brown declined.
Though Brown had no training, he bought an 1,000-acre farm in Franklin County, North Carolina that year and teamed up with some experts to get his mission off the ground, according this his website.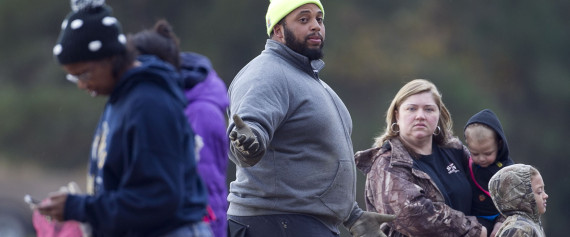 Former NFL player Jason Brown supervises the harvest of sweet potatoes for the needy on Nov. 1.
Brown picked up some tilling tips from YouTube and dubbed his initiative, "FirstFruits Farm," because he donates the first fruits of every harvest to food pantries.
Brown partnered with Wisdom for Life, a Christian-based ministry, and committed 2013 to "getting the farm back into shape," he wrote on his website.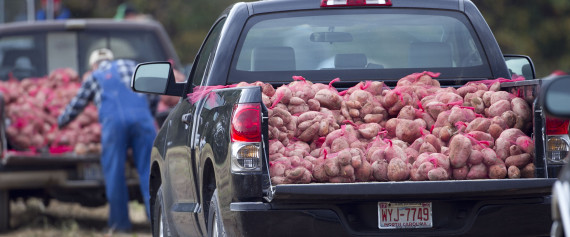 Trucks are loaded with sweet potatoes on Nov. 1 at Jason Brown's First Fruits Farm near Louisburg, N.C.
This year he donated more than 10,000 pounds of cucumbers and 100,000 pounds of sweet potatoes to local pantries.
"When I think about a life of greatness," Brown told CBS, "I think about a life of service."
Correction: An earlier version of this story stated Brown walked away from his $37.5 million contract.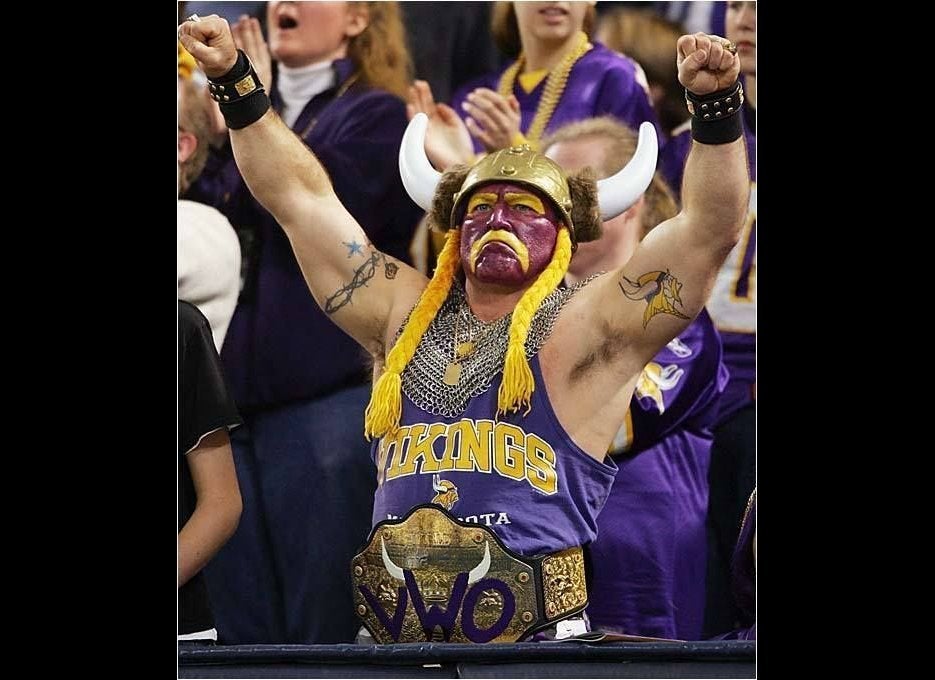 Fans in the Stands: 20 NFL Fanatics Show Their True Colors (SLIDESHOW)