WASHINGTON — Under fire for a perceived lack of interest in investigating President Donald Trump's administration, House Oversight Committee Chairman Jason Chaffetz (R-Utah) appears to have sniffed out his next big probe.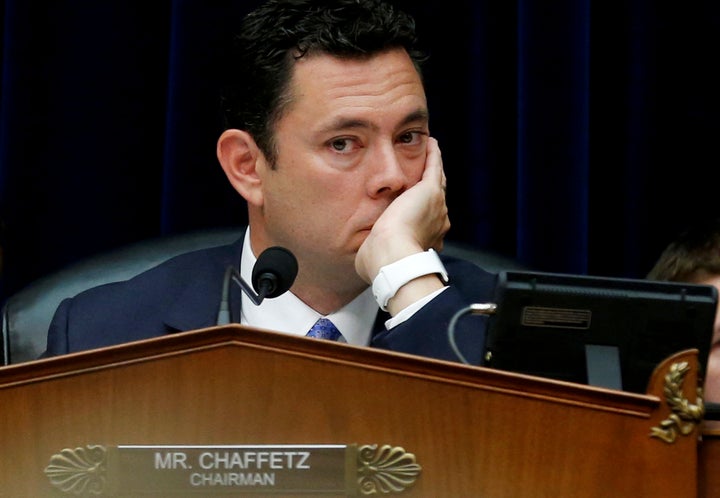 The congressman told the publication that he suspects Bryce Canyon officials may have had advanced knowledge of the monument's designation, which to him suggests the Obama administration misled Utah officials.
The tweet Chaffetz finds so suspicious was posted by Bryce Canyon on Dec. 29, the day after the White House designated the more than 1.35-million-acre Bears Ears National Monument in southern Utah. It's not the actual timing of the tweet that raised red flags for Chaffetz but what he suspects was known before the tweet. Along with a photo showing a new compartment for Bears Ears maps, the park wrote that it had been holding a "hopeful slot" for the monument for some time.
"Maybe they were just hopeful, but they regularly complain about lack of resources and more money for maintenance budgets and this is a small item but I want to know if there was communication and were they being truthful with the governor and the delegation," Chaffetz told the Tribune.
Apparently, an explanation provided earlier this month by Bryce Canyon's interim superintendent, Sue Fritzke, was not enough to allay Chaffetz's fears.
On Feb. 2, Fritzke responded in writing to the congressman's initial inquiry that the Twitter post was innocent and that she first learned of the designation on Dec. 28, the Tribune reported. The new map slot, she said, was added over the summer by a park volunteer who "saw a news report regarding the potential for a Bears Ears National Monument."
"He approached his supervisor, Supervisory Park Ranger (Interpretation) Cindy Donaldson about holding a brochure slot, and she approved it knowing that if the Bears Ears National Monument was not created the slot could be used by another regional recreation area," Fritzke wrote to Chaffetz, according to the Tribune.
In recent weeks, Chaffetz has faced a barrage of criticism. Along with accusations that he's going soft on Trump, he was bombarded with angry phone calls over a bill he introduced aimed at selling off 3.3 million acres of national public land in 10 states ― an area nearly the size of Connecticut. Chaffetz later withdrew the measure in response to the backlash.
And in a searing editorial last week, the Tribune urged Chaffetz to "investigate, not emulate" the president.
Before You Go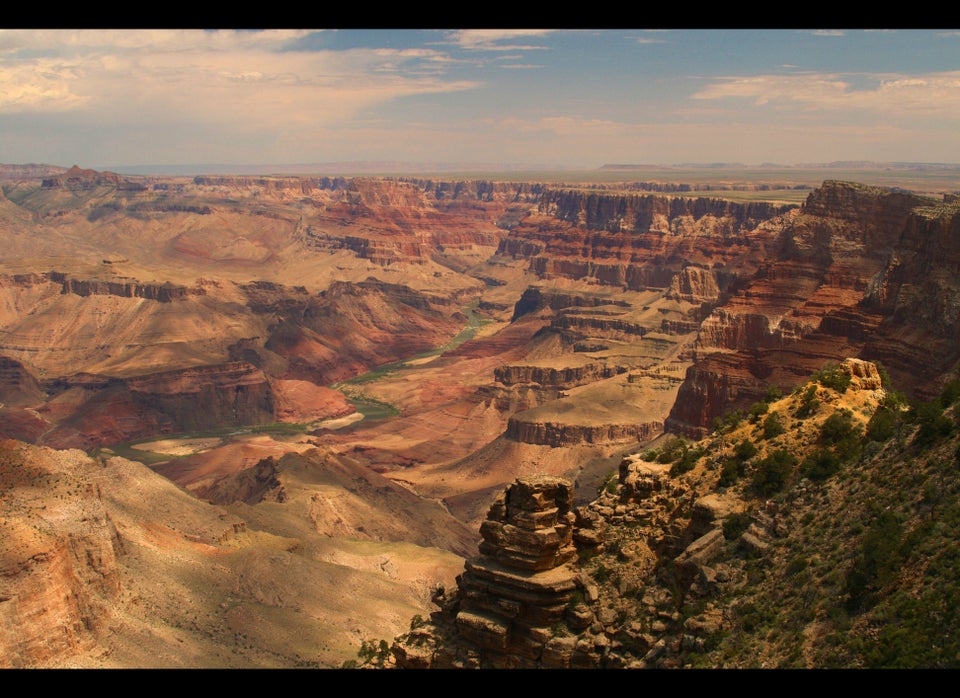 Ten Best U.S. National Parks
Popular in the Community