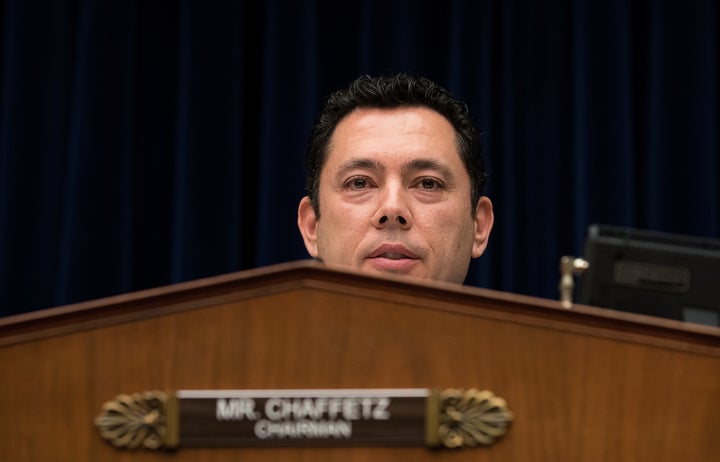 WASHINGTON ― Rep. Jason Chaffetz (R-Utah) is hauling FBI director James Comey to Capitol Hill on Thursday to explain why he didn't recommend criminal charges against Hillary Clinton for using a private email server as secretary of state.
"The FBI's recommendation is surprising and confusing," Chaffetz, who chairs the House Committee on Oversight and Government Reform, said Wednesday. "The fact pattern presented by Director Comey makes clear Secretary Clinton violated the law. Individuals who intentionally skirt the law must be held accountable."
The Utah lawmaker argued that while the yearlong FBI probe may be over, he's ready to lead a new investigation into that investigation. "Congress and the American people have a right to understand the depth and breadth of the FBI's investigation," he said.
But it was just last month ― before the FBI reached conclusions that Republicans don't like ― that Chaffetz was raving about Comey being the most competent, reliable person to lead the Clinton probe.
"His finger is on the pulse of this," Chaffetz continued. "Nothing happens without him, and I think he is going to be the definitive person to make a determination or a recommendation."
Asked if he thought Republicans would accept an FBI recommendation not to indict Clinton, he replied, "Oh, probably. Because we do believe in James Comey."
A Chaffetz spokeswoman did not respond to a request for comment on whether the lawmaker stands by his previous characterization of Comey.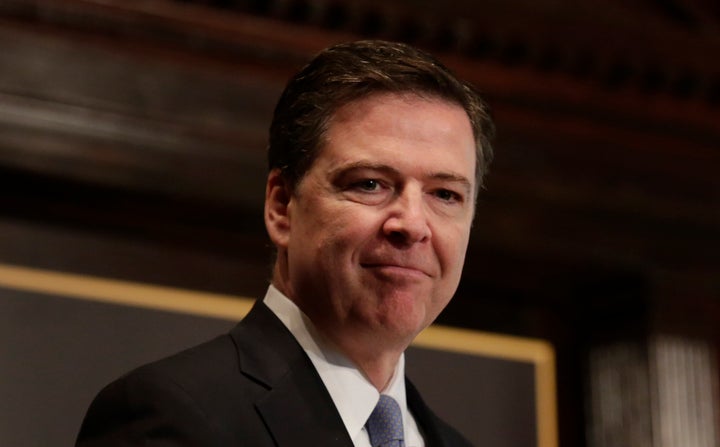 "James Comey is a real standup guy," Ryan said in a Tuesday radio interview with Charlie Sykes on Right Wisconsin. "He's the FBI director. I do believe that his integrity is unequaled. I know U.S. attorneys who serve in Congress who just claim he is such a strong man of integrity."
Republicans are outraged that Comey didn't conclude that Clinton should be prosecuted for using a private email server to transmit sensitive information. At least one lawmaker is accusing him of being "steeped in political bias." That's despite the fact that Comey is a Republican who served as deputy attorney general under President George W. Bush.
Chaffetz has firsthand experience in compromising sensitive materials. In July 2011, the Department of Homeland Security complained to him that the House transportation committee, which he chaired at the time, had illegally disclosed sensitive security information to the press.
Chaffetz's predecessor on the Oversight and Government Reform Committee, Rep. Darrell Issa (R-Calif.), also had some mishaps. In October 2012, he put several people's lives in danger when he released State Department documents that compromised the identities of Libyans working with the U.S. government.