Rep. Jason Chaffetz (R-Utah), who is retiring from Congress at the end June, has signed on as a contributor for Fox News.
A Fox press release confirms that Chaffetz will make his network debut on July 1, and he'll contribute to both Fox News and Fox Business. (Politico first reported in May that Chaffetz was considering joining the network.)
"For those that would speculate otherwise, let me be clear that I have no ulterior motives," Chaffetz wrote on his Facebook page. "I have made a personal decision to return to the private sector."
First elected to the House in 2008, Chaffetz rose to prominence after he was elected as chairman of the House Oversight Committee in 2014. As chairman, he frequently investigated former President Barack Obama's White House. He led the congressional investigation of Hillary Clinton's use of a private email service during her tenure as secretary of state, vowing to continue the investigation even after the FBI decided against recommending charges in the case. He was also one of the first Republicans to criticize Clinton's response to the 2012 attack against two U.S. government facilities in Benghazi, Libya.
After President Donald Trump's inauguration, Chaffetz drew criticism for not investigating scandals involving the new president as vigorously as he had probed the previous administration.
Chaffetz criticized Trump's administration in a recent interview, claiming he doesn't "see much difference between the Trump administration and the Obama administration."
While Chaffetz said he is leaving office to spend more time with his family, he's left open the possibility that he will run for governor of Utah in 2020.
Before You Go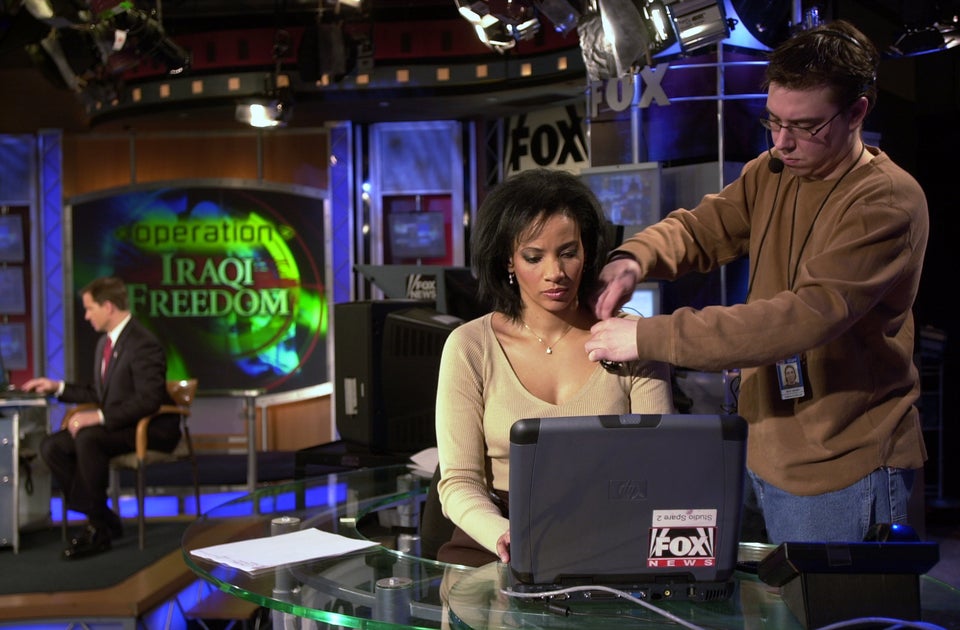 19 Of Fox News' Most Unforgettable Moments
Popular in the Community