"This is an administration embroiled in a scandal that they created," Chaffetz said. "It's a cover-up. I'm not saying impeachment is the end game, but it's a possibility, especially if they keep doing little to help us learn more."
Chaffetz first floated the idea of an impeachment attempt against Obama earlier this month, when he maintained that such a move was "within the realm of possibilities."
While Chaffetz told Politico earlier this month that he respected Boehner's "cautious tone," the Utah Republican appeared more eager in his comments to National Review.
"Now, the speaker has more patience than I do," Chaffetz said. "He has told me to be patient, that the truth will eventually surface. But I'm not a patient person, and if this administration makes us do this the hard way, that's what we'll do."
Chaffetz suggested that the administration, which last week released 100 pages of internal emails regarding Benghazi, was still withholding a trove of information on the lead-up to and handling of the attack. He also said that his fact-finding visit to the U.S. compound in Benghazi this past October, after the attack, had shown him that the facility was poorly prepared for such an attack.
House Republicans have taken their share of criticism for repeatedly voting to reduce State Department funds allocated for embassy security since winning control of the chamber in 2010. In an interview last October, Chaffetz spoke about his caucus's moves.
"Look, we have to make priorities and choices in this country," he said. "We have ... 15,000 contractors in Iraq. We have more than 6,000 contractors, a private army there for President Obama, in Baghdad. And we're talking about, can we get two dozen or so people into Libya to help protect our forces. When you're in tough economic times, you have to make difficult choices. You have to prioritize things."
Before You Go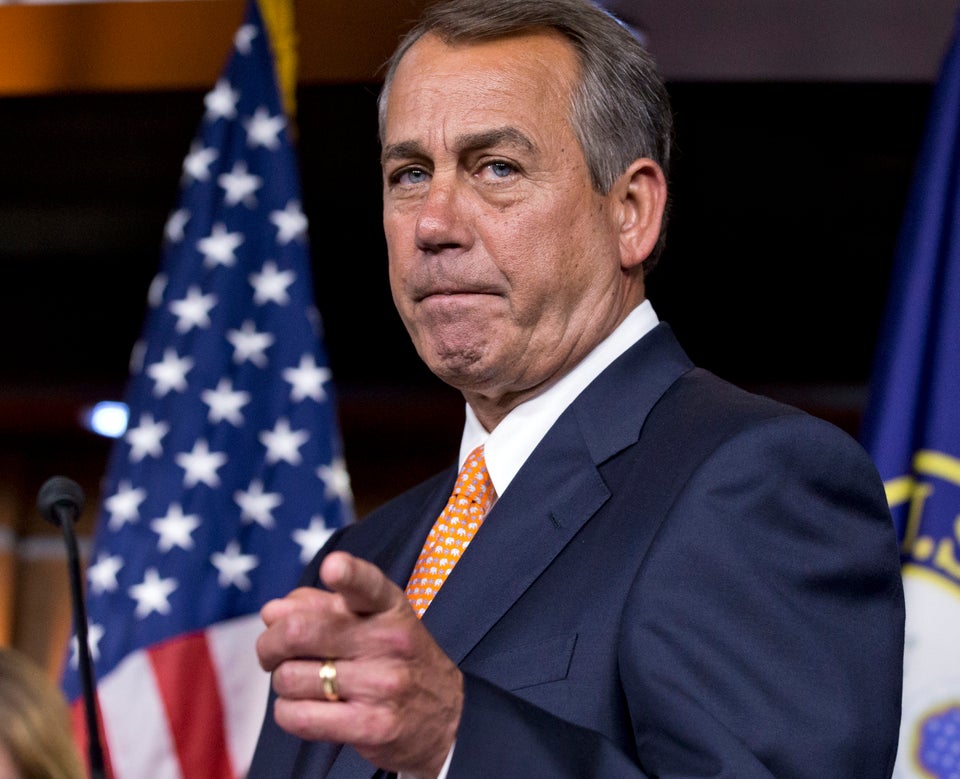 Conservatives Pointing Fingers
Popular in the Community