Rep. Jason Chaffetz (R-Utah), the controversial chairman of the House Oversight and Government Reform Committee, said on Wednesday he will not run for re-election, after BuzzFeed reported that he would retire at the end of this term.
KSL Newsradio on Thursday reported that Chaffetz might not even finish out his congressional term.
"I will continue to weigh the options, but I might depart early," Chaffetz said, according to the radio station.
Chaffetz appears to have had enough of the controversy ― for now ― and is ready to move on from Congress.
His decision sets off an immediate gavel fight to take over the top spot on the oversight committee. Under GOP conference rules, Chaffetz could have held onto his chairmanship for another term, until 2021, but his retirement means there will be a new top watchdog of the Trump administration.
Among some of the leading contenders for the spot are former Freedom Caucus Chairman Jim Jordan (R-Ohio), Rep. Jimmy Duncan (R-Tenn.), and the man Chaffetz beat out for the gavel in late 2014: Rep. Michael Turner (R-Ohio).
Chaffetz's vacancy also opens up a congressional seat, though his district is reliably Republican.
There will almost certainly be a large field of Republicans eager to take over a district with a Partisan Voting Index rating of R+25, meaning it performed 25 points more Republican than the national average in recent presidential elections.
While Chaffetz said he would not run for any office in 2018 ― closing the door on some speculation that he may run for a Senate seat ― he leaves open the possibility of a run for governor. Chaffetz has said before that he would take a "serious, serious look at running for governor" in 2020, and the job may be a natural fit for him. Before running for Congress, Chaffetz was chief of staff for then-Utah Gov. Jon Huntsman Jr.
There's been some bad blood between Chaffetz and Huntsman, partially over Chaffetz endorsing Mitt Romney over him during the 2012 presidential campaigns and partially over Chaffetz's own ambition overshadowing Huntsman when he served as his chief.
For now, Chaffetz says he will return to the private sector and spend more time with his family.
"After more than 1,500 nights away from my home, it is time," Chaffetz said.
Chaffetz spoke on his decision on Fox News Wednesday afternoon, saying his decision was "more of a family consideration," noting he and his wife will be empty-nesters in the next few years and he wants to spend more time with her.
This article has been updated with new details, including a report that Chaffetz might not finish out his congressional term.
Before You Go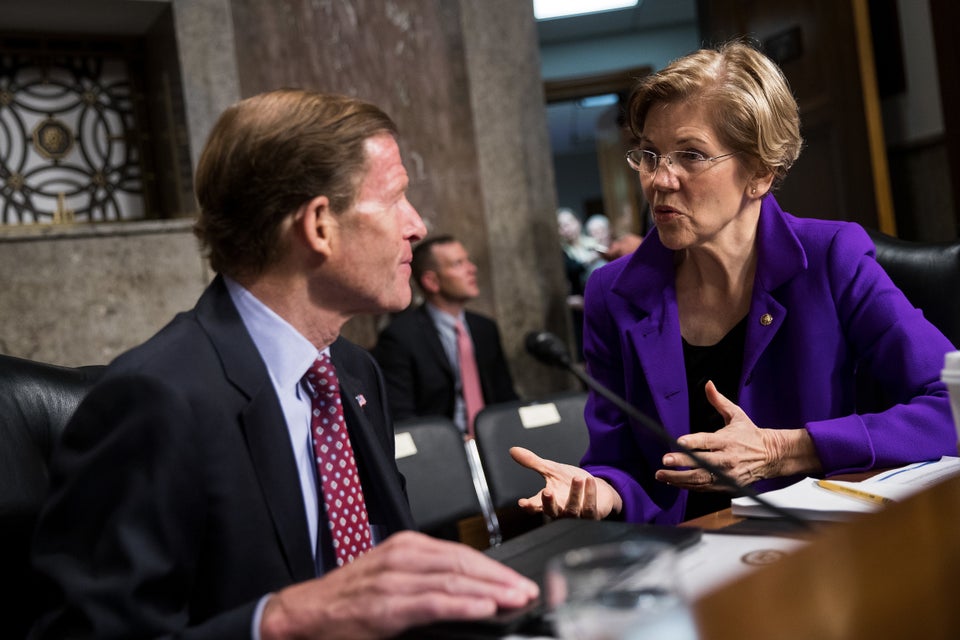 2017 Scenes From Congress & Capitol Hill
Popular in the Community