Jason Collett -- best known as a member of Broken Social Scene -- has a new album coming out in the fall, and in anticipation of that release, he's unveiled a brand-new video for the song "I Wanna Rob a Bank."
Debuting exclusively here at HuffPost Entertainment, "I Wanna Rob a Bank" doesn't play out like an ordinary music video; as directed by Corey Ogilvie, the clip includes real-life Occupy protestors as captured by Ogilvie's cameras for his "Occupy The Movie" documentary. It's an inside look at the movement, and the "I Wanna Rob a Bank" video really manages to put a face on the protest in ways that haven't been seen before. (Expect to see Ogilvie's doc in theaters by 2013 at the latest.)
"I Wanna Rob a Bank" is the first single off Reckon, which also includes appearances from Afie Jurvanen, Basia Bulat, Kevin Drew and Zeus.
"The consistent thread throughout this record is loss," Collett said. "The love songs are largely emotive reflections of the 'political' songs. All written through the distillation of events since the economic calamity of 2008 and it's insidiously long looming shadow. I've seen first hand the kind of devastation this crisis has wrecked upon much of the world I've toured these last few years. The shut-down-shops and for-closed homes on the suburban fringes as I've made my way to and from cities I've played. This record is a personal reflection of the crisis we've all witnessed and read about every day in the paper. Calling it Reckon is an acknowledgement of loss ... lost jobs, lost homes, loss of faith in our political and financial institutions and in turn, loss of illusion."
Reckon will be accompanied by Essential Cuts, a bonus 11-song career-spanning retrospective disc that includes two previously unreleased b-sides.
The track lists for each album are below.
1. Pacific Blue
2. Jasper John's Flag
3. King James Rag
4. Sailor Boy
5. Ask No Questions
6. You're Not The One And Only Lonely One
7. Miss Canada
8. Talk Radio
9. I Wanna Rob A Bank
10. Where Things Go Wrong
11. Song Of The Silver Haired Hippie
12. Blank Diamond Girl
13. My Daddy Was A RocknRoller
14. Don't Let The Truth Get To You
15. When The War Came Home
1. Bitter Beauty
2. Blue Sky
3. We All Lose One Another
4. Hangover Days
5. I'll Bring The Sun
6. No Redemption Song
7. Angel Of Kensington
8. Brother
9. Long May You Love
10. Love is a Dirty Word
11. Every Night
Before You Go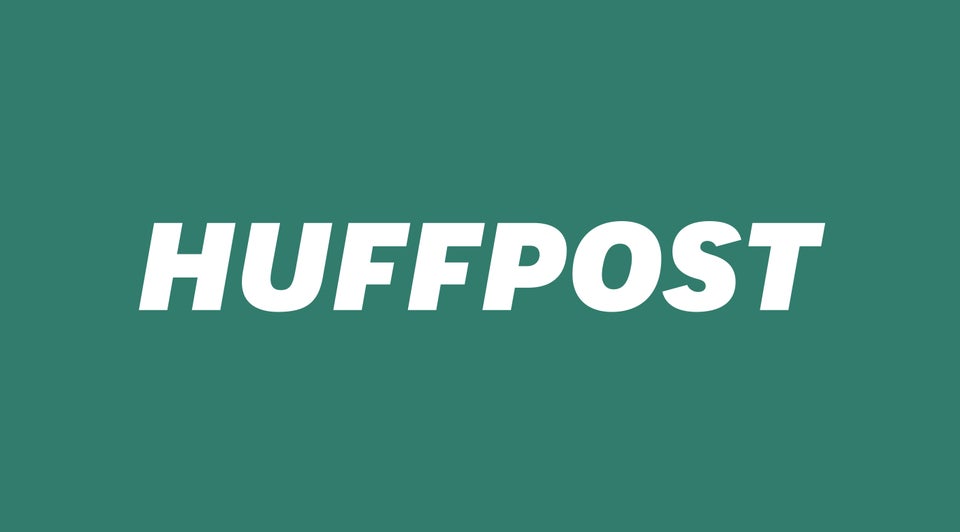 Broken Social Scene Songs
Popular in the Community