"My dream was to play in the NBA and live my authentic life as a proud gay man at the same time," he said. "I was able to accomplish both of those goals because of the people who have supported me throughout my life."
He said he came out privately to the Clintons before the Sports Illustrated interview hit newsstands because "I knew that they would accept me for who I was, and they would help pave a path for others to do the same."
Pointing to Hillary Clinton's history of supporting the LGBT community, he added, "[The Clintons] knew that my sexual orientation made no difference in my ability to play basketball, just as someone's gender makes no difference in his or her ability to lead our nation."
Before the crowd erupted into thunderous applause, he concluded: "This November, we must elect Hillary Clinton as our next president."
Collins was introduced by his twin brother, Jarron, who also praised Clinton while taking aim at the Republican presidential nominee, Donald Trump.
"The president is a role model to millions of children," Jarron Collins said. "How do you tell your kids not to be a bully if their president is one?"
Great to see you living authentically and still speaking your mind, Jason!
Before You Go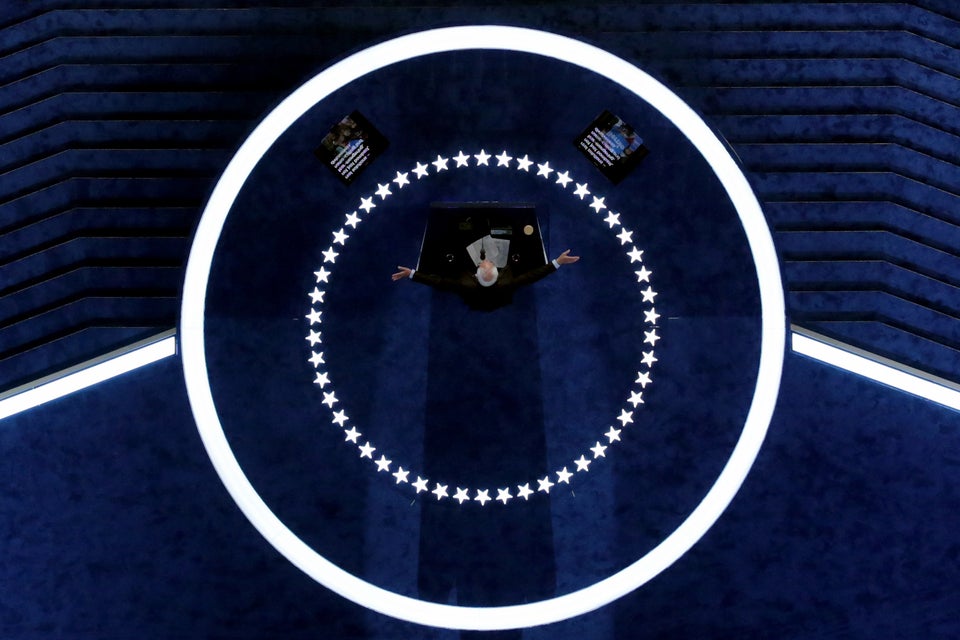 Best Photos From The Democratic National Convention
Popular in the Community