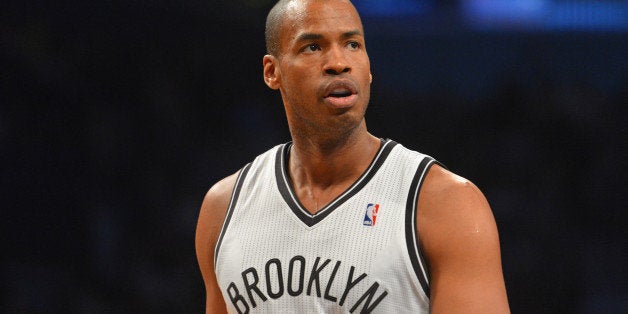 Collins said the person who made anti-gay remarks was "one knucklehead from another team." Yet, the 35-year-old isn't letting the comments get to him.
"He's a knucklehead. So I just let it go. Again, that goes back to controlling what you can control. That's how I conduct myself just being professional," he said.
But the fact that he's handling the incident in this way will only make it that much easier for others to follow his path, while letting "knuckleheads" like this one know that their simple-minded views will have nothing but the opposite of the desired effect.
After Collins signed with the Nets in late February, he expressed that his focus is on basketball, not the significance of his decision.
"Right now, I'm focused on trying to learn the plays, trying to learn the coverages, the game plan, assignments," Collins told reporters after he signed his contract with the Nets. "I don't have time to really think about history right now. I just have to focus on my job tonight."
Related
Before You Go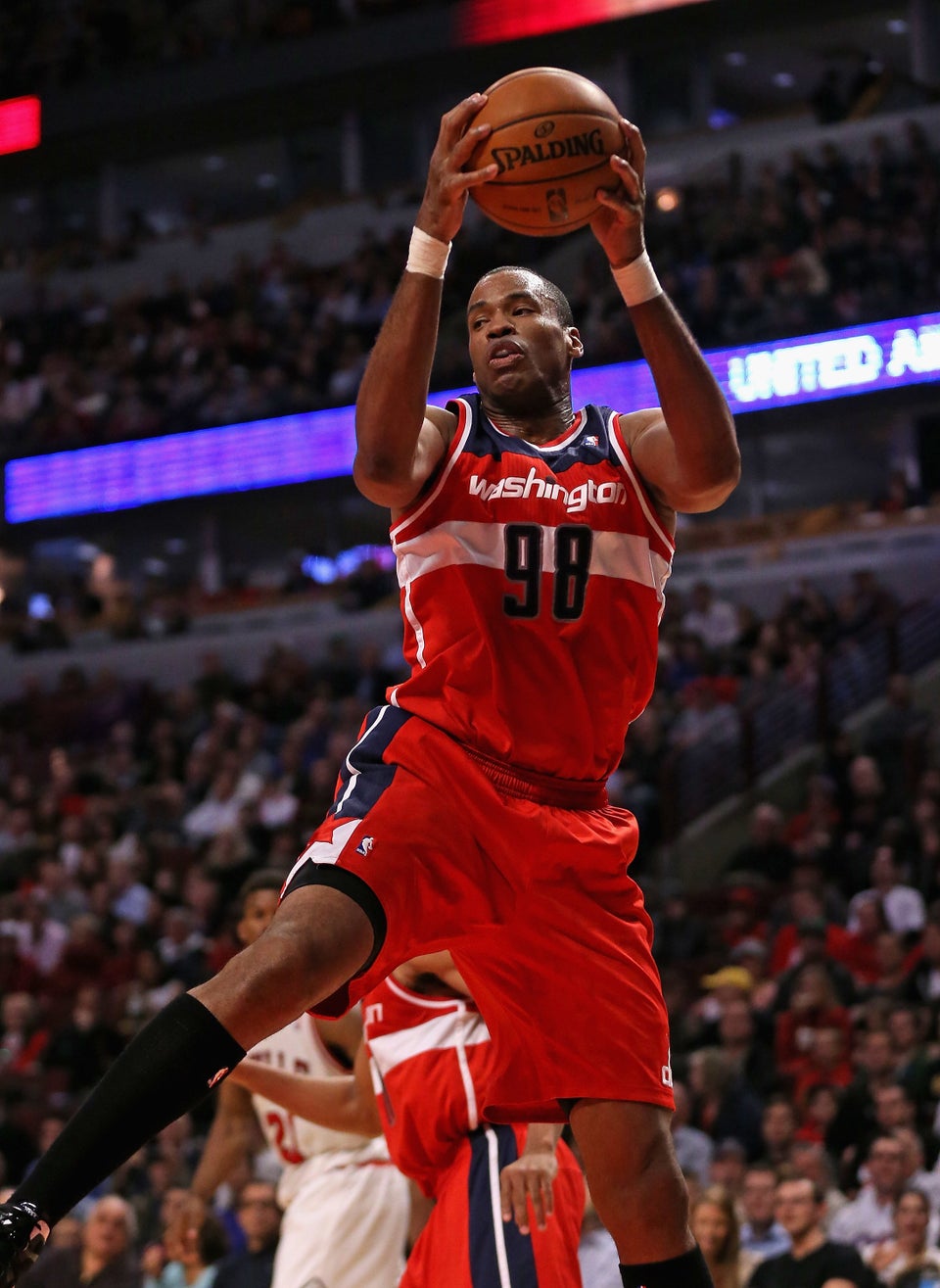 LGBT Athletes
Popular in the Community