Jason Collins has joined other big names in an incredible new campaign that aims to provide a platform for queer celebrity experiences in an effort to let lesbian, gay, bisexual and transgender (LGBT) youth realize that it really does get better.
Launched by Lexus in collaboration with the It Gets Better Project, the "It Got Better" docuseries is a collaborative effort between actress Lisa Kudrow and actor and HuffPost Blogger Dan Bucatinsky with celebrities such as Tim Gunn, Tegan & Sara and George Takei and Jane Lynch. In this powerful installment from Jason Collins, the out athlete talks about his entrance into the sports world, being a gay athlete, coming out and how Matthew Shepard's murder influenced him.
"In 2011 I started thinking about the rest of my life... thankfully I had a trainer and I saw online that he did an 'It Gets Better' video," Collins says. "There were so many times that I heard parts of my story in his story. I sent him an e-mail and told him in the e-mail I was gay and that I needed someone to talk to about it. We sat on a bench and it was actually the first time I said the words out loud, 'I'm gay.'"
Check out the incredible video above to hear more from Collins.
Before You Go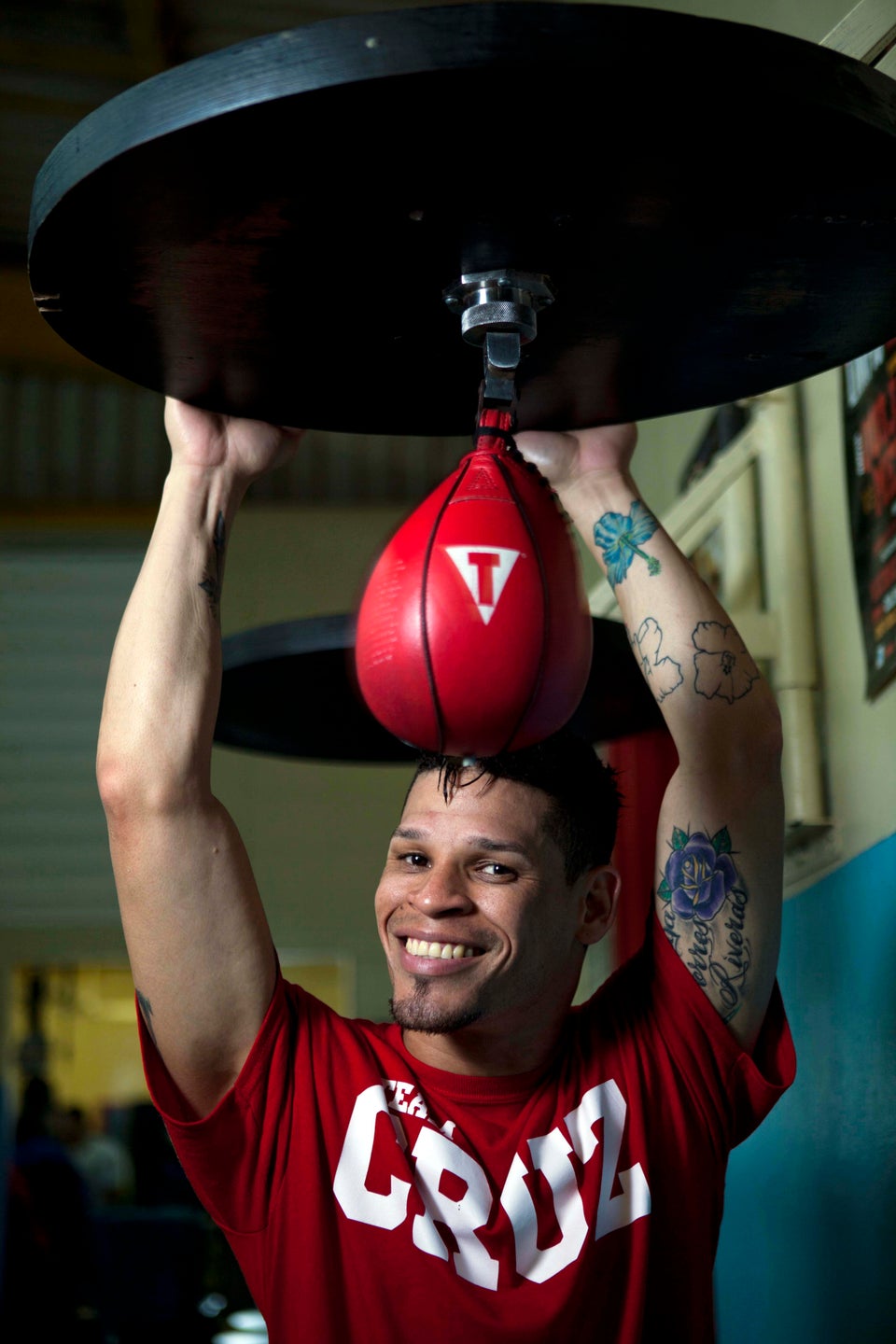 LGBT Athletes