In this clip from their sit-down with Oprah for a special edition of "Oprah's Next Chapter," the Collins brothers open up about what happened when Jason told Jarron that he was gay. Jarron recalls, "[Jason] sat me down on a couch and said, 'Hey, Jarron, I've got to talk to you.'"
Jarron immediately sensed that the discussion was important. "We keep our relationship very, very light, but... he was serious in his tone and what he had to say," Jarron says in the clip. "It was very matter-of-fact. He said, 'Jarron, I'm gay.'"
That's when the shock set in. "I heard what he said, but it didn't quite register," Jarron tells Oprah. "It took a moment to process."
Once Jarron had processed Jason's statement, he had a series of questions for his brother -- and some, he admits, were "stupid questions, like, 'You're gay? Since when?'"
Jarron says that part of the reason he felt so blindsided by Jason's coming out was because the brothers have always had a close, open relationship. "We're very tight, obviously. Very, very close," Jarron says. "[Yet] I just never knew that he had an attraction to men."
Watch the full interview with Jason Collins and his family on "Oprah's Next Chapter" on Sunday, May 5, at 7:30 p.m. ET.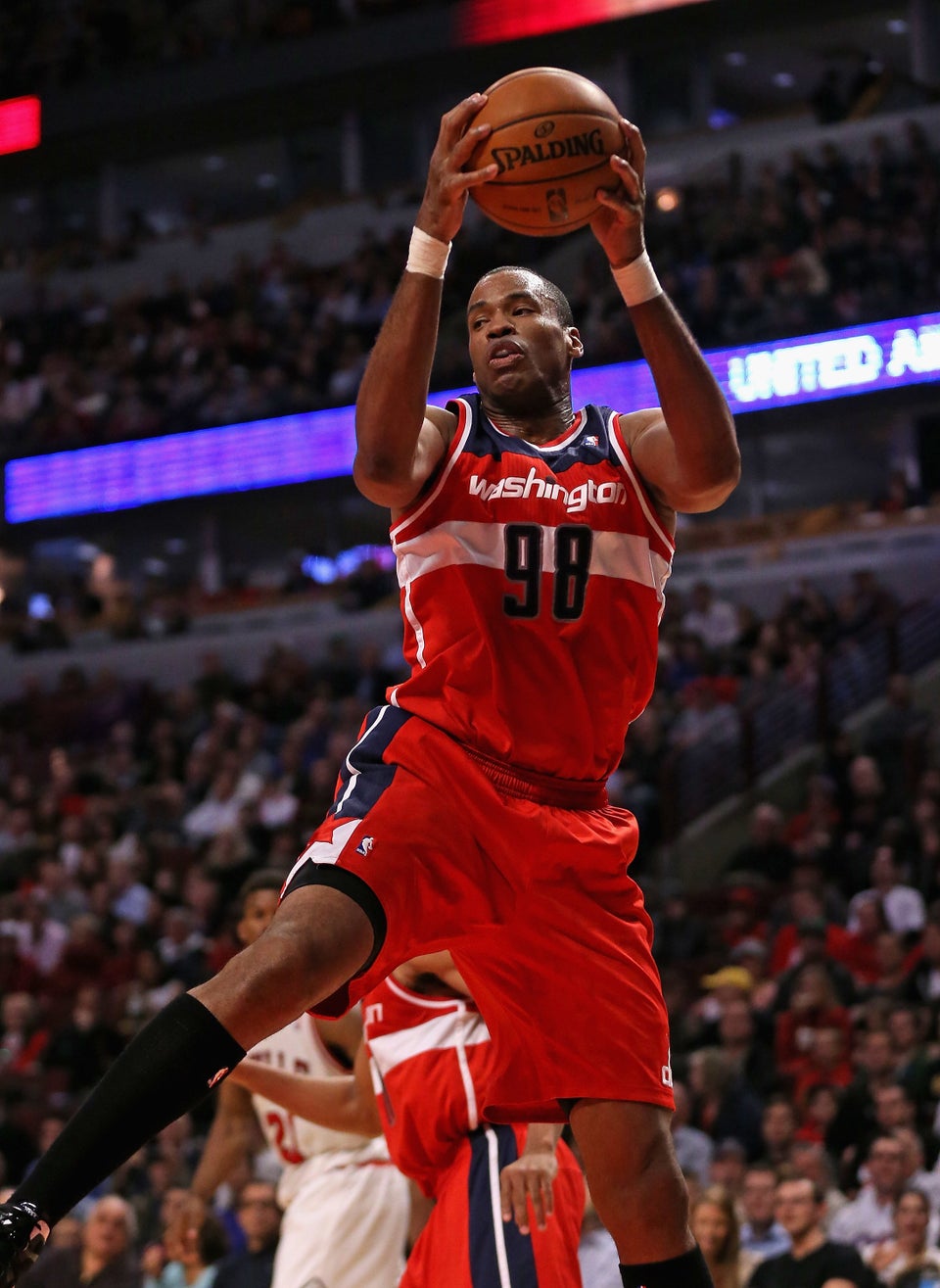 LGBT Athletes
Before You Go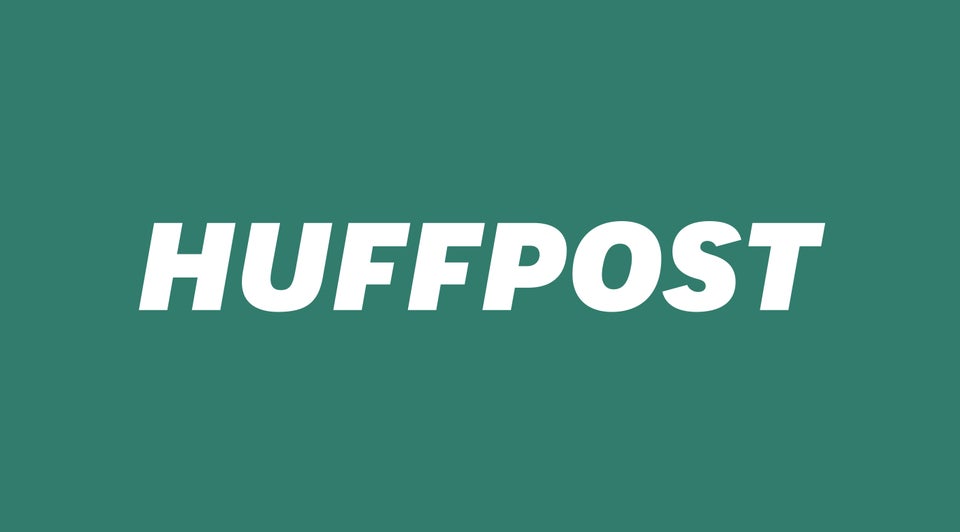 Celebrities Who've Come Out As LGBT