KALAMAZOO, Mich. -- Accused killer Jason B. Dalton may have used two vehicles to carry out his weekend shooting rampage that killed six people and severely injured two, police said.
Dalton, a 45-year-old Uber driver, opened fire at three locations on Saturday in a frenzy of violence that authorities said had no apparent pattern. Witnesses described the same shooter at each crime scene, but two different vehicles.
A witness to the first burst of gunfire saw Dalton driving a silver SUV, Kalamazoo County Sheriff's Detective Sgt. William Sparrow testified during Dalton's arraignment Monday.
"Further witnesses indicated the vehicle to be an Equinox or Traverse" SUV, Sparrow said. He said Dalton sideswiped another vehicle fleeing the Meadows development of townhouses on the eastern edge of Kalamazoo County -- the scene of the first shooting. Police later determined it was a silver Chevy Equinox.
More than four hours later, when the gunman killed a man and his teenage son at a Kalamazoo Kia dealership, roughly a mile from the Western Michigan University campus, surveillance video showed him driving a "dark-colored Chevrolet HHR," according to Kalamazoo Public Safety Detective Cory Ghiringhelli.
A vehicle matching that description was seen at the Cracker Barrel restaurant less than 20 minutes later, where four women were shot to death and a 14-year-old girl was critically injured, authorities said.
Dalton was arrested early Sunday, after a sheriff's deputy spotted a black Chevy HHR leaving the parking lot of a downtown Kalamazoo bar. Ghiringhelli said. Dalton had a semi-automatic handgun in the vehicle, but was taken into custody without incident.
Uber passengers said Dalton picked up fares on Saturday before the shootings and between movements to new targets.
A neighbor named Jamie, who did not want to give her last name due to privacy reasons, lives in the Meadows development of townhouses, told The Huffington Post Monday she ran outside after hearing multiple shots in front of her home. She said her son, watching from a window, saw the gunman speed away in a dented silver SUV -- with a dog in the back.
Jamie said she found her neighbor, Tiana Carruthers, lying on the ground with three gunshot wounds, in the leg and arm. Jamie said she tried to calm Carruthers as they awaited help and listened to her neighbor's account of what had happened.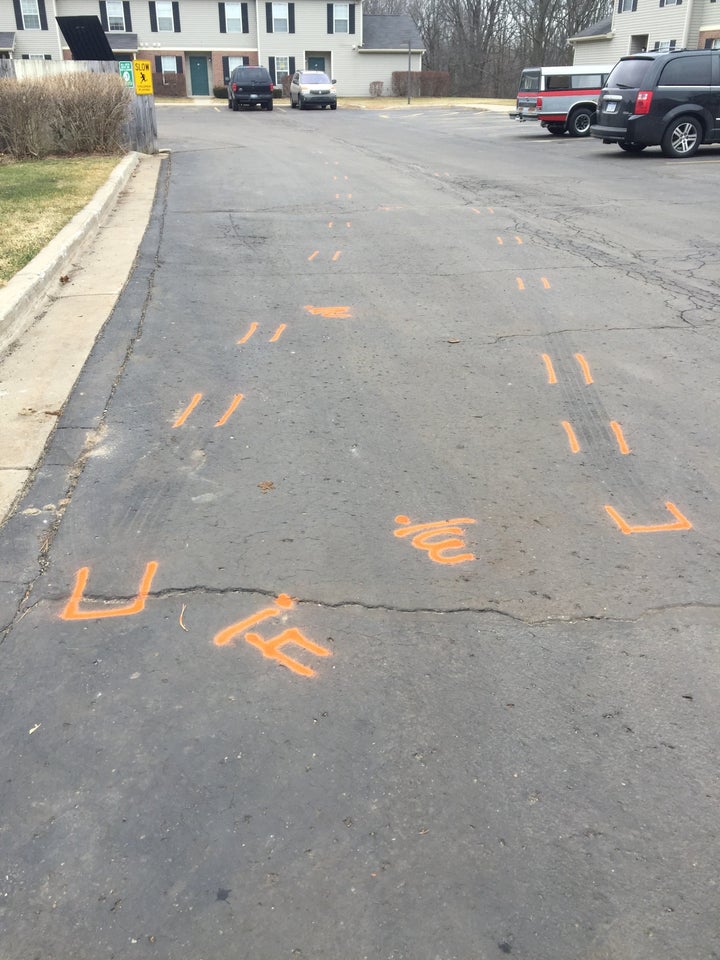 Jamie said Carruthers told her the shooter asked if her name was Maise before driving away and returning to shoot her.
"I thought it was a hit job or something," she said, noting another neighbor approached to the scene to tell police he had been watching her outside her apartment. The row of townhouses where Carruthers was shot is tucked deep inside the sprawling complex of winding streets and cul-de-sacs.
Jamie said her neighbor described to police the shooter's eyes and hair color -- and the silver Chevy SUV. Carruthers also picked Dalton out of a lineup, detectives said.
Jamie on Monday pointed to skid marks on the pavement she said the gunman left while making his getaway. They were framed by bright orange paint police used to mark the location of shell casings.
During a special Mass for the victims on Sunday, the mother of one of Dalton's longtime friends expressed shock.
"I couldn't believe it," Dolores Axe tearfully told The Huffington Post, noting she's known him since he was a teenager.
Dalton was charged Monday with six counts of murder, two counts of attempted murder and eight weapons charges. Michigan doesn't have a death penalty, so he faces life in prison if convicted.
Tyler Smith, 17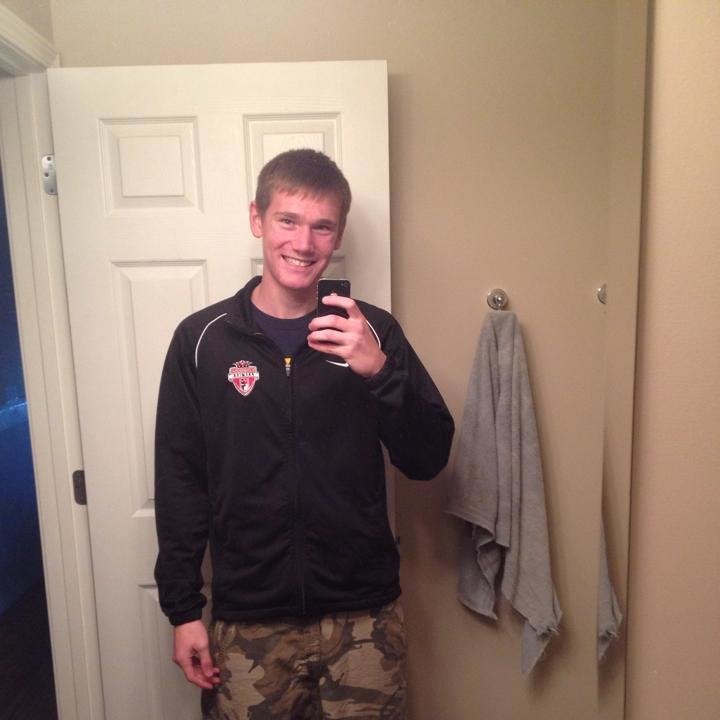 Richard Smith, 53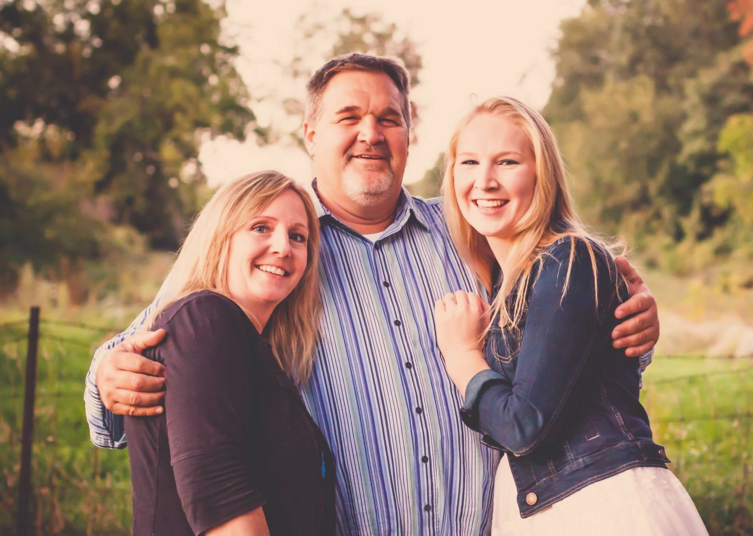 Richard Smith via Facebook
Mary Lou Nye, 62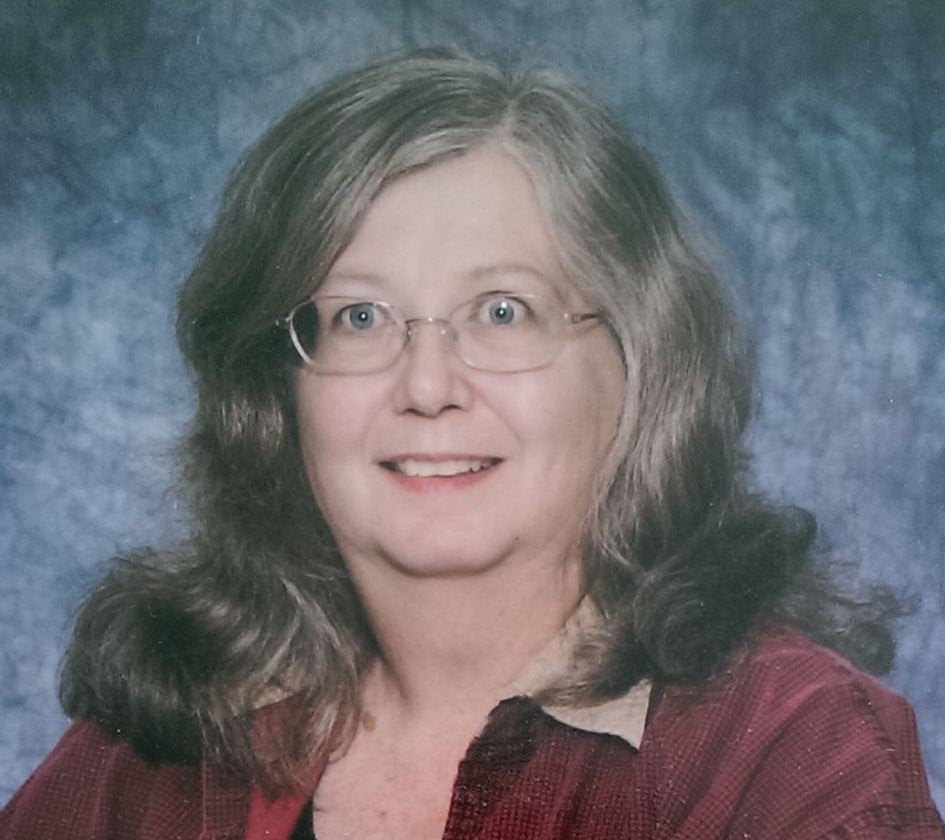 Mary Jo Nye, 60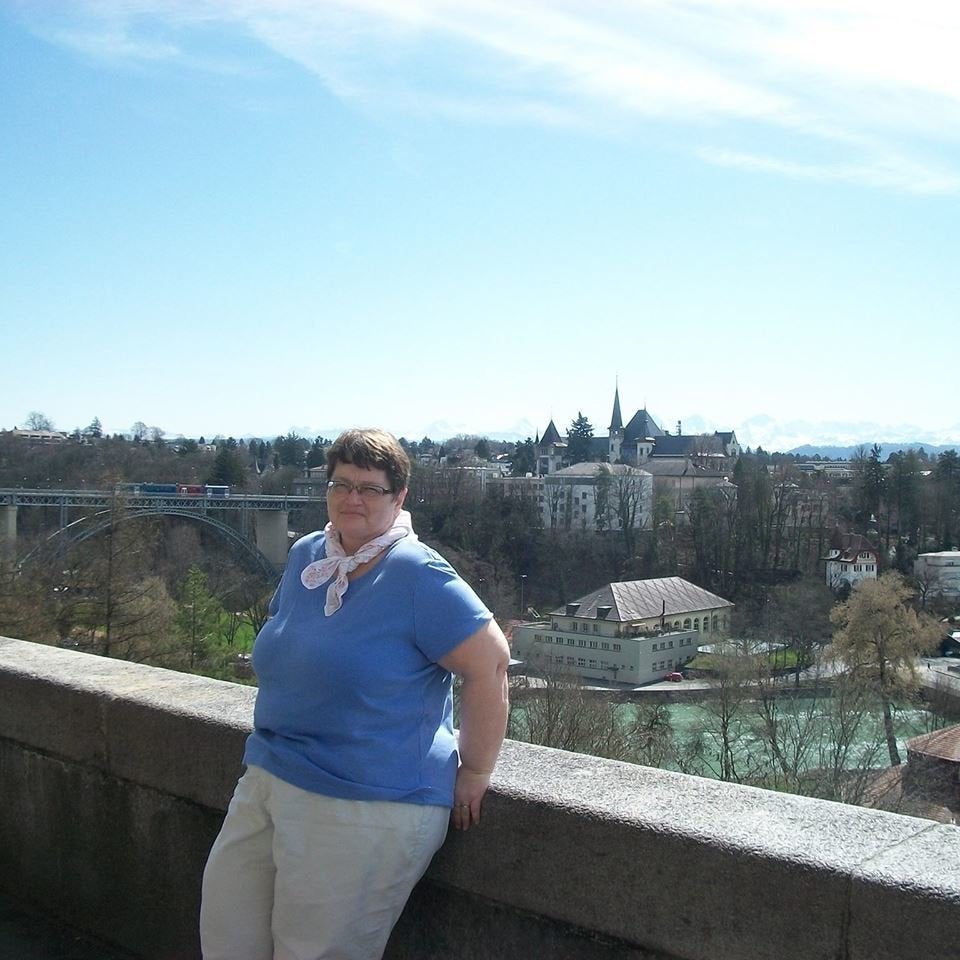 Barbara Hawthorne, 68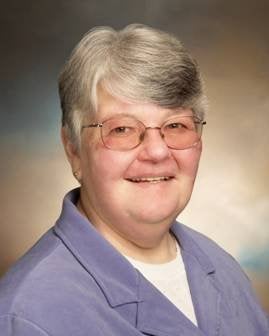 Related
Popular in the Community