We recently came across Jason de Graaf's incredible artwork via The Daily Mail. The Canadian painter created an astonishing series of hyperrealistic artworks that must be seen to be believed. In an e-mail to The Huffington Post, he assured us the images below are actually paintings, but we're sure some of you will disagree.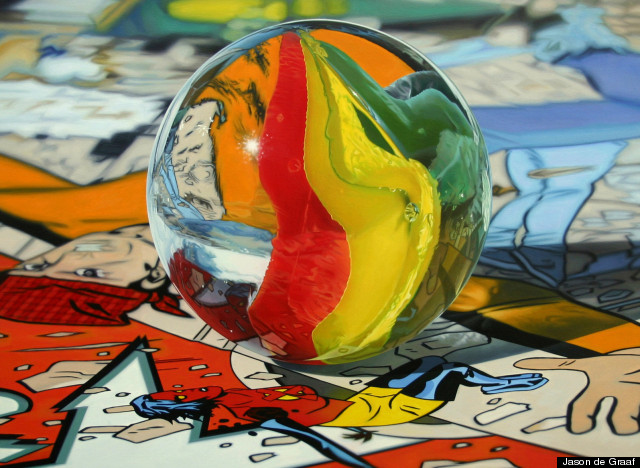 Jason de Graaf, "The X-Statix," 30" x 30", acrylic on canvas.
De Graaf painstakingly details the contrasting texture and unwieldy surfaces of his distinctly arranged still lifes. But his works are not just demonstrations of photorealistic talent. The deceptive reflections focus on a realm of reality that exists outside of the painting's frame. He stretches depth and skews perspective ever so slightly, infusing the painting with a spectre of mystery that pushes the viewer to search for an ever-escaping point of equilibrium. As he writes on his website, "My paintings are about staging an alternate reality, the illusion of verisimilitude on the painted surface, filtered so that is expresses my unique vision."
See a slideshow of de Graaf's work below and tell us what you think in the comments section below.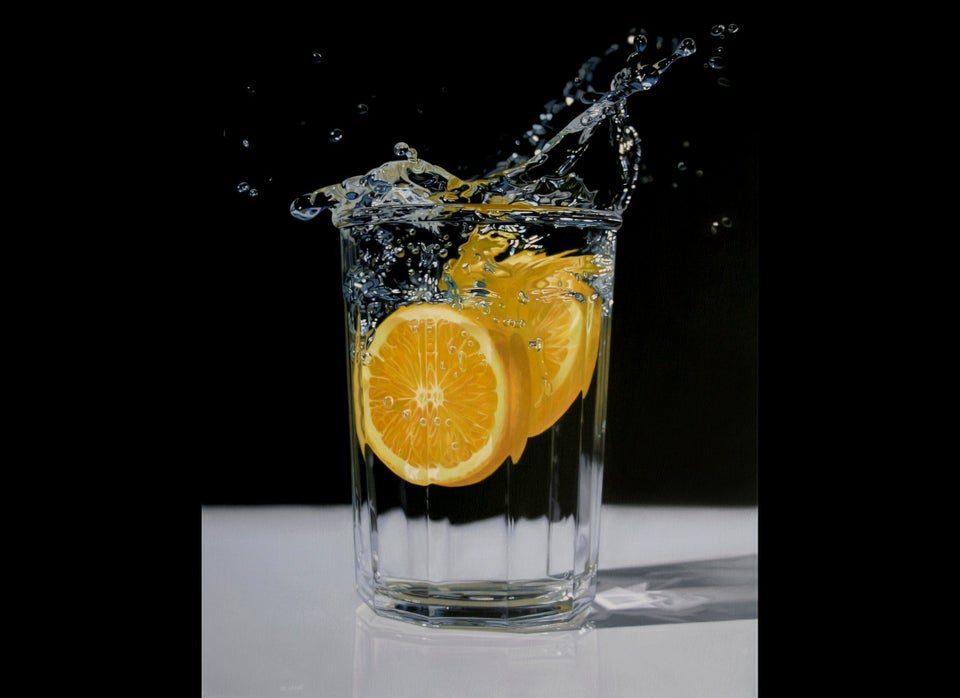 Jason de Graaf Creates Amazing Hyper-Realistic Paintings
Related
Popular in the Community