It seems wedding bells are in store for Jason Derulo and Jordin Sparks.
Derulo gushed about his lady love during an interview with HuffPost Live's Mike Sacks and addressed rumors that he and Sparks may be thinking about marriage.
"It'll happen when the time is right. She's definitely somebody that I see spending the rest of my life with," Derulo said.
Sparks was the inspiration for Derulo's new single, "The Other Side," which describes the transition from a platonic friendship with the "American Idol" winner to a romance.
"In the beginning I never thought she would be that person that I would be with," he said. "I wasn't really looking for a relationship at that point, when we were friends, and then I wanted to change things around."
Watch the whole segment with Jason Derulo at HuffPost Live HERE.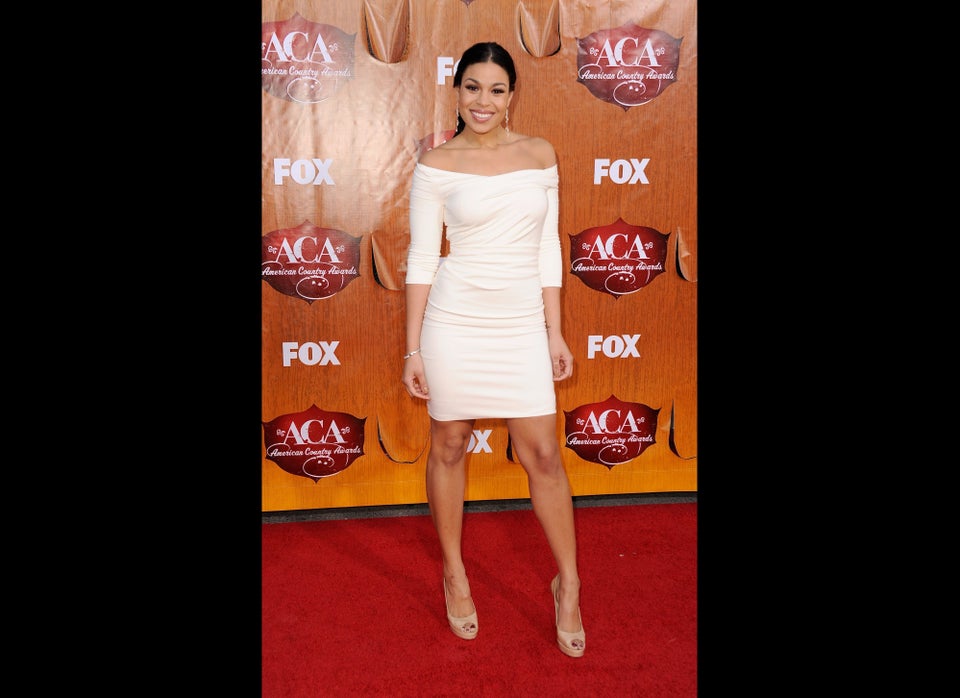 Jordin Sparks
Popular in the Community