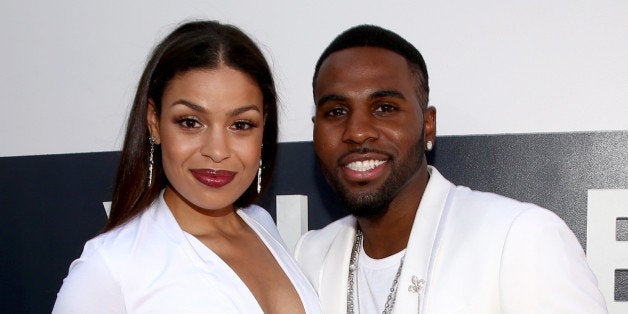 Jason Derulo has opened up about the reasons behind his split with long-term girlfriend Jordin Sparks.
Appearing on "On Air With Ryan Seacrest" on Monday, the "Marry Me" singer admitted that marriage pressures contributed to the couple's decision to part ways.
"What happened … in a nutshell, there was a lot of tension in the relationship for a lot of different reasons," he said. "Every relationship has ups and downs. There was a lot of pressures of marriage. There was a lot of arguing and stuff like that that just weighed on our relationship over time. When you stop having more good times than bad times, it's time to call it quits. It becomes something that is unhealthy."
The star also revealed, both to Seacrest and to ABC News, that he chose to speak out and clarify the situation in response to the false rumors that are circling.
"Due to bogus and irresponsible lies being reported by insensitive media outlets it became necessary for me to comment," Derulo told ABC. "I spent three great years with Jordin and she is one of the most amazing people that I have ever met."
"But as in all relationships there are ups and downs and at this time we have decided to amicably part. Infidelity, cheating or deceit played no part in our relationship or our break-up," he continued. "And I hope that people respect our privacy as we move forward with our lives."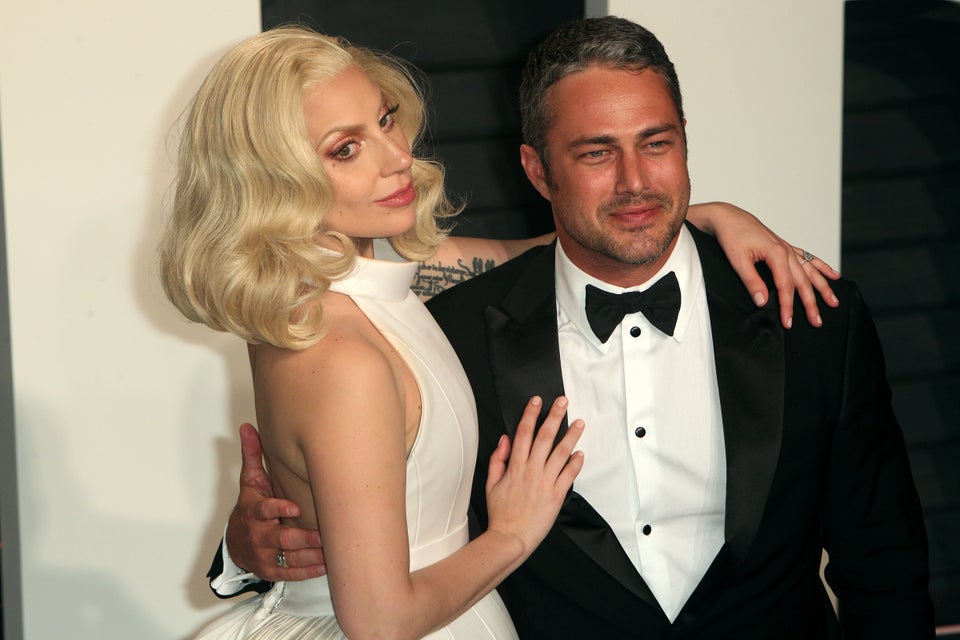 Celebrity Splits
Popular in the Community