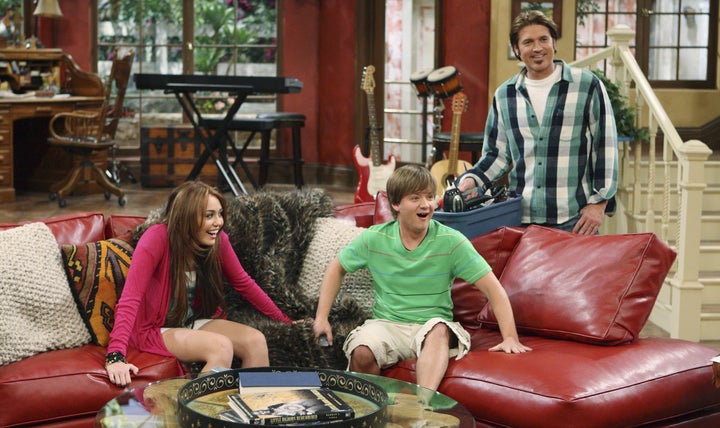 He was Miley's big brother, played by actor Jason Earles.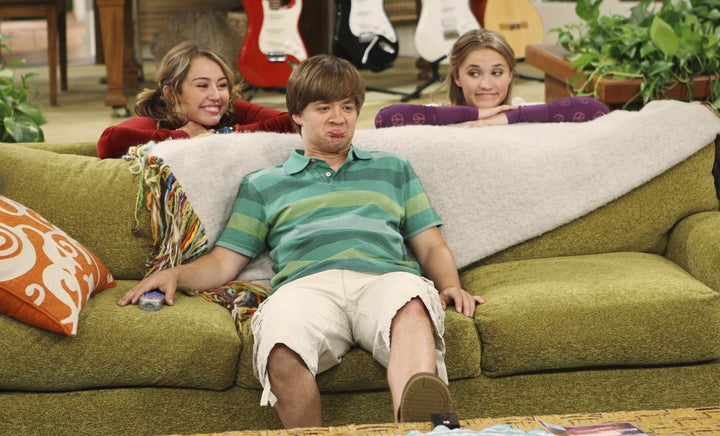 Osment and Arias both worked with the groom on "Hannah Montana," as well as the Disney Channel Original Movie "Dadnapped," which also featured Phill Lewis and George Newbern.
"Katie was even more beautiful than I could have imagined. I couldn't wait for the kiss," he said.
"I feel like there was so much anticipation and build-up but honestly, I was just excited to see him, especially all dressed up," she said. "I know the first look is more about the groom seeing the bride but I was just as excited to see him looking so handsome."
Below, more sweet photos from the magical day: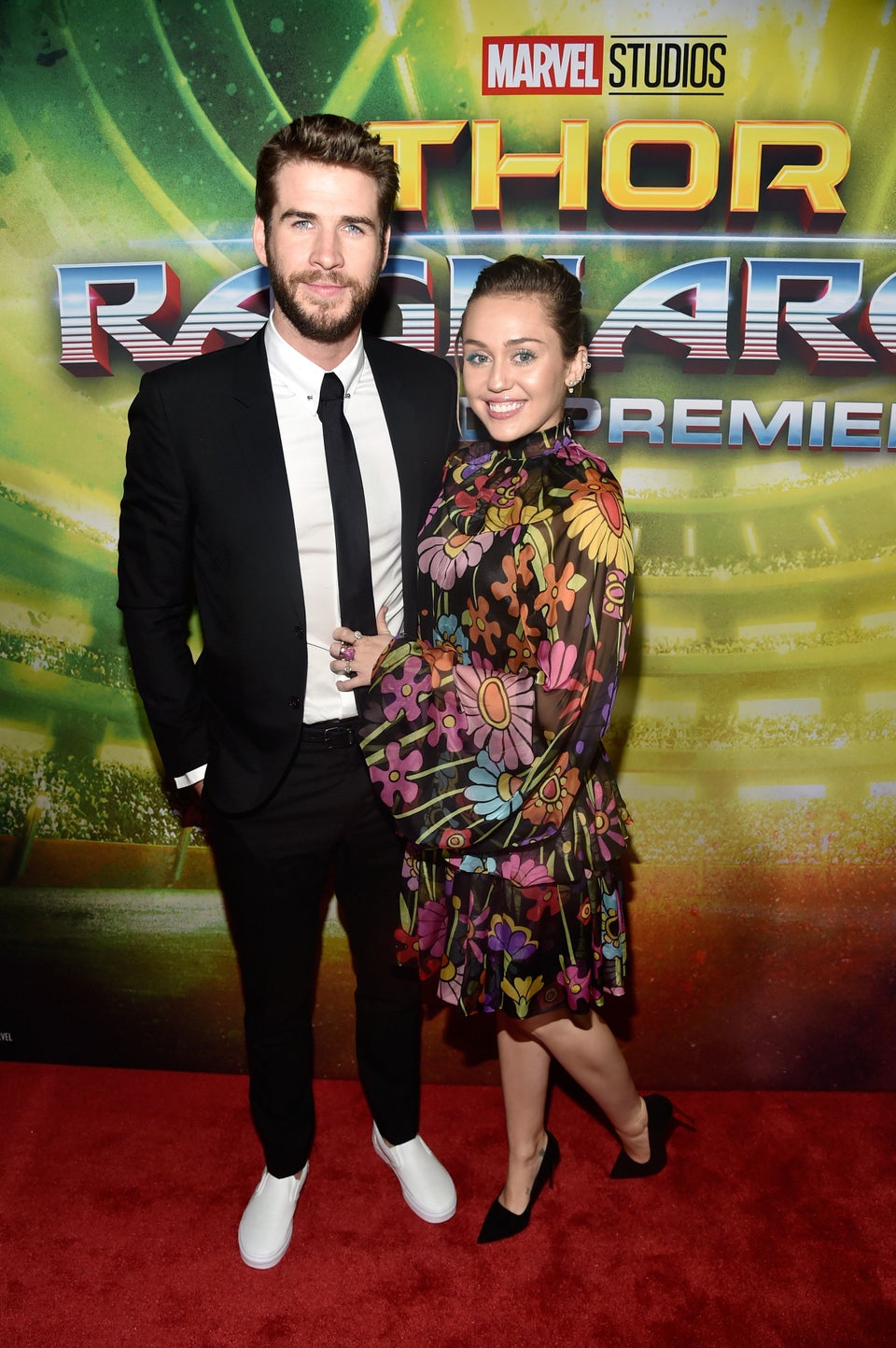 Miley Cyrus & Liam Hemsworth