"Scrooge & Marley," is a modern adaptation of Charles Dickens's holiday classic, "A Christmas Carol," due to hit theaters later this month. While the plot remains the same, this version retells the story with a "gay sensibility" that "will appeal to audiences of all persuasions." The movie stars openly gay actor David Pevsner as Ben Scrooge and "Saturday Night Live" alum Tim Kazurinsky as the ghost of Jacob Marley.
And those aren't the only LGBT-friendly parts of the film. Jason Gould, openly gay son of Barbra Streisand, performs the film's theme and special end credit song, "Amazing."
Get your first listen of the song:
"Amazing" will be featured on the film's soundtrack and can be purchased on iTunes later this month.
Look for "Scrooge & Marley" to hit theaters in select locations this holiday season. For more information on the film and to find a list of local screenings, click here.
Before You Go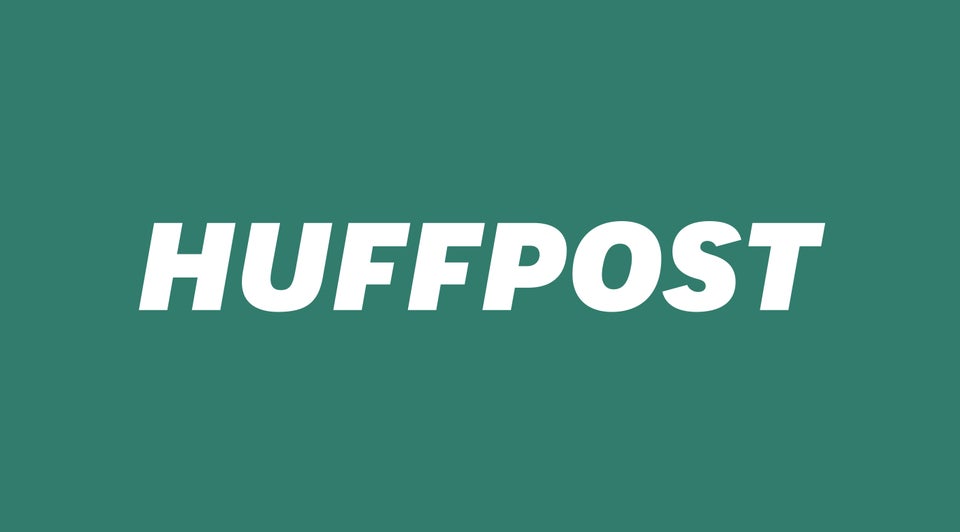 Gay Pride Anthems 2012
Popular in the Community