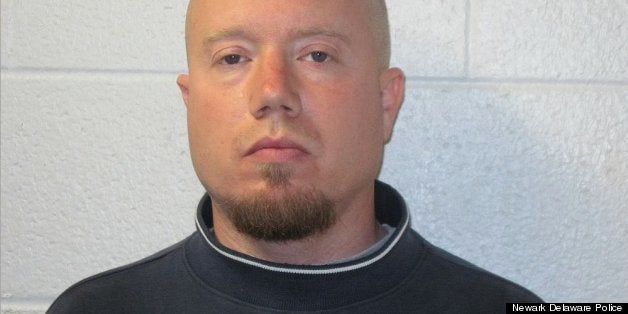 Delaware police finally got their "elusive naked man," reports local outlet the News Journal.
According to a statement released by Newark, Del., police, 39-year-old Jason Grubbs was arrested over the weekend after authorities responded to a report of a nude man walking down a street, slapping his buttocks. Police linked the Pennsylvania resident to at least 16 similar incidents of indecent exposure since 2011.
Grubbs was apprehended Saturday night after two women, ages 20 and 21, saw him walking on the opposite side of Beverly Road wearing a shirt, but no pants. Grubbs ducked between two homes, but police later spotted him emerging -- fully clothed -- from a patch of trees. He fled and attempted to climb a fence, but officers caught up with him and took him into custody.
The circumstances of Saturday's spotting are similar to most of Grubb's alleged flashing incidents.
As The Newark Post Online reports, "women were walking at night when they saw a naked man either following them or hiding in nearby woods," according to Newark Police spokesman Lt. Mark Farrall. Though Grubbs never approached, Farrall added that he often slapped his buttocks or "touched himself in a lewd manner."
Newark police charged Grubbs with 18 criminal counts relating to the series of flashings before turning him over to the University of Delaware Police, who arrested Grubbs on 16 additional charges stemming from seven of the incidents that occurred on the university's campus.
While both departments plan to continue their investigation to determine whether the serial flasher was involved in any other naked escapades, Grubbs was released from custody after posting bond.
PHOTO: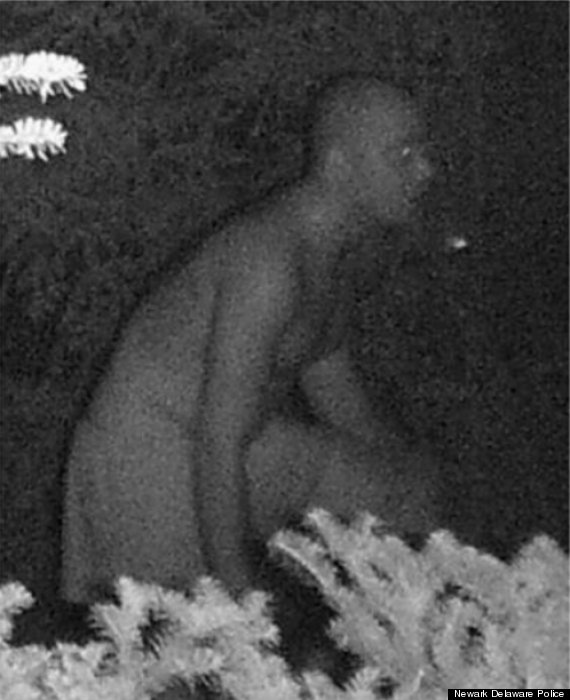 Before You Go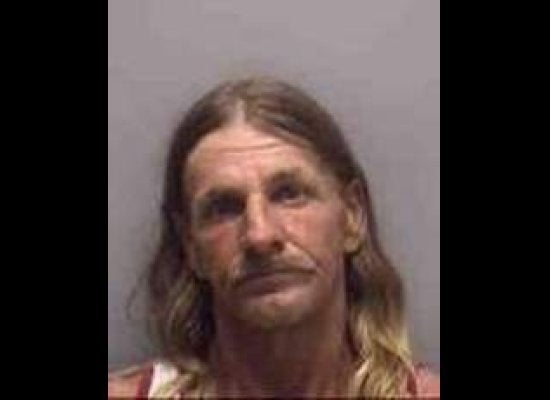 Things You Can't Do Naked
Popular in the Community