Artist Jason Harvey is currently exhibiting his hyperrealistic caricature drawings in a gallery setting for the very first time. Prior to this show, his work could be seen primarily on streetlight poles and community bulletin boards, and other spots where "Wanted" posters are to be found.
For the past 10 years, Harvey has worked as a forensic sketch artist for the NYPD, one of only three on staff. Instead of honing his craft in the solitary confines of an art studio, Harvey makes his artwork in the New York police station, with a witness and a detective in tow. The three team up to create a drawing, not to hang in the MoMA or anything, but to create an accurate representation of the alleged criminal, to assist in his or her arrest.
"It's not a creative process, it's a skill that I have," Harvey said in a statement for the gallery. The detective asks the witness simple questions about the suspect's appearance, and Harvey compiles the snippets of information he receives, piecing together a composite portrait of the accused.
The works aren't an exercise in artistic inventiveness; rather they capture an unusual combination of memory, imagination and communication. After the drawing is done, the witness has an opportunity to point out any details that need tweaking. "You have to be a good listener, and have a certain candor when working with an eyewitness," Harvey continued, "the process itself is therapeutic; it's a step in the right direction."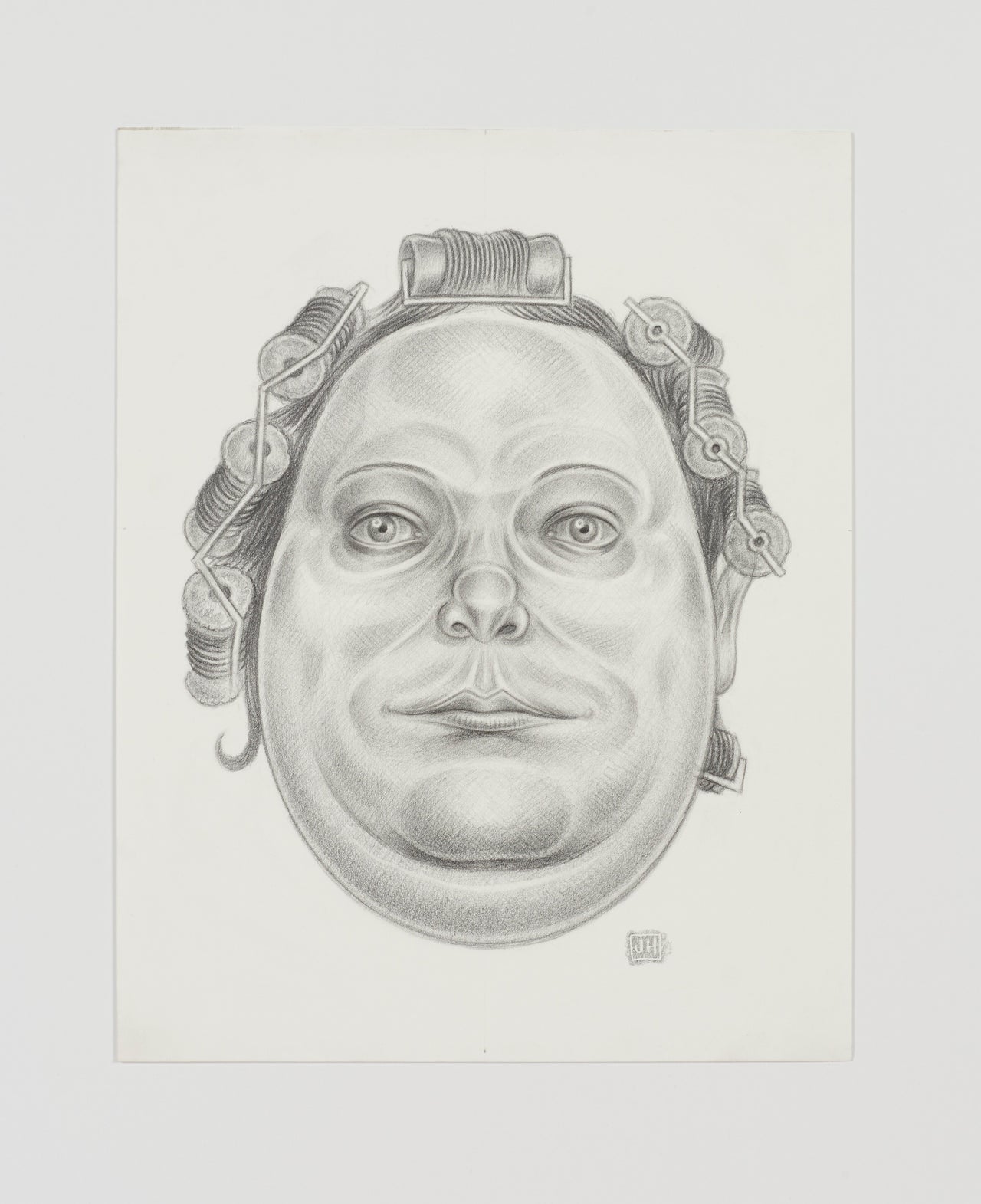 Fort Gansevoort Gallery's Adam Shopkorn spotted Harvey's work on the New York City Alerts Twitter and was intrigued. Along with co-organizer of the exhibition Josh Safdie, he reached out to Harvey to discuss a show. Harvey, who received his Bachelor in Fine Arts from Ringling College of Art and Design before starting as a cop in Harlem, wasn't permitted to display his forensic sketches in a gallery setting -- they are evidence, after all.
Instead, Harvey presents a survey of imaginary forensic sketches he calls "Fantasy Composites," a string of pencil and paper drawings of meticulously detailed criminals who never existed. Harvey's work, like a very well-made game of "Guess Who," mixes and matches familiar features to create a face you sort of, kind of remember but can't quite place. Rejecting the stereotyping and racial profiling he deals with on the job, Harvey imbues each of his subjects with a full persona and narrative trajectory.
Forensic art has long been a subject of interest to art enthusiasts and crime fanatics alike. New York Academy of Art has a Forensic Sculpture program, in which students, starting with a plaster replica of a real human skull made by a medical examiner, construct the faces of unidentified missing persons in New York City. The hybrid genre illuminates the ability of art to bridge the gap between the subconscious and the real in a very tangible, practical way. Unsettled memories and vague impressions become sufficient evidence once mediated through the artist's hand, which attempts to mask itself as much as possible.
Meet Harvey's lineup of imaginary criminal masterminds, on view until January 10, 2016 at Fort Gansevoort Gallery in New York.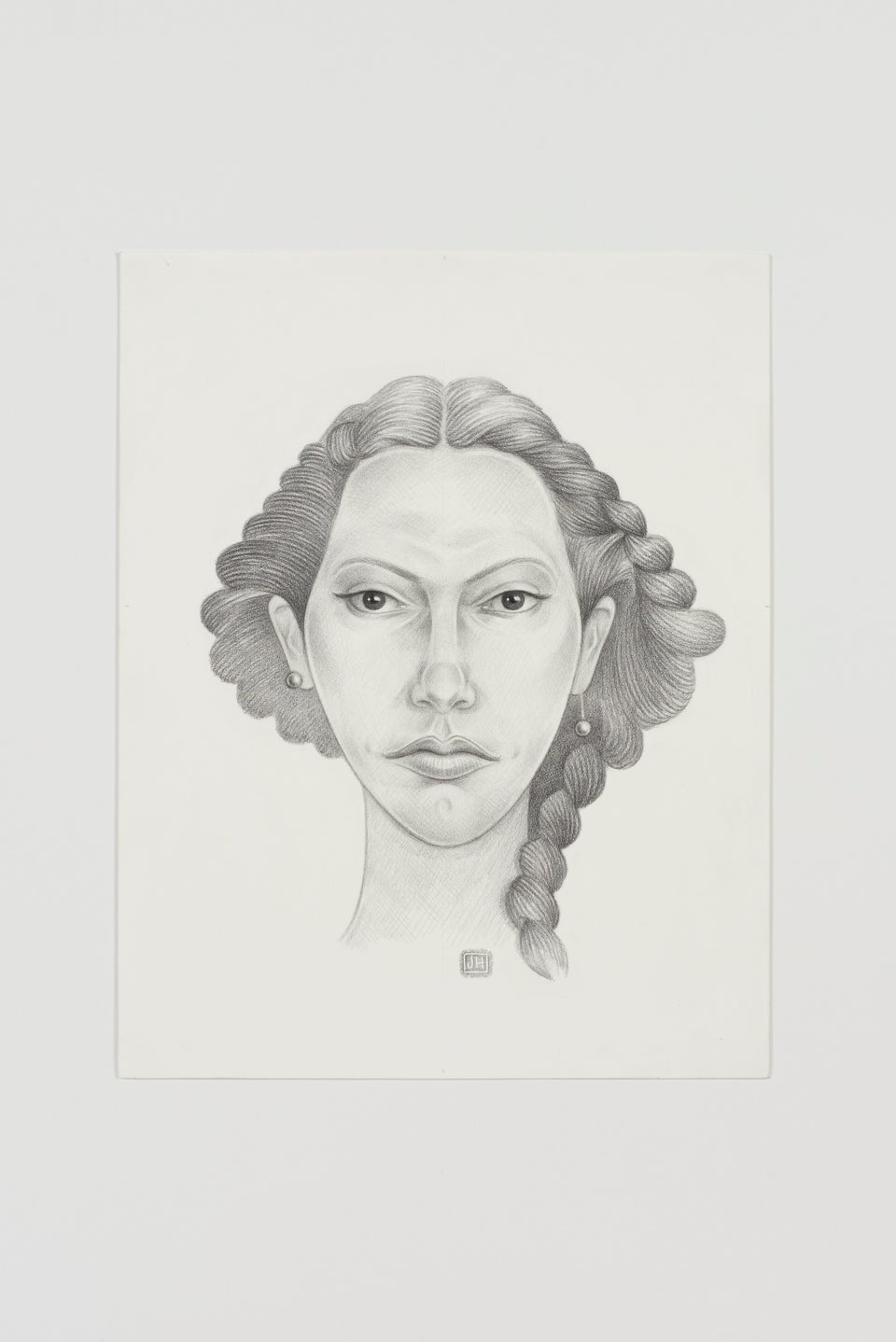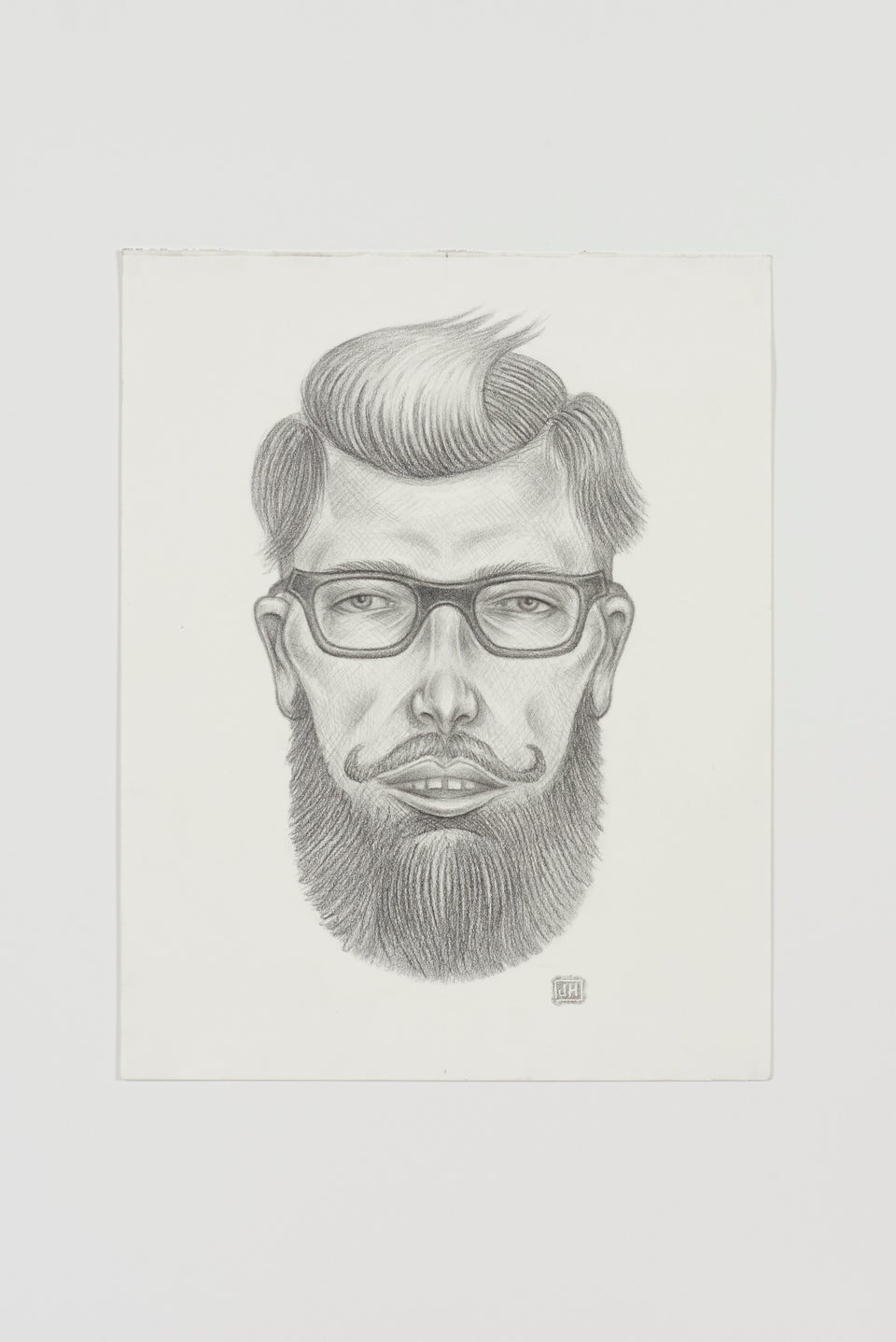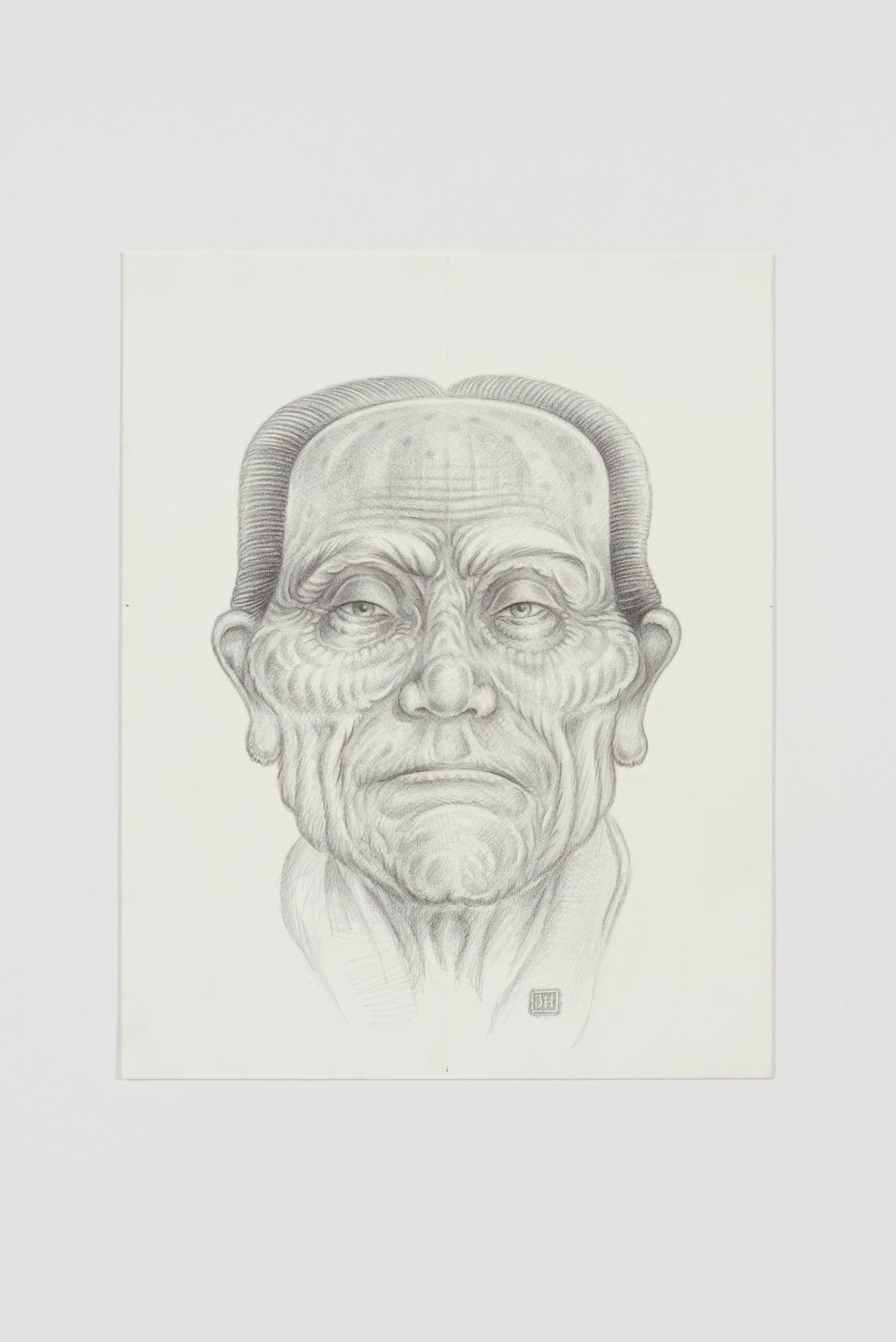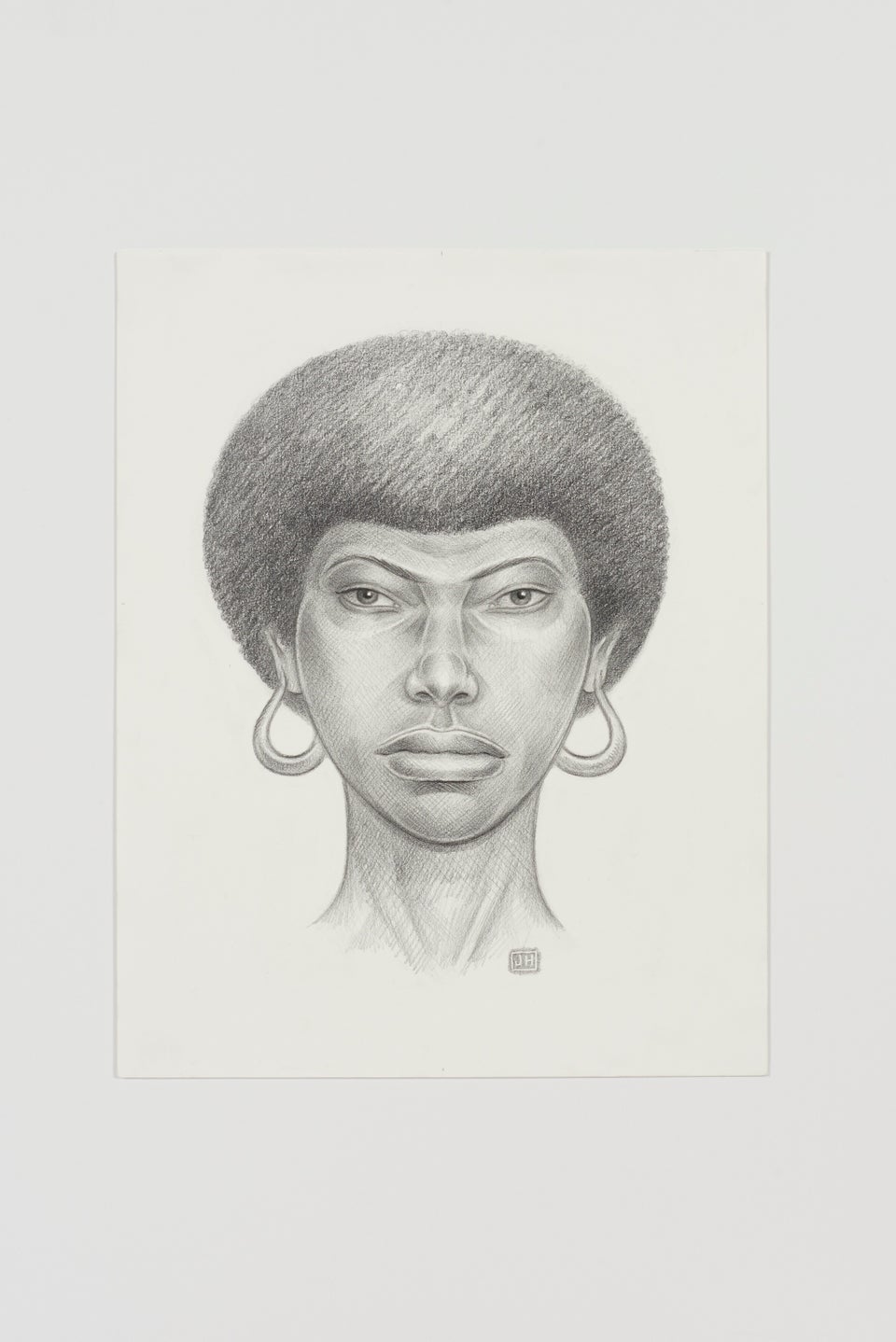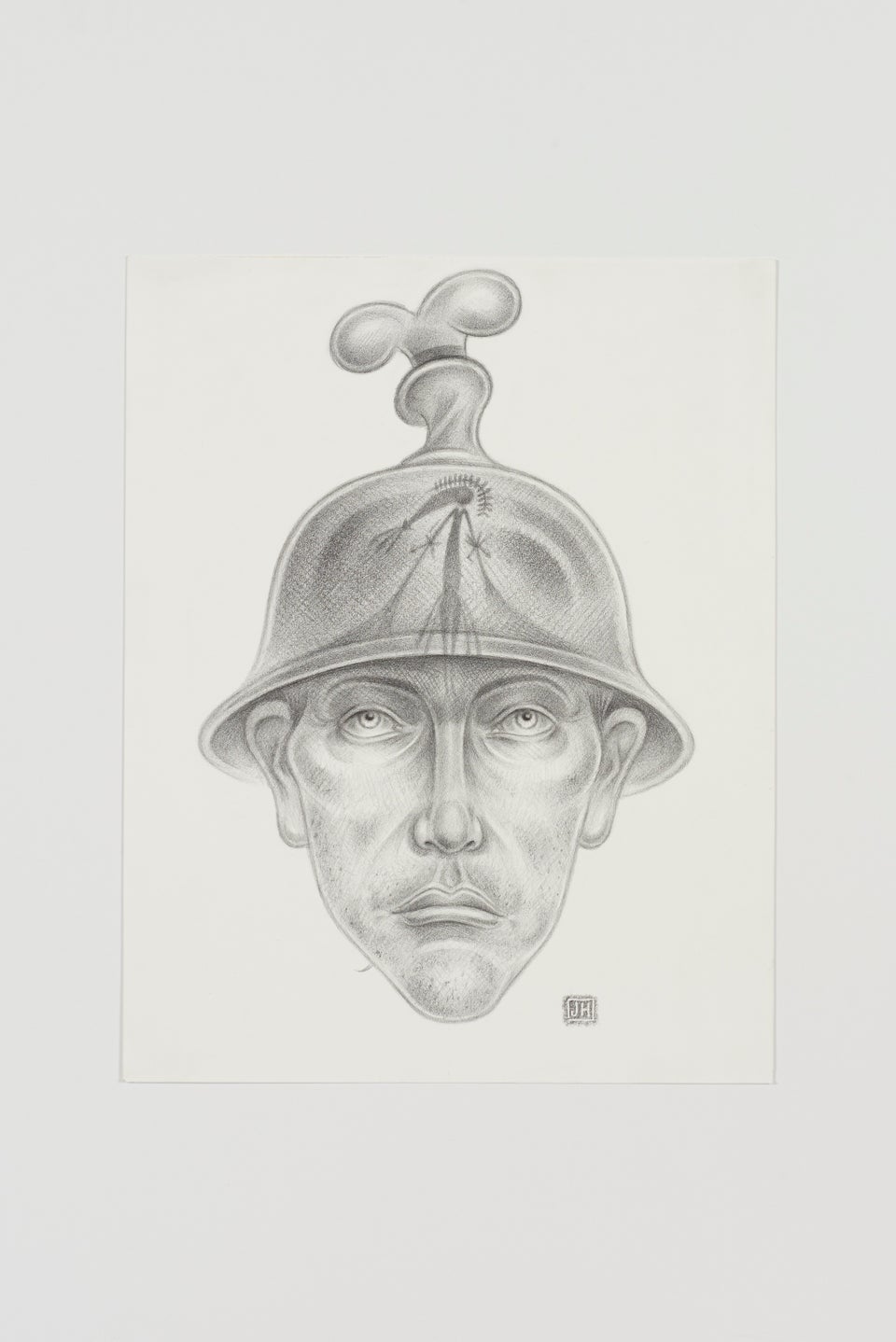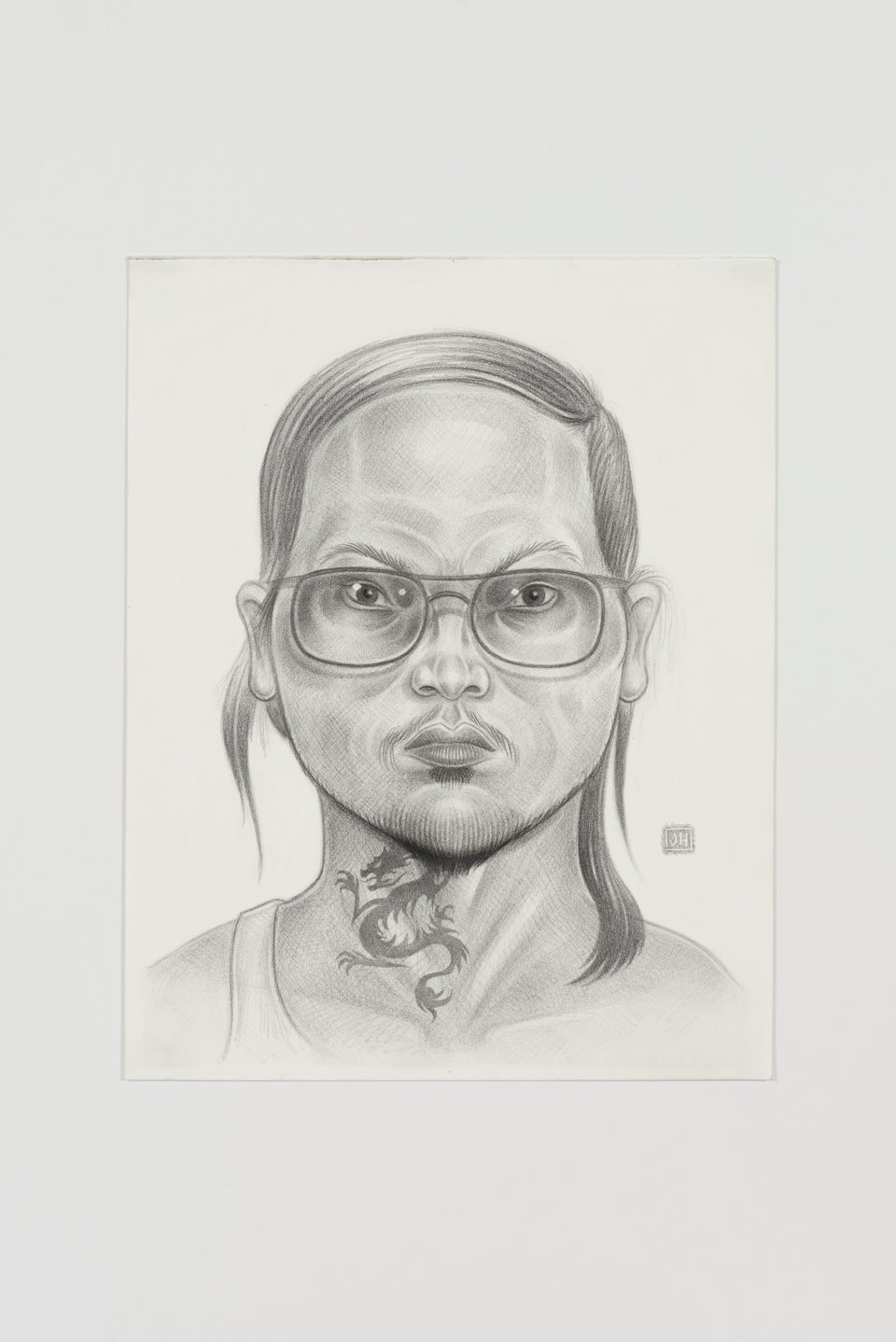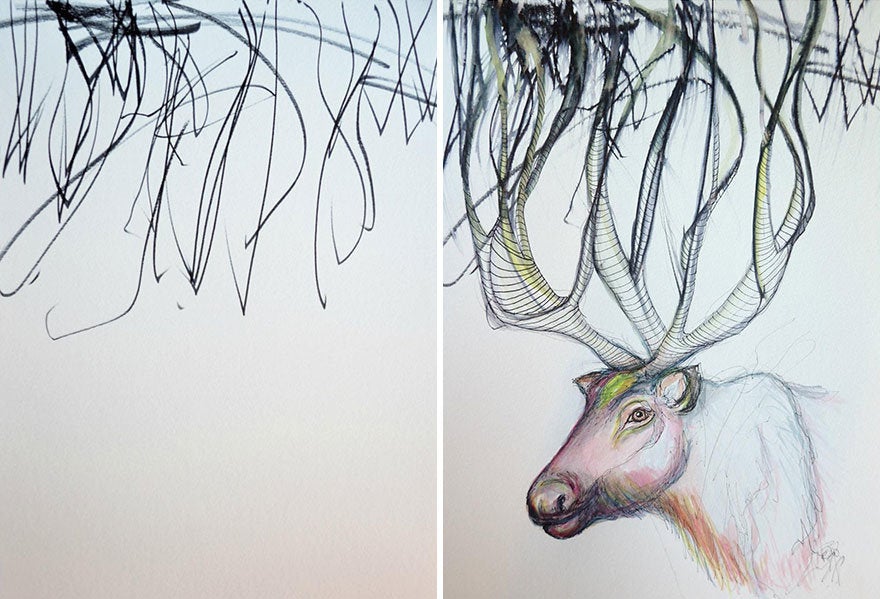 Doodle Drawings
Related
Popular in the Community