Jason Isaacs comes from the world of "Harry Potter," so he knows a thing or two about taking down trolls.
The former Lucius Malfoy actor now finds himself playing Captain Lorca on "Star Trek: Discovery," and at a press conference at New York Comic Con on Saturday he addressed racist Twitter trolls who disparage the show for having Sonequa Martin-Green as the first black woman to lead a "Star Trek" series.
I would encourage them to key into the essence and spirit of "Star Trek" that has made it the legacy it is — and that's looking across the way to the person sitting in front of you and realizing you are the same, that they are not separate from you, and we are all one.
Isaacs' response was a bit more blunt.
"They can go fuck themselves," he said.
Polygon's Julia Alexander captured the moment in a tweet and tells us Isaacs was talking about diversity and representation when he touched on the topic. Isaacs' representatives told HuffPost he had no further comment on the matter at this time, but we're good. That quote pretty much says it all.
In his short time so far as Captain Lorca, Isaacs hasn't been afraid to call out rude and belligerent people for their rudeness and belligerence, even if it's "die-hard" fans ...
... or if it alienates him from fast food chains.
The actor recently tweeted that he often wants to engage trolls but clicks their profiles to see "endless white isolationist hate-spew."
"Maybe they follow me as closeted humans," he wondered.
That's our Captain Lorca, saying boldly what no star has said before.
Before You Go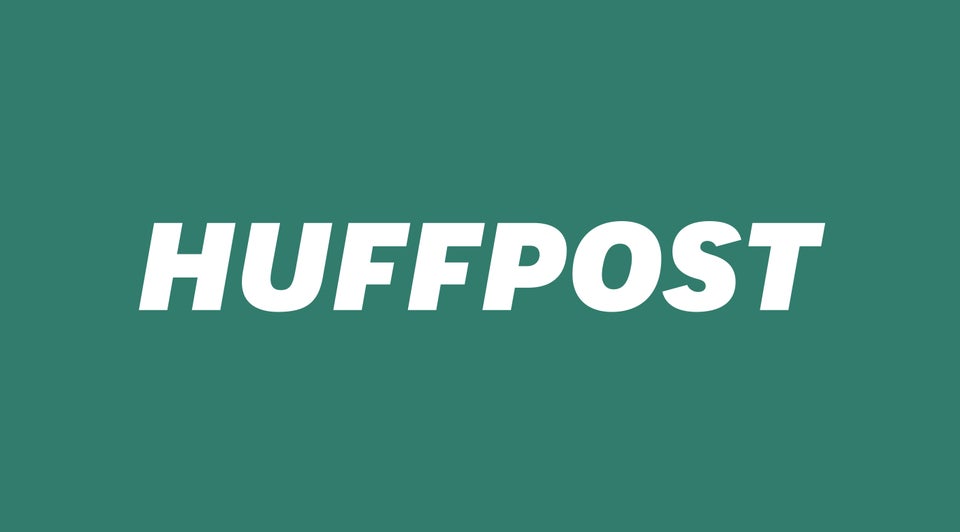 Highest Rated Movies On Netflix via Rotten Tomatoes
Popular in the Community