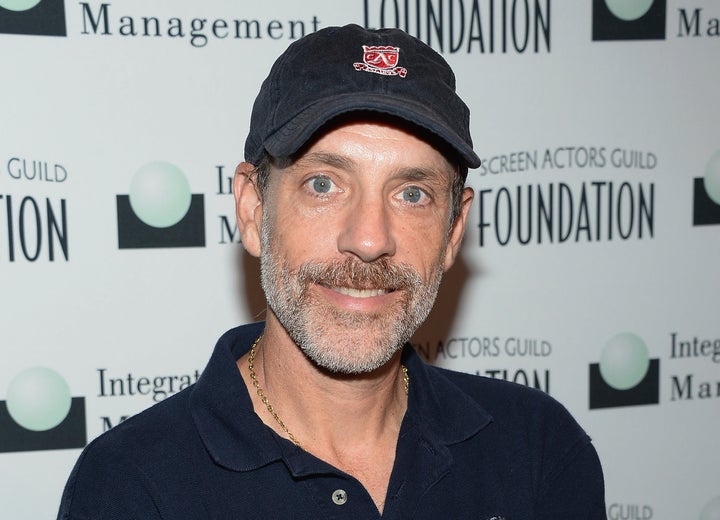 Jason "Jace" Alexander, a television director who worked on "Law & Order," has been sentenced to 10 years probation on child pornography charges, the Associated Press reports.
Alexander, who was facing up to seven years in prison, received his sentence in New York on Tuesday after pleading guilty to promoting a sexual performance by a child and possessing an obscene performance by a child.
As a result of his sentencing, the director must now register as a sex offender in New York, according to the AP.