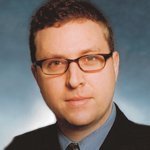 To the New York City stranger who pumped life into Jason Kroft after a heart attack left him near death: Kroft's family says thank you.
The Krofts want to find the Good Samaritan to express their gratitude in person. It's the least they could do after the mystery man swooped in to administer CPR Oct. 5 in midtown Manhattan, CBS News reported.
Kroft, a 40-year-old attorney from Toronto, was walking with his family at Sixth Avenue and 45th Street when the street drama unfolded, according to Fox News. He collapsed to the sidewalk and began to turn blue.
His wife, Marci, screamed for help as their 7-year-old son and 9-year-old daughter cried helplessly, the New York Post reported. Then the anonymous man, described as a 40-something redhead in blue jacket and dress pants, approached through a throng of freaked-out onlookers. He propped up Kroft's head on his briefcase, ripped Kroft's shirt open and did chest compressions until EMS workers arrived.
Kroft had open-heart surgery at a nearby hospital and is expected to fully recover, the Post reports. He'll be transferred to a Toronto hospital in another week or two.
"It's been difficult but he's coming through," Jay Kellerman, managing partner at Kroft's firm Stikeman Elliott, told The Huffington Post on Monday.
Kroft was just minutes from death without CPR, doctors told the Post.
"I still have my brother because of a stranger's kindness and heroism," Manhattan resident Ryan Kroft said in the tabloid.
Ryan Kroft's husband, Adam Zeller, put up posters in the area to encourage the lifesaver to come forward.
It was a rare moment when public commotion wasn't captured on a cell phone camera. After working so hard to save Kroft's life, the rescuer disappeared into the masses.
Click through the slideshow below to read more incredibly inspiring stories of heroism.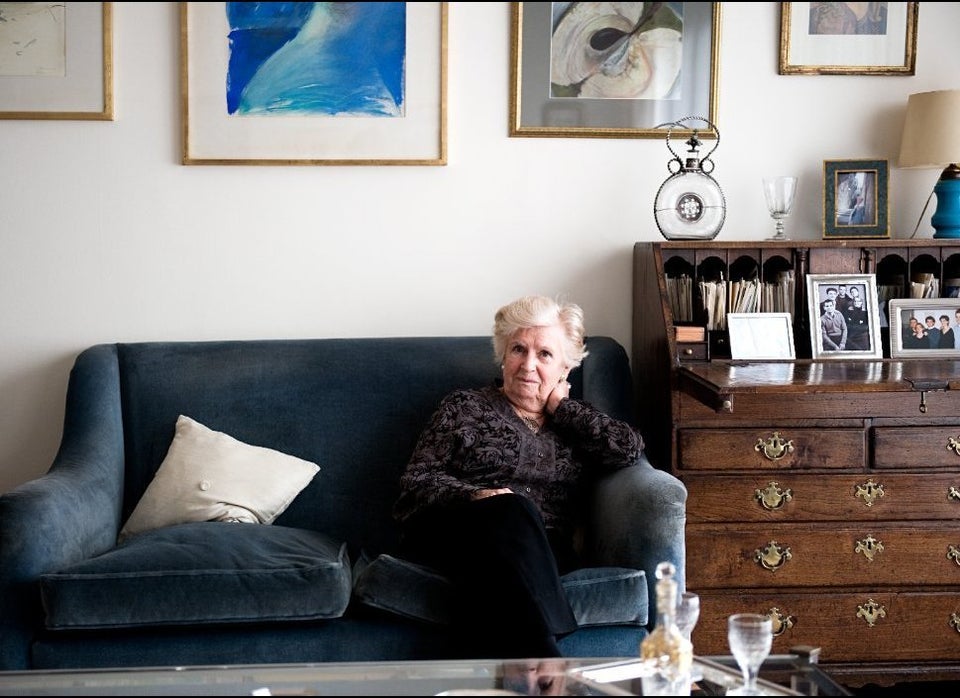 Ordinary Heroes, Extraordinary Courage
Related
Popular in the Community