In 1995, Jason Lee was known more for being a professional skateboarder than making America laugh. Then "Mallrats," a cult classic, came along, and Lee was never the same. And, despite its cultural status today, the box-office flop almost turned Lee off acting right when his career had just begun.
"Back then, I was coming up on 25 and feeling like maybe I'm done with [skateboarding]," Lee told host Ricky Camilleri in a HuffPost Live interview Thursday. "I had done 'Mallrats' and I thought maybe I would try to sort of gracefully get out of skating and overstay my welcome and try to do this movie thing. And then, lo and behold, when 'Mallrats' came out, three people saw it. It absolutely bombed."
Lee, however, never went back. He went on to star in another beloved movie, "Chasing Amy," and then onto the blockbuster "Enemy of the State" in 1998. The well-traveled actor might be most known for his role as title character in "My Name Is Earl," which aired for four seasons from 2005 to 2009 on NBC.
Twenty years after that first role in "Mallrats," Lee looks back fondly on those times. He remembers how excited he was to be a part of the movie and the naive confidence he had that the movie would be a smash hit. He wasn't the only one hurt, either, when the movie didn't make money; director Kevin Smith even changed his answering machine recording to properly reflect his feelings.
"'Mallrats' was the biggest letdown, though. It was, 'Mom, I'm in a movie, can you believe it? Do you know how many people are going to see this and laugh and have so much fun?' [And then] crickets," Lee said with a laugh. "I think Kevin left an outgoing message on the production office's answering machine after 'Mallrats' came out and bombed. 'Hey, this is Kevin. We can't get to the phone right now. We're too busy licking our wounds.'"
Before You Go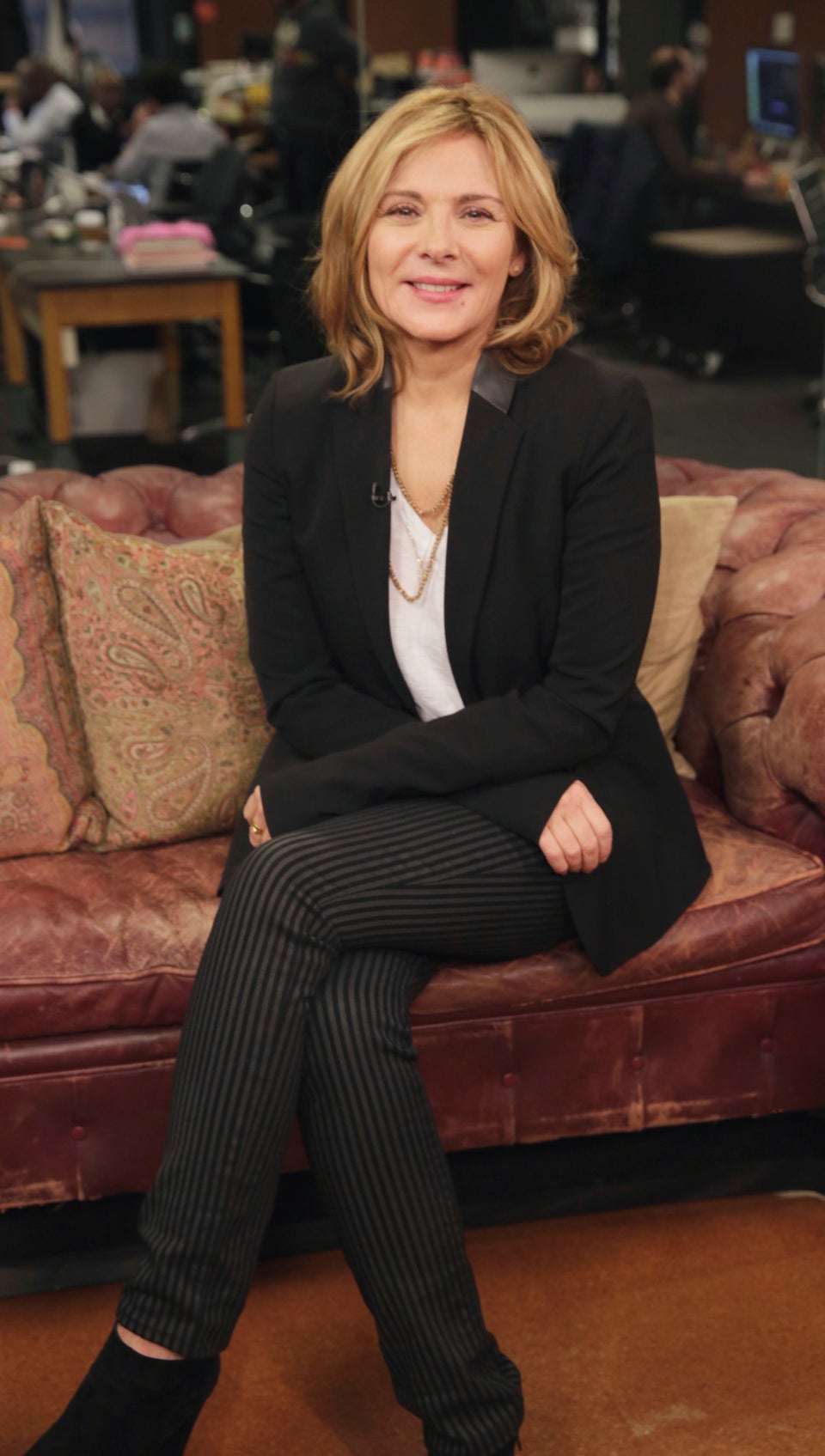 HuffPost Live's Celebrity Guests
Popular in the Community