Jason Matias, a photographer and world traveler, set out to capture that feeling during the four years he lived in the island state.
"I put thought and effort into finding those moments where the elements seemed to collaborate with me," Matias told The Huffington Post. "The emotion I was trying to convey was the islands' 'comfortable isolation' -- that infinite space inside a small moment of solitude, unfiltered and undistracted."
In search of places that would capture Hawaii's mystique, Matias climbed over lava rocks that dipped into the rough ocean, hiked to the top of craters and chased the islands' sunsets night after night, just to photograph those moments that he says are pure magic.
"In photography, I love that I can always find moving elements to include," Matias said. "Hawaii is alive."
Below, experience the Hawaiian islands through Matias's lens and try not to fall in love with the entire state -- we dare you.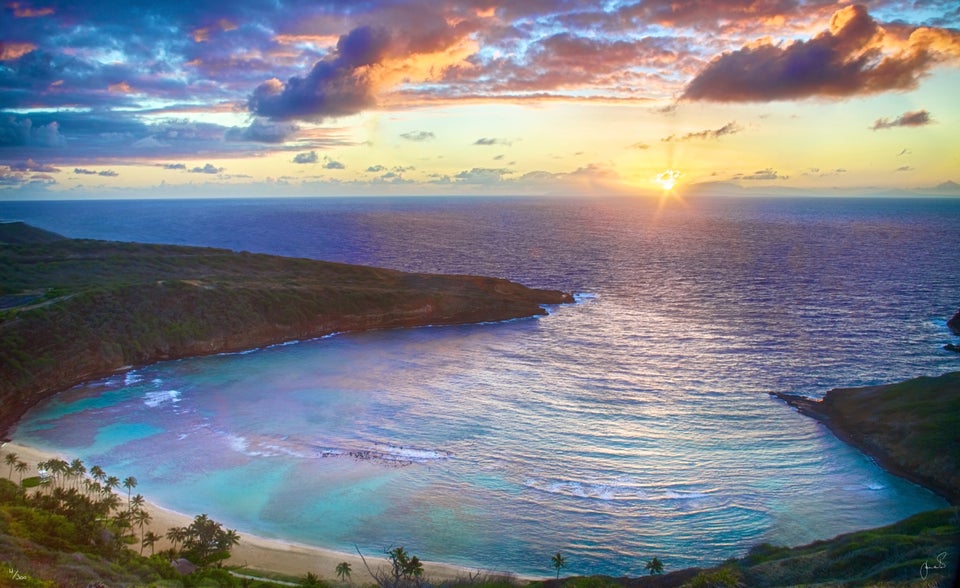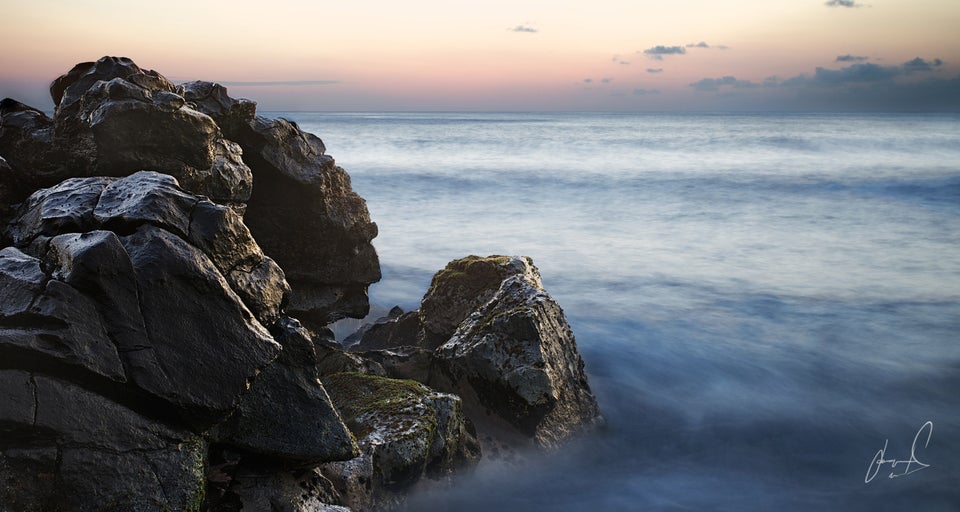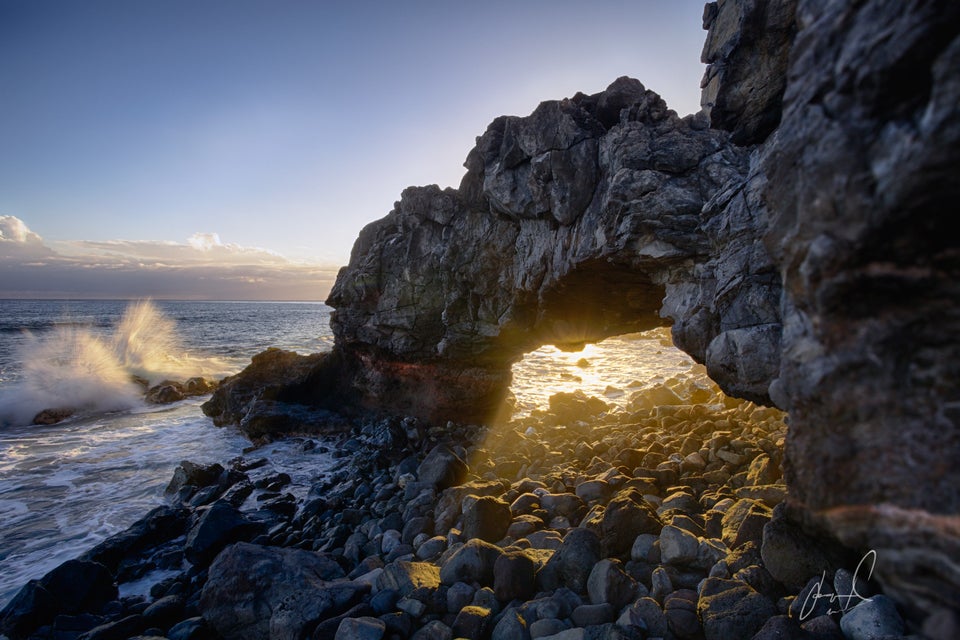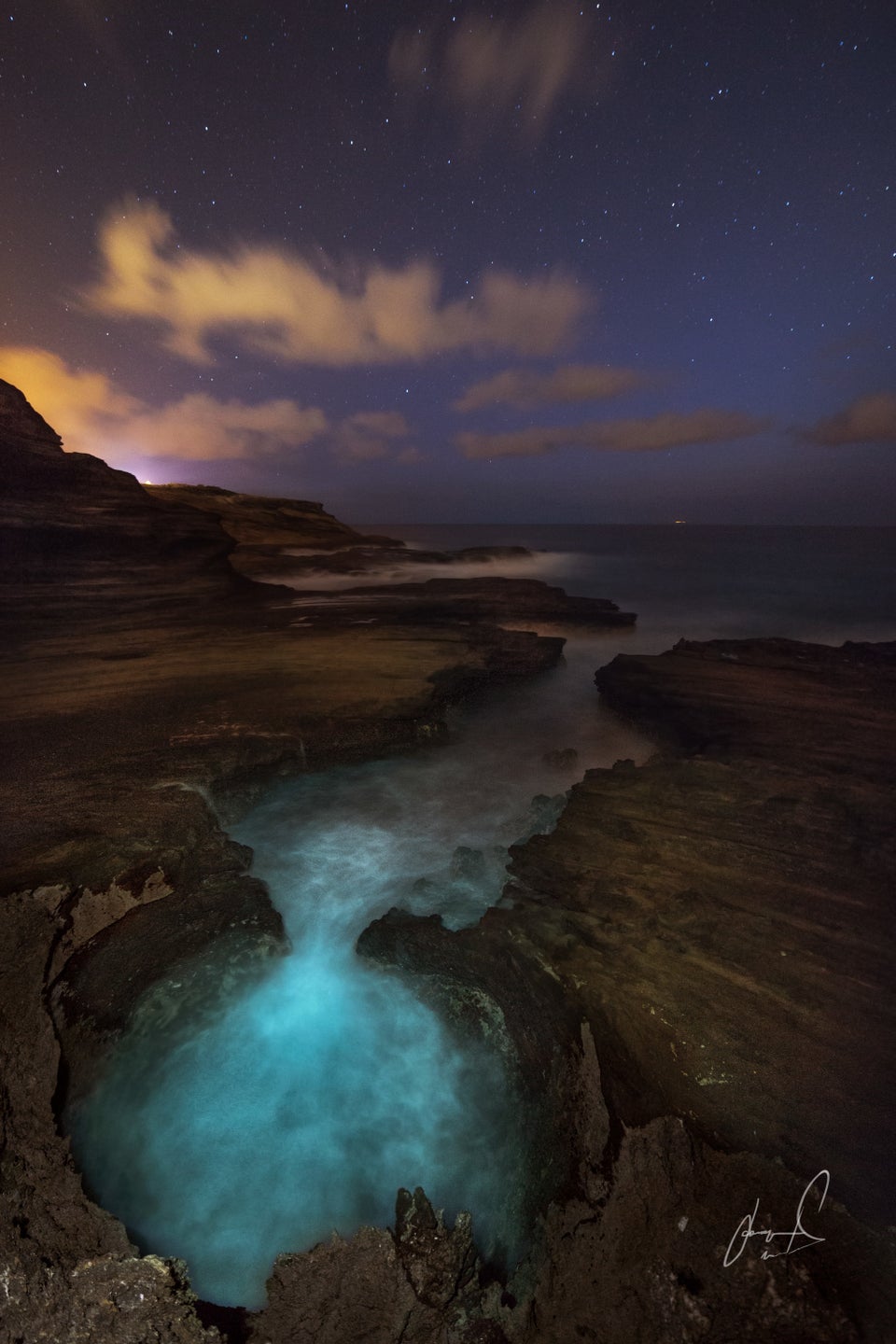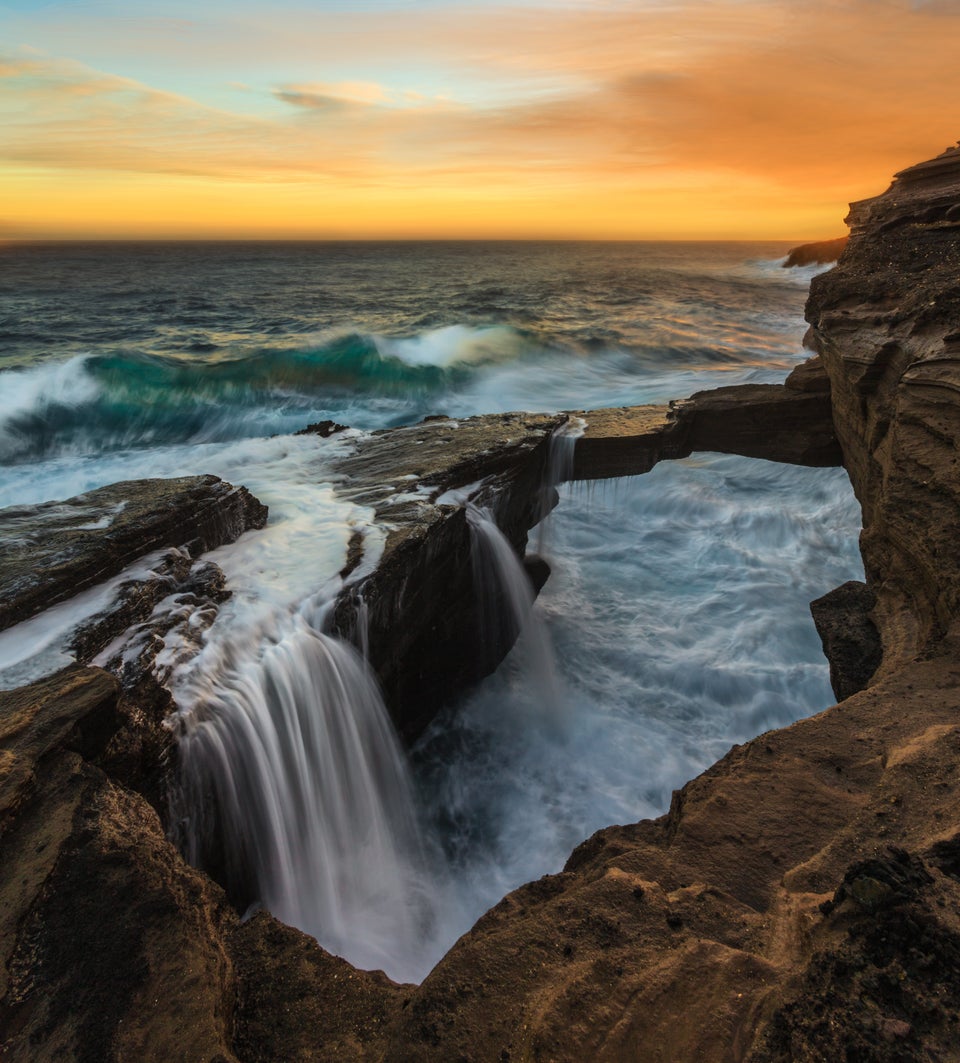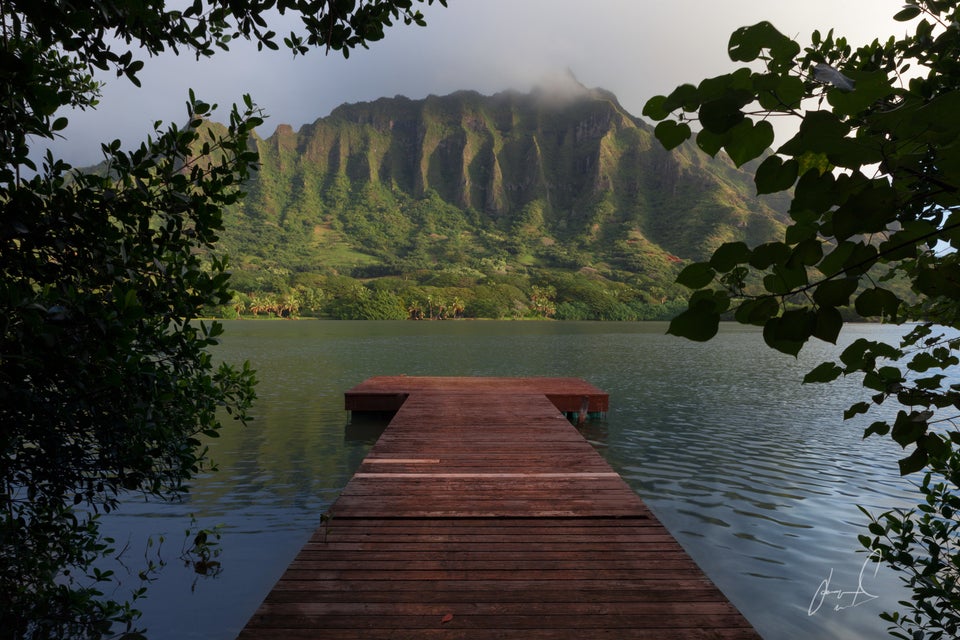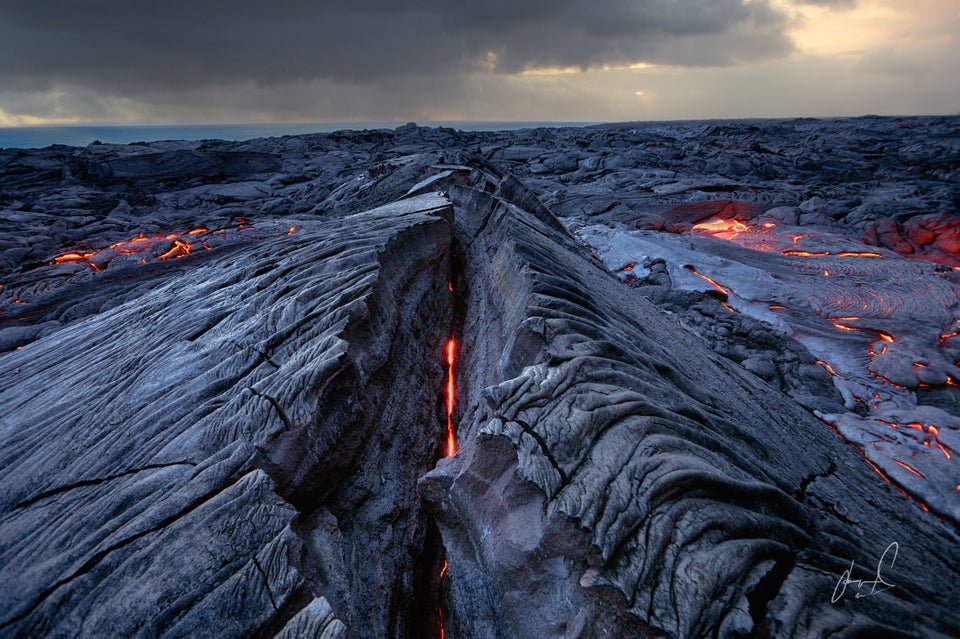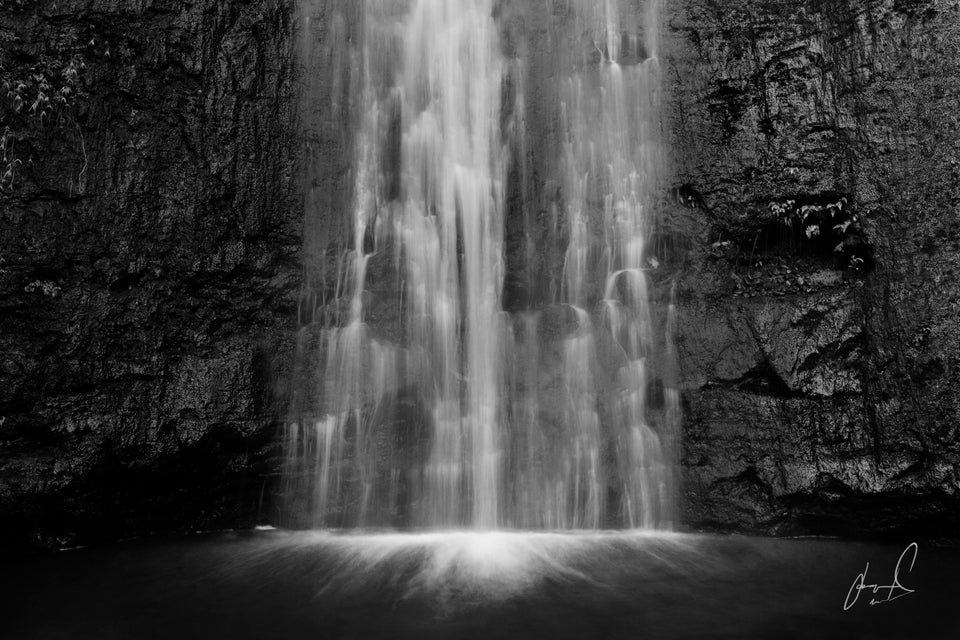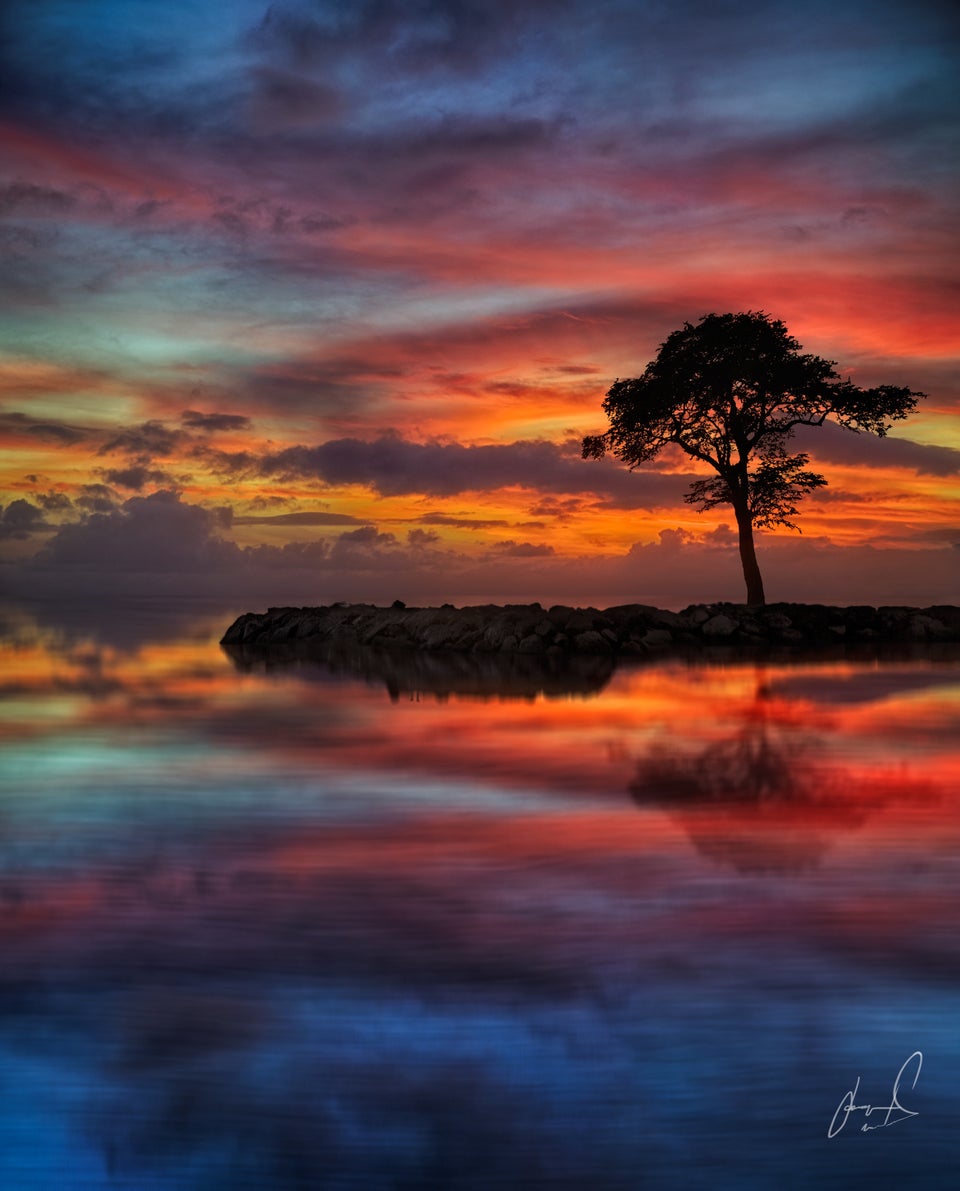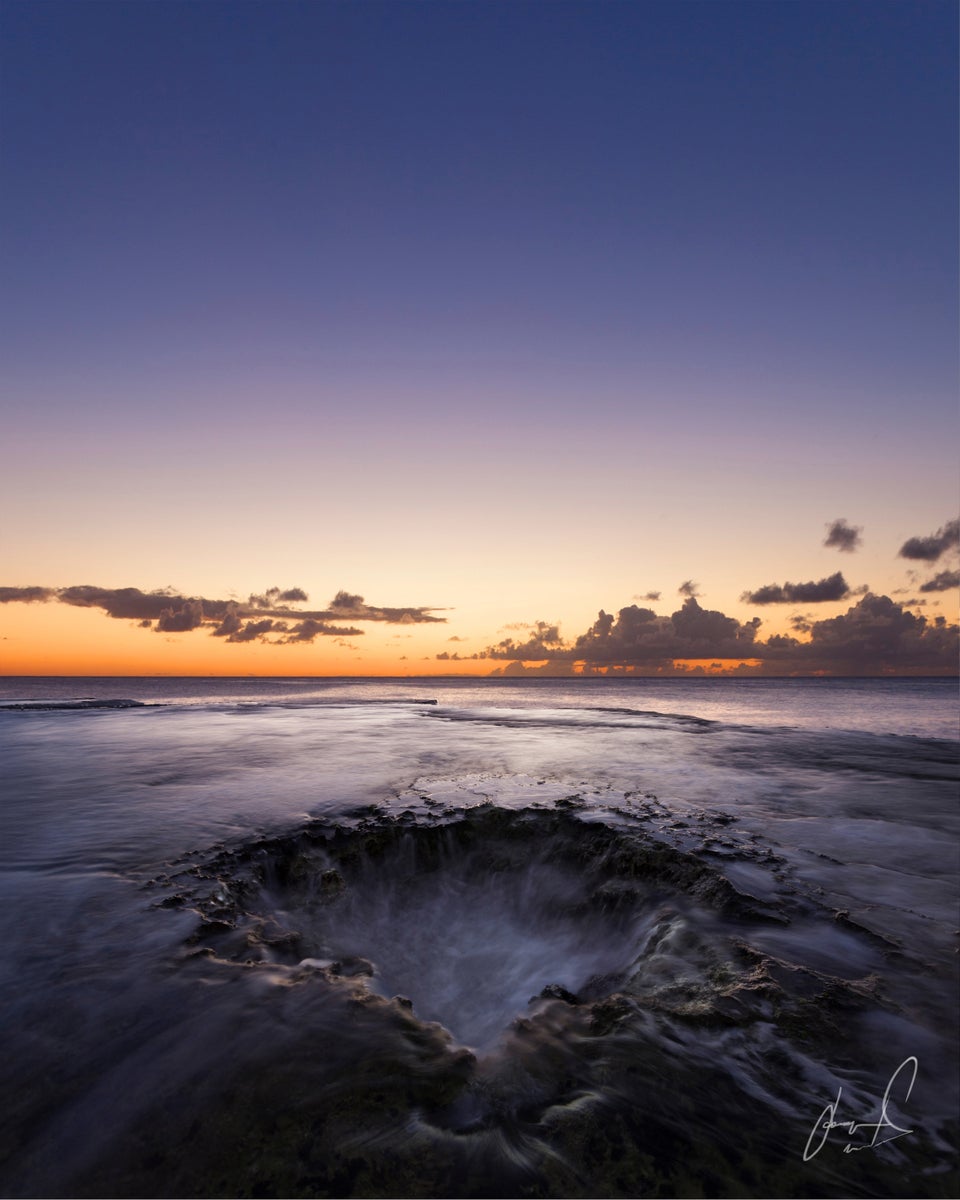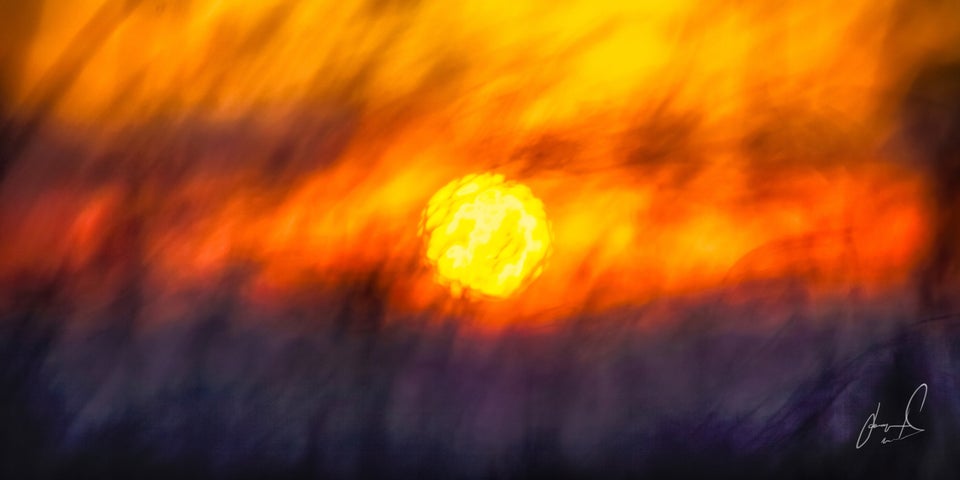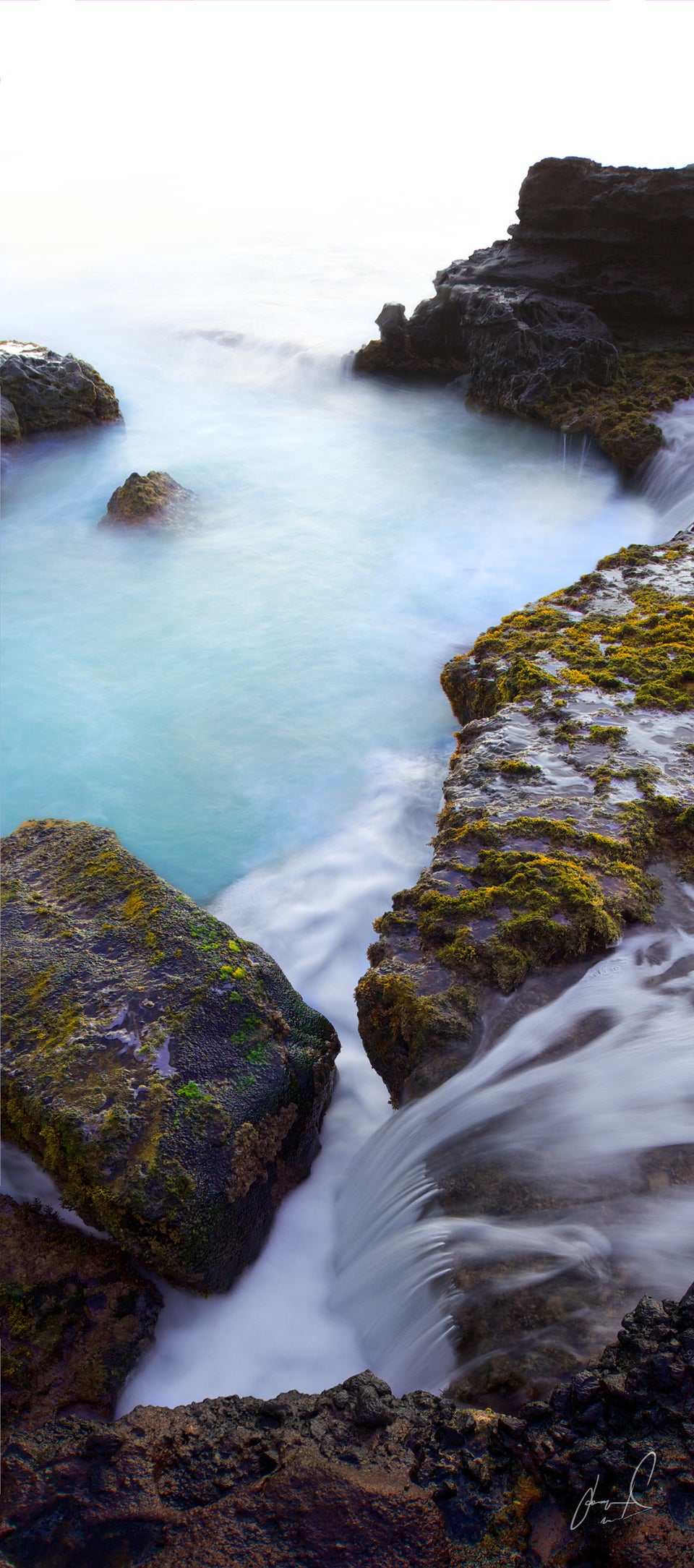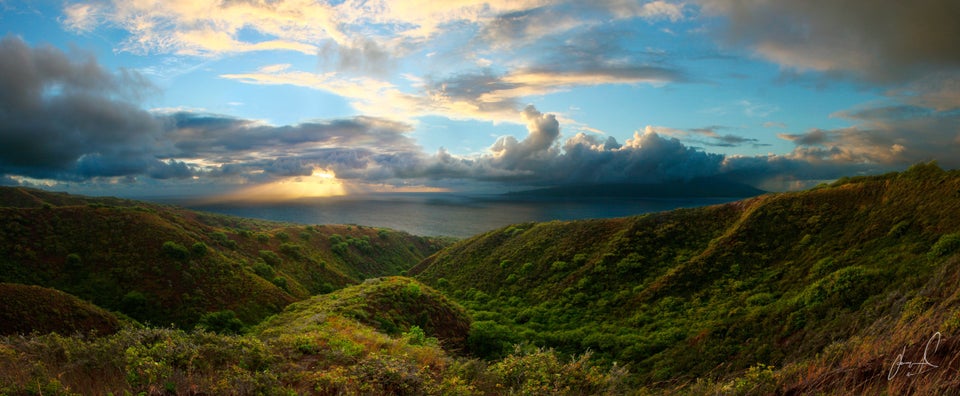 If you want to travel vicariously through Jason Matias, see more of his work here and follow him here.