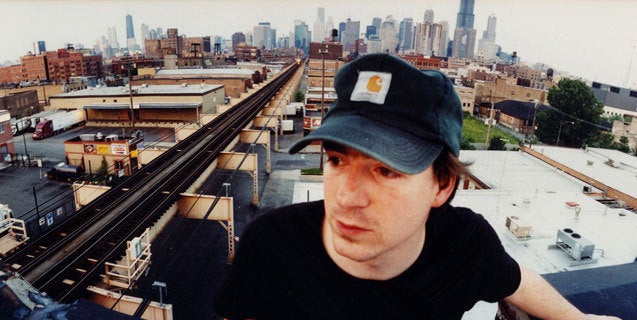 The Ohio-born musician had been performing under various names since 1995, but was absent from the public eye since 2009, when he stopped touring to deal with severe alcoholism, according to his label Secretly Canadian.
"This is especially hard for us to share. Jason is the cornerstone of Secretly Canadian. Without him there would be no us — plain and simple," his label said in a statement posted on Magnolia Electric Co.'s website. "His singular, stirring body of work is the foundation upon which all else has been constructed. After hearing and falling in love with the mysterious voice on his debut single 'Soul' in early 1996, we approached him about releasing a single on our newly formed label. For some reason he said yes."
"For the time being I am doing well, still in recovery and still in treatment until probably the summer does its thing. I've been writing a lot of music and eagerly anticipate the new 10" with Will Schaff's book, word is that end of May we might finally get them. It is slow going, but it is going."
"We're going to miss Jason. He was generous. He was a one of a kind. And he had a voice unlike any other."
Related
Before You Go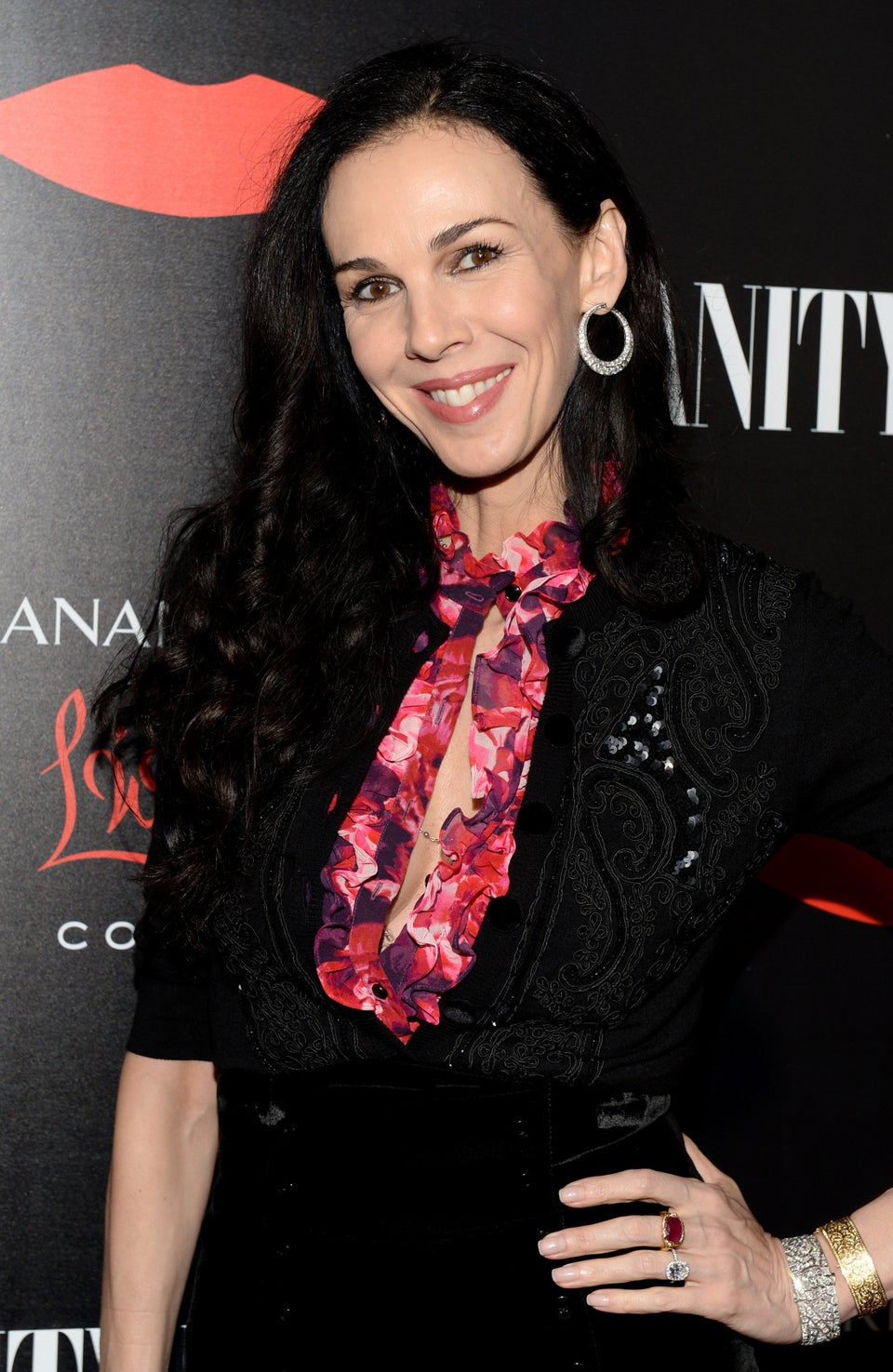 In Memoriam: Celebrities We've Lost In 2014
Popular in the Community