As Khal Drogo, actor Jason Momoa got to play three characters on "Game of Thrones": an aggressive, brutish tyrant; a tender, loving husband; and a fierce, wise leader. Understandably, Momoa was a bit disappointed when Drogo did not survive the first season of "Game of Thrones."
Momoa, chatting with HuffPost Live host Alyona Minkovski, said he read ahead in George R.R. Martin's series "A Song of Ice and Fire" -- which the show is based on-- and knew beforehand that he would be offed early in the series.
"After George Martin killed me, I was like 'go fuck yourself,'" Momoa said with a smile. "I'm joking. But after George killed me, I was really upset. I went to go get the book at Barnes and Noble and I was bummed that I was dead. But it's brilliant writing."
Momoa came on the show to promote his new movie, "Road to Paloma," set for a July 11 release.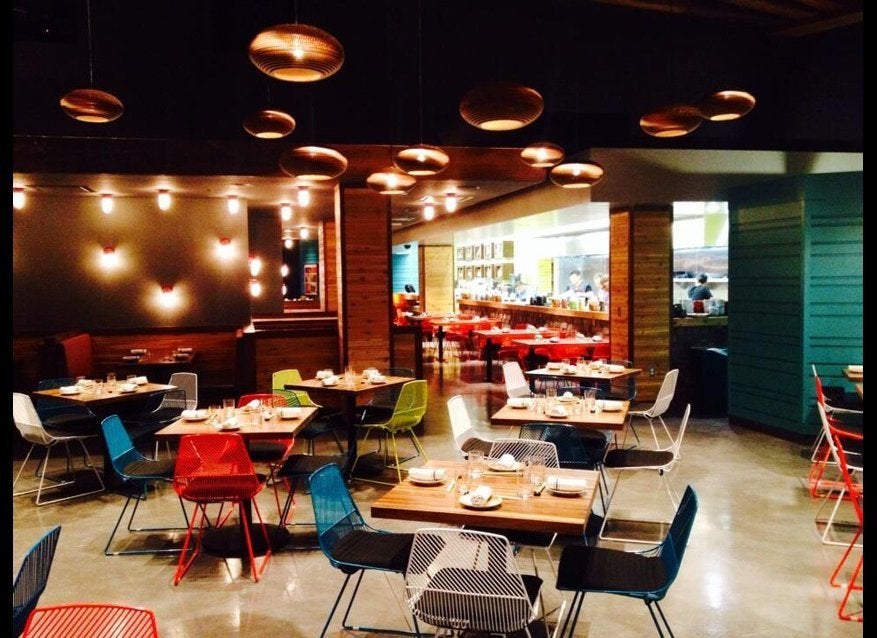 Feast Like A Character of Game Of Thrones At One of These 8 Restaurants