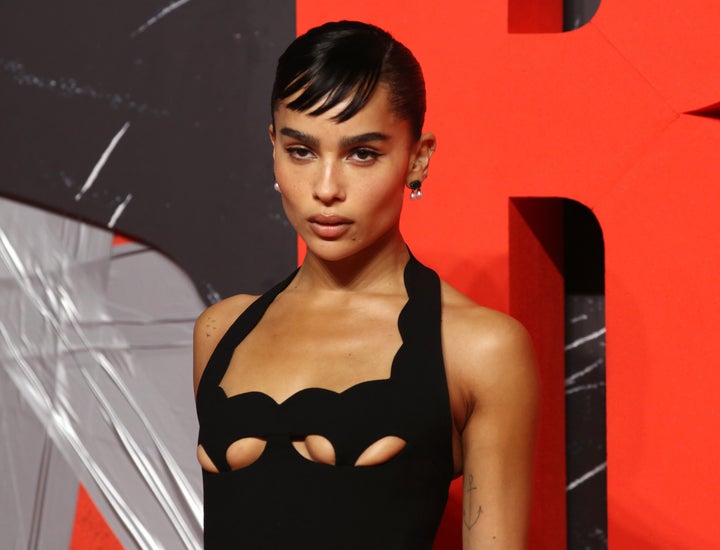 Ever since rumors of Zoë Kravitz and Channing Tatum's romance first made the internet rounds, fans have been eagerly waiting for them to confirm the relationship.
All this brings us to the most clear signal that things between the stars are getting serious: Jason Momoa's Instagram.
The "Aquaman" star, who recently split with Kravitz's mother after nearly two decades, posted a photo of himself and Tatum on Monday.
"CHEEEEHUUUUUUUU. SO EXCITED @channingtatum and I are on our way to see our ZOZO. finally @thebatman premiere," Momoa wrote alongside photos of himself and the "Magic Mike" star on the tarmac at an airport.
Kravitz stars as Selina Kyle/Catwoman in the latest take on the caped crusader alongside Robert Pattinson.
Surely, Tatum can score an invite to any premiere he wants to. But arriving at the opening of Kravitz's most high-profile role to date with her former stepfather? Now, that's serious.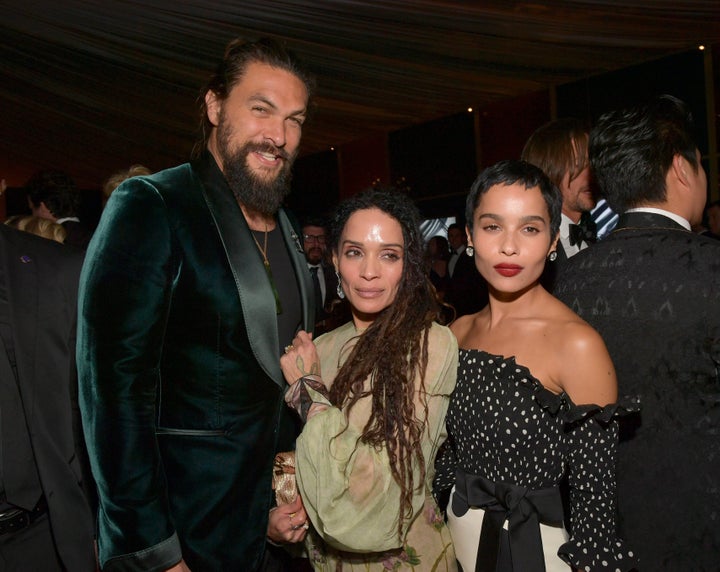 "We share our Family news ~ That we are parting ways in marriage," the two wrote at the time. "We share this not because we think it's newsworthy ~ But so that ~ as we go about our lives we may do so with dignity and honesty."
Momoa and Bonet have two children together ― daughter Lola, 14, and son Nakoa-Wolf, 13. Bonet, meanwhile, shares daughter Zoë with ex-husband Lenny Kravitz.
Bonet and Momoa's statement continued, "The love between us carries on, evolving in ways it wishes to be known and lived ~ We free each other ~ to be who we are learning to become … Our devotion unwavering to this sacred life & our children teaching our children what's possible ~ Living the Prayer — May Love Prevail J & L."
"So proud. Can't wait," the actor captioned the pic. "March 4th. Love u zozo."