Jason Momoa didn't know much about Neil Gaiman's "American Gods" until recently, when multiple fans told him he'd be a perfect for the role of the protagonist, Shadow, on screen. Momoa read the book — set for a TV adaptation by Starz — and wholeheartedly agrees.
"Spot on," he told HuffPost Live host Alyona Minkovski. "'American Gods' would be amazing. It would be an honor to play Shadow. We've been watching it and seeing which productions have it. When it comes around, I would love to audition for it."
The "Game of Thrones" star visited the show to promote his new movie, "Road to Paloma," which comes out July 11. Momoa, who played the fierce horse-lord Khal Drogo on "Thrones," has seen his fame jump since he exited the show. He is rumored to be playing Aquaman in the upcoming "Batman Vs. Superman: Dawn of Justice" movie, something he did not deny on HuffPost Live on Tuesday.
The announcement of the "American Gods" adaptation, meanwhile, has created plenty of buzz. Gaiman is set to executive produce along with Bryan Fuller (of "Hannibal" fame) and Michael Green ("Heroes").
Before You Go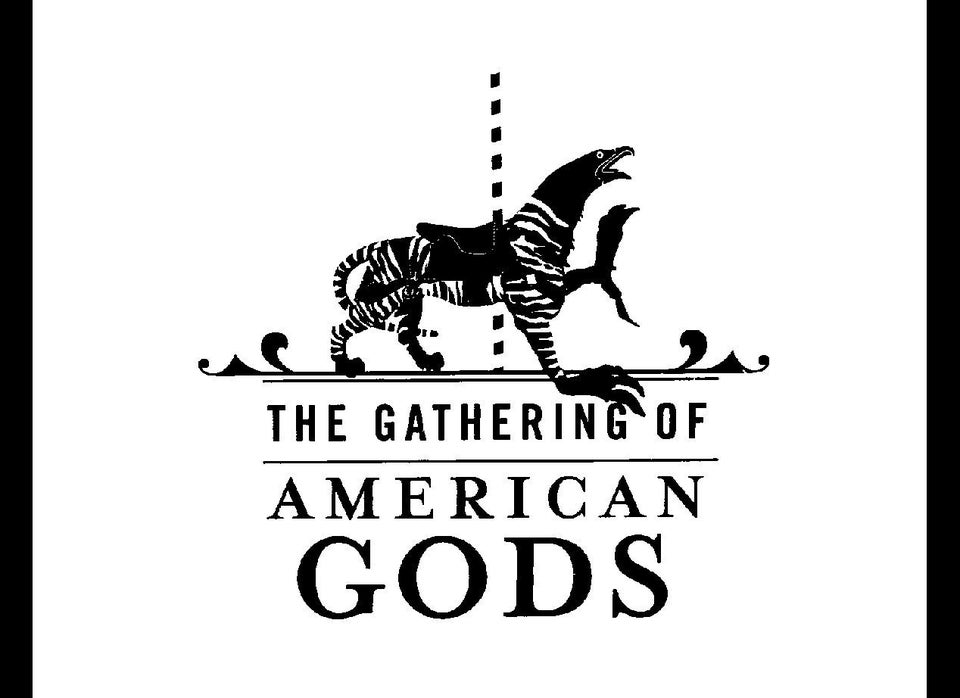 Neil Gaiman's Gathering of American Gods at the House on the Rock
Popular in the Community