Lisa Bonet's captured the heart of many a famous man (Lenny Kravitz, anyone?) and it's safe to say husband Jason Momoa is no exception.
In an appearance to promote his new movie "Road To Paloma," the GoT actor told HuffPost Live how thankful he was that Bonet, his "dream woman," continues to stand beside him.
"She's so amazing because I'm such a dipshit," he told host Alyona Minkovski. "She's an angel. She's amazing. God bless her. She's seeing this one through. I've done a lot of dumb things in my life."
Bonet can be seen playing Momoa's love interest in "Road To Paloma," a part he wrote for her. But working opposite the former "Cosby Show" actress provided an unexpected challenge on set, he recalled.
"I always wanted to work with her," he said. "It's funny [though] -- she made me shy."
Watch the full HuffPost Live conversation with Jason Momoa below:
Before You Go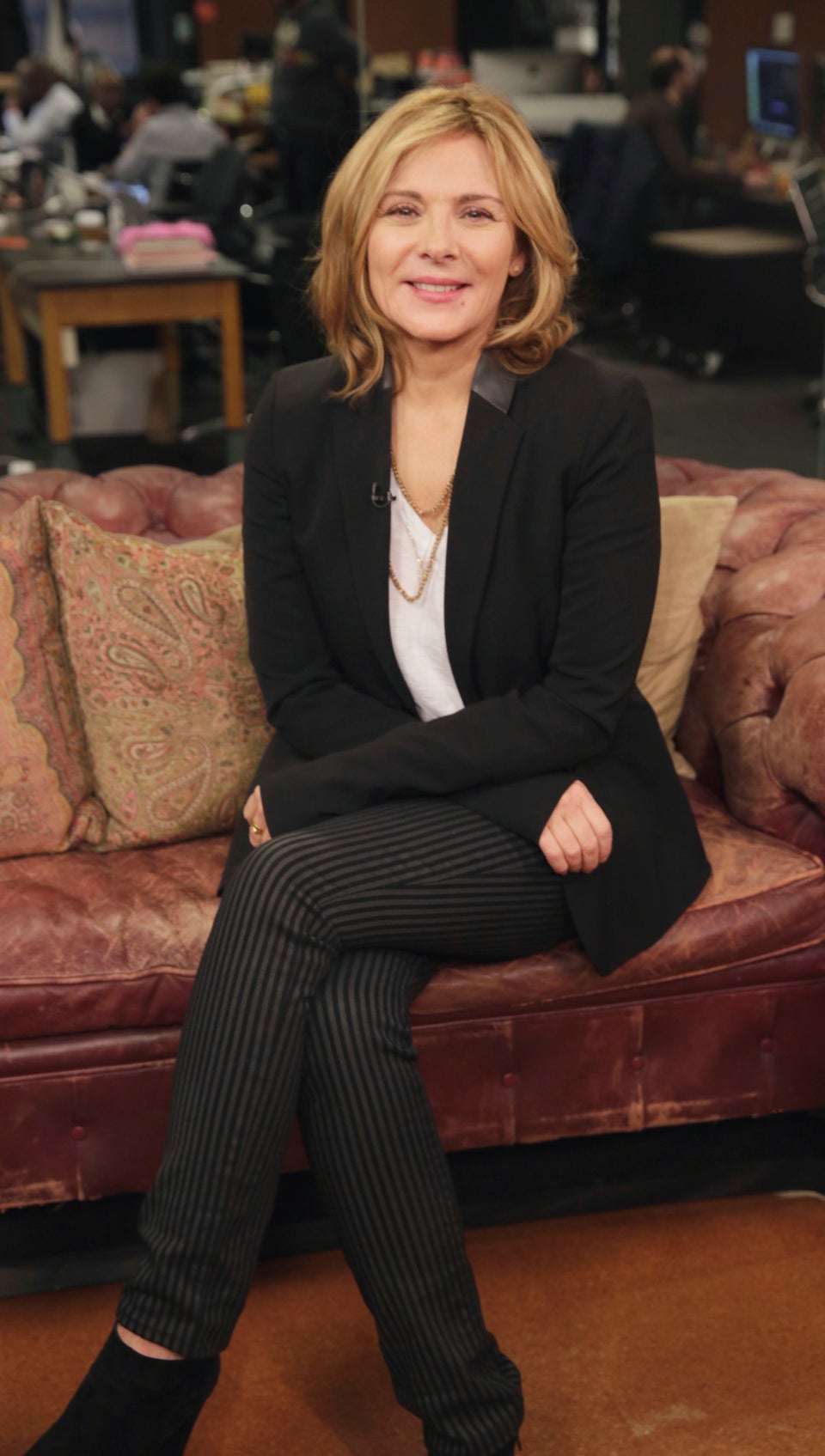 HuffPost Live's Celebrity Guests
Popular in the Community