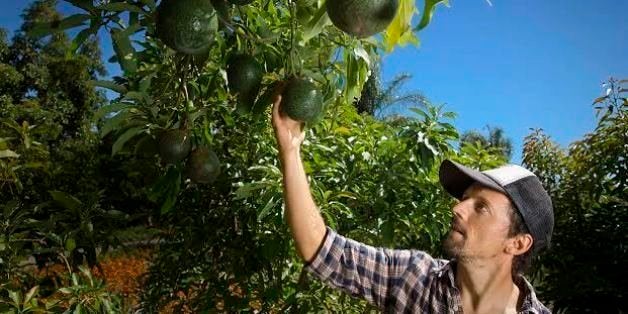 Jason Mraz, who got his start in the coffee shop scene of San Diego in 2000, bought the ranch in 2004 with the initial intention of creating a space for him to kick back and relax outside of his crazy life in the public eye. Yet over time, he came to find that living off his land (and that of his surrounding zip code) would make him a far happier and healthier person than his musical career alone ever could. Recently featured in the January/February issue of Eating Well, Mraz granted the rest of the world a glimpse of his new lifestyle and why he's not looking back.
Here are four things we can learn from Mraz's unlikely transition from famed musician to avocado farmer.

Do what you love.
Sure, his producers would prefer for him to be out and about promoting his latest album Yes!, but he's electing to do something he enjoys far more -- watch his garden grow. He's even installed lights above his plots so he doesn't have to call it quits when the sun goes down.
Eat well to feel well.
Most people don't associate the rocker lifestyle with a local, mostly vegan diet. However, after Mraz decided to leave his life of fast food and cigarettes behind for his new farming lifestyle, he never looked back.
"I'd been surfing a lot, and I felt kind of ridiculous smoking a cigarette after," he told Eating Well's Jim Romanoff. "I said, 'I'm gonna just cut these out.' And so then the energy picks up. I start running, I start doing more exercise."
There's even more reasons to love avocados than we thought.
Mraz's talents aren't limited to the stage -- this guy knows how to cook, too! His guacamole, green smoothie and vegan, avocado-based chocolate pudding recipes have us seriously craving the good green stuff.
It's not about the fame.
At 37 years old, he has discovered his roots -- both literally and figuratively. Now that Yes! is complete, he plans on taking time for himself, connecting with his parents, and starting a family of his own. And growing more avocados, of course.
Avocado Y Huevos Caliente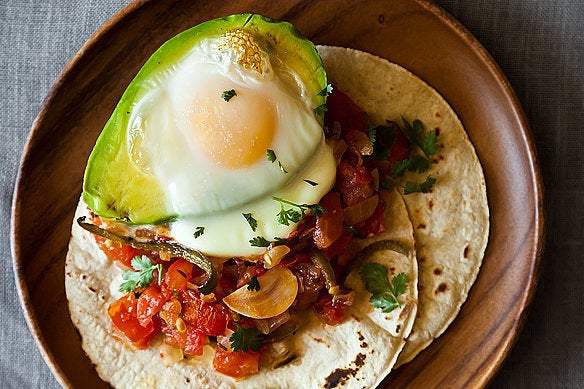 Avocado And Melon Salad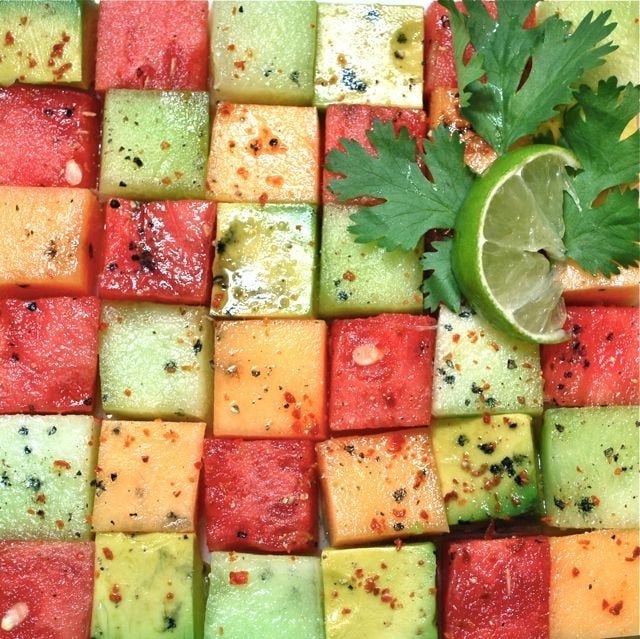 Avocado Salad 3 Ways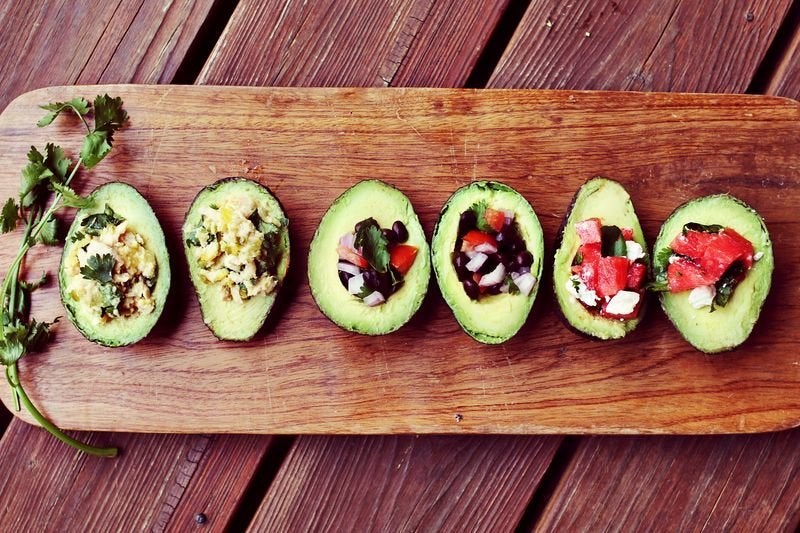 Avocado Pesto Pasta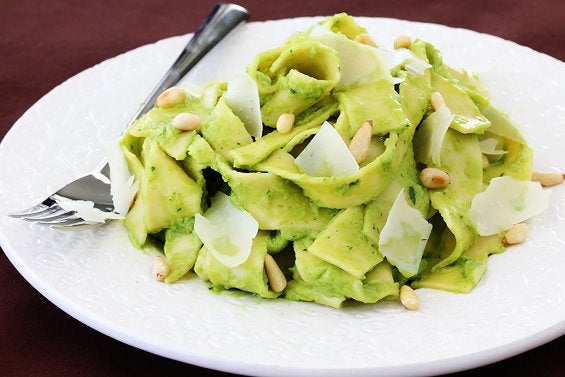 Tomato, Onion, Avocado Salad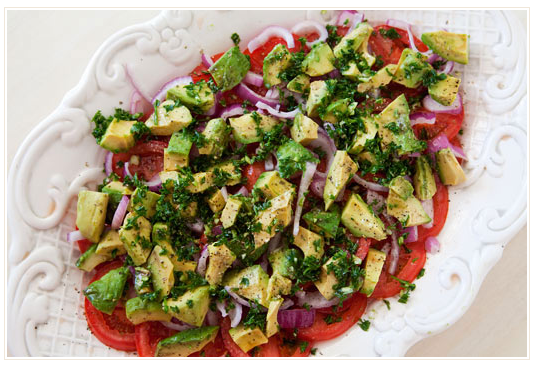 Carnitas Caldo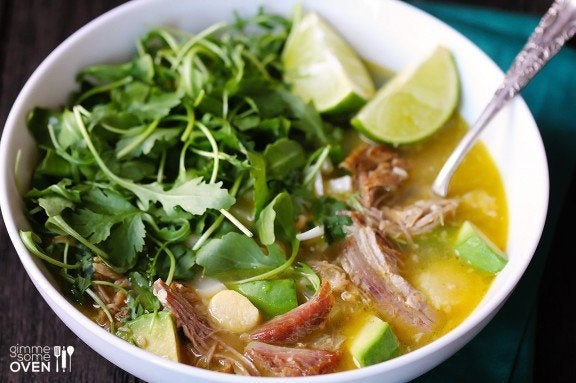 Cheesy Double Bean Quesadillas With Homemade Avocado Ranch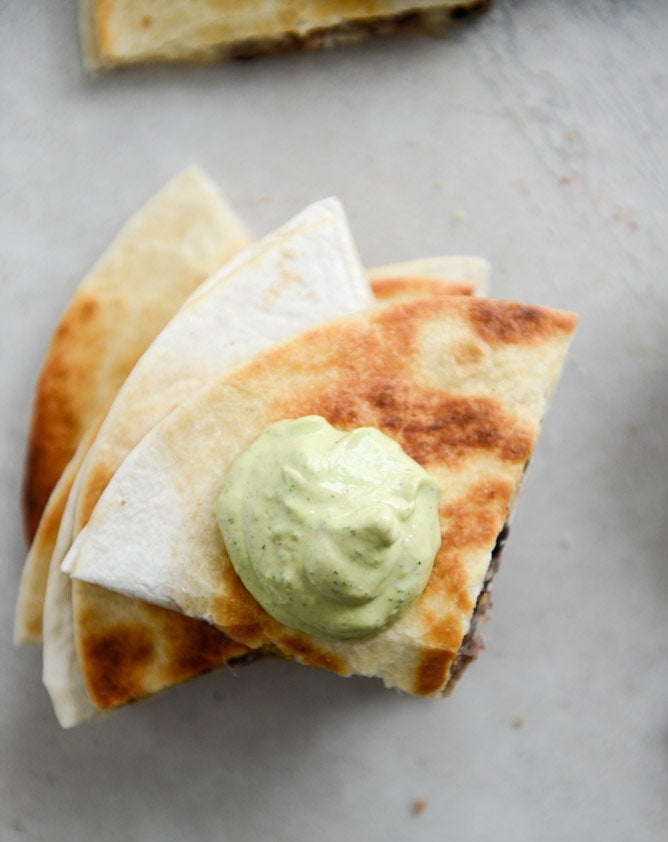 Chicken, Bacon And Avocado Chopped Salad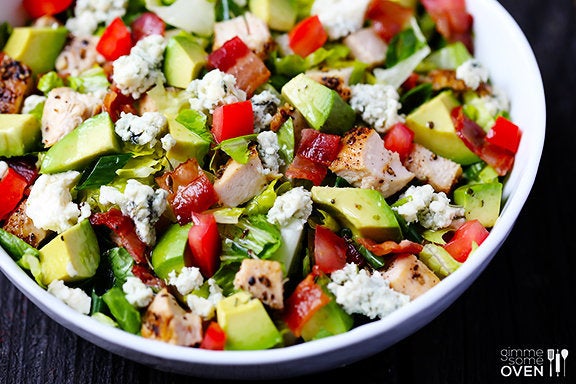 Fried Avocado Tacos With Sesame And Lime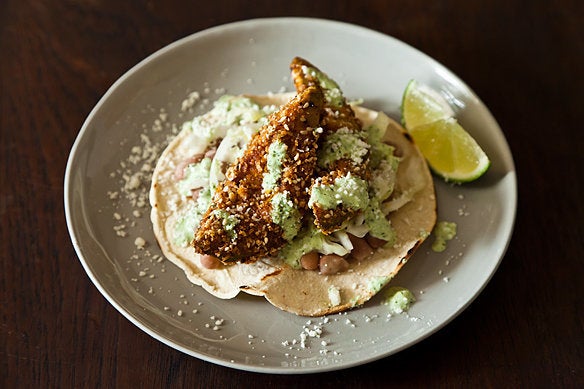 Grilled Guacamole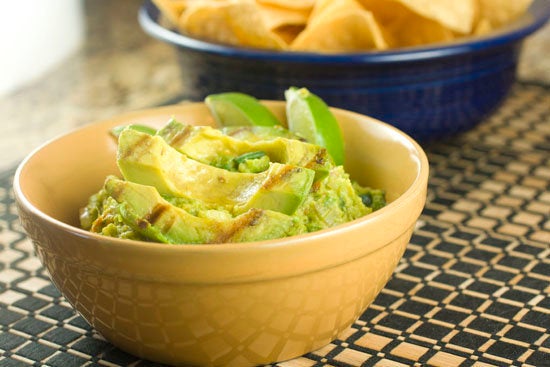 Taco Rubbed Burgers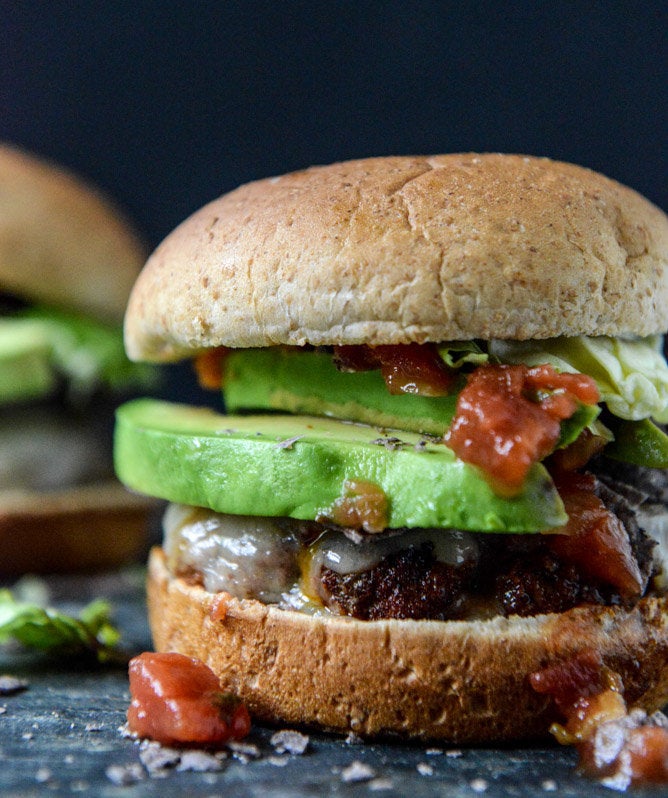 Portobello Mushooms With Kale Pesto Guacamole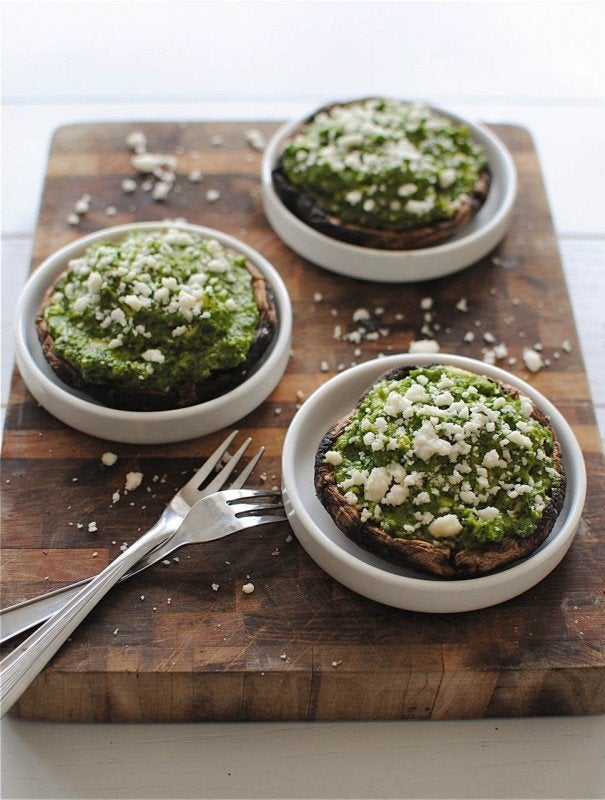 Avocado Gelado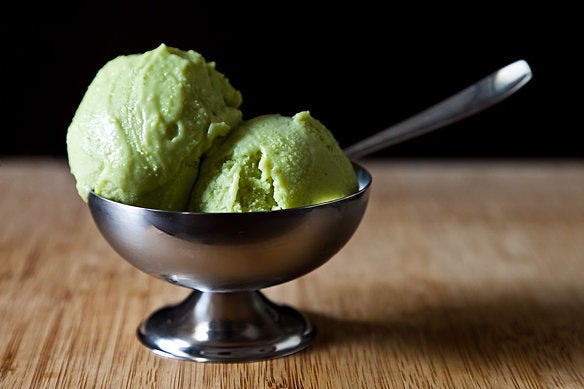 Avocado Pound Cake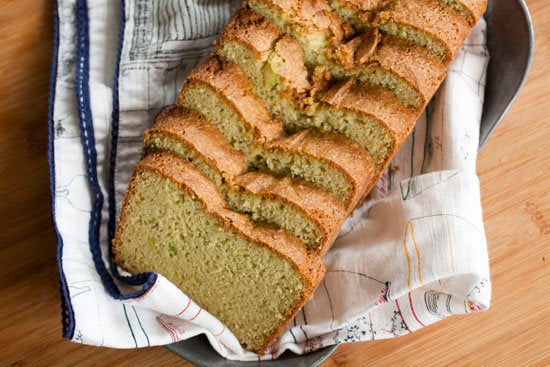 Chocolate Avocado Pudding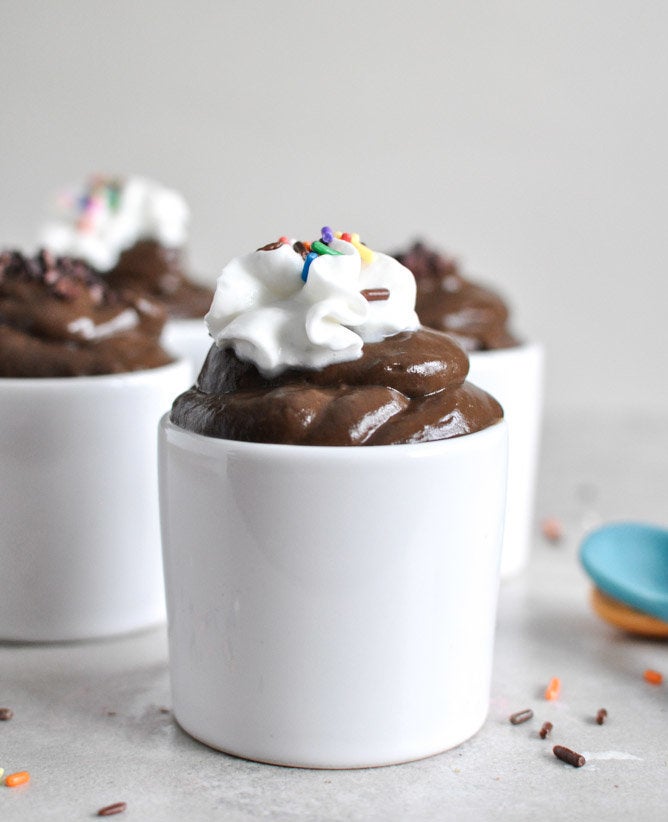 Popular in the Community