 State Sen. Jason Rapert (R-Conway) told rally participants that they should not allow "minorities to run roughshod over what you people believe in," The Nation reports.
Rapert did not respond to calls requesting comment.
In the video, Rapert criticizes Obama for inviting Muslim leaders to the White House for a Ramadan dinner and then not attending the National Prayer Breakfast. He questions "what [Obama] stands for" then directly criticizes Obama.
"I hear you loud and clear, Barack Obama," Rapert says. "You don't represent the country that I grew up with. And your values is not going to save us. We're going to take this country back for the Lord. We're going to try to take this country back for conservatism. And we're not going to allow minorities to run roughshod over what you people believe in."
Rapert was first elected to the state Senate in 2010 and is one of the more conservative senators in the state. A financial planner, he helped organize an evangelical humanitarian group. The chairman of the Senate Insurance and Commerce Committee, Rapert is co-sponsoring legislation in the Senate that would allow people to carry guns into church services.
The report of Rapert's comments in 2011 follow a series of racially charged comments from Republicans in the state during the 2012 election season. Last year, then-state Reps. Jon Hubbard (R-Jonesboro) and Loy Mauch (R-Bismarck) came under fire for a series of past writings that endorsed slavery; Hubbard wrote a book published in 2010 that said slavery had been a "blessing" for blacks. Neither was reelected.
UPDATE: 3:49 p.m. -- Rapert took to Twitter to defend himself saying that "context is everything" and that the abortion bill would not be stopped.
State Rep. David Meeks (R-Conway) took to Twitter to defend Rapert, saying that his remarks were "being taken out of context." Meeks explained that Rapert's reference to minorities were to "pro-choice, pro gun control liberals." Meeks also tweeted that liberals are "terrified" of Rapert, but did not say why.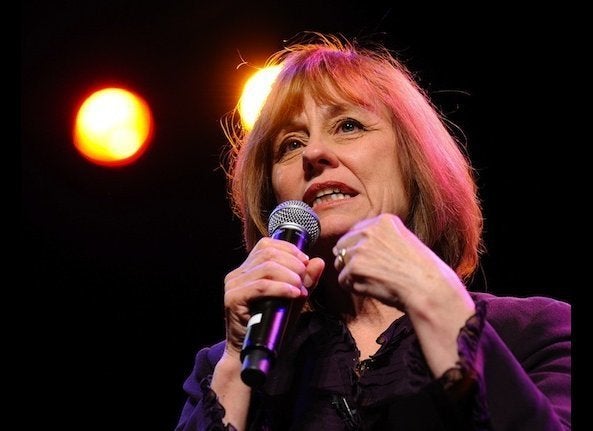 Tea Party Statements
Popular in the Community