A Republican state legislator miffed about an Arkansas judge's ruling that struck down the state's same-sex marriage ban suggested on a conservative radio show that politicians should emulate Saudi Arabia by basing laws off Christian doctrine, as Saudi Arabia does with Islam.
State Sen. Jason Rapert appeared on the Dave Elswick radio show last week, where he discussed Pulaski County Circuit Judge Chris Piazza's decision that overturned the state's constitutional amendment defining marriage as between a man and a woman:
When judges assert the will of the people wholly in this country, they are pulling the rug out from underneath representative democracy. By the way, Saudi Arabia, they don't live under the same kind of law that we do. They live under the law that they see fit to live under there. We have that right here, too. And that's why there's such an injustice here.
Saudi Arabia, of course, is a country where women can't drive or play sports in school, and where they must ask a male relative's permission before they can leave the country, open a bank account or begin a job.
Rapert told Arkansas News in May after Piazza's ruling that he thought there could be a push to put an initiative allowing judicial recall elections on the ballot in November.
"Judge Piazza may not be on the ballot, but the court of public opinion is speaking and I think that he's in big trouble," Rapert said.
Rapert has a history of making inflammatory comments: At a rally in 2011, Rapert told tea party supporters in attendance that they should not allow "minorities to run roughshod over what you people believe in."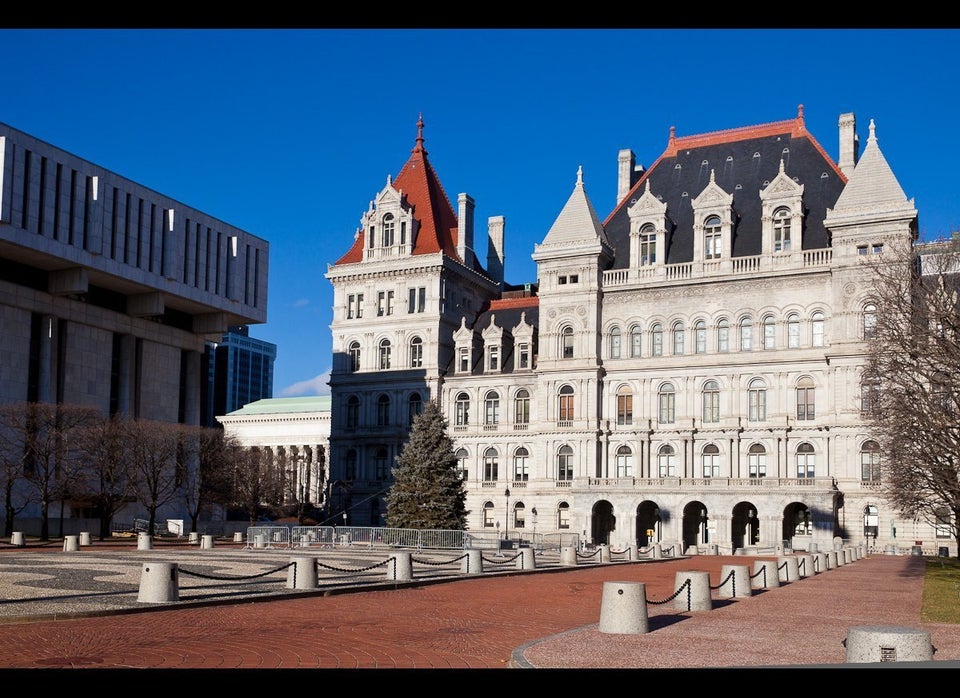 Gay Marriage In The United States