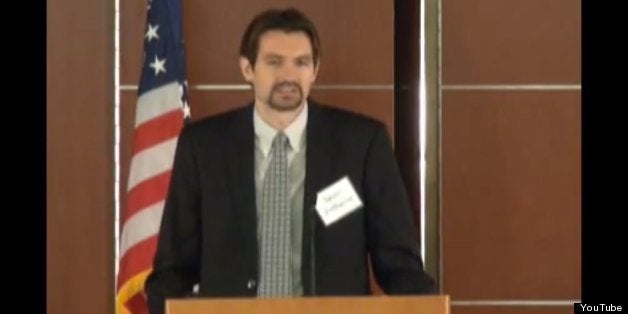 The Latino community was quick to criticize Jason Richwine, co-author of a controversial report on the costs of immigration reform, when he was linked to a 2009 paper suggesting Hispanic immigrants to the United States have lower IQs than "white natives."
Richwine wrote the following in his dissertation:
Ana Navarro, a GOP fundraiser, strategist and CNN political analyst, and ABC News' Cristina Costantini were among those in the Latino community who took to Twitter to voice their objections.
"In fact, immigrants are twice as likely to start a small business as native-born Americans and countless studies have shown the benefits of immigration on the economy," he countered.
The Atlantic's Elspeth Reeve also disputed the accuracy of Richwine's claims. In response to his argument that "average IQ of immigrants in the United States is substantially lower than that of the white native population," Reeve countered that IQ is partially inherited but that scientists still don't know which genes affect what. As for Richwine's claim that immigration will lead to "a lack of socioeconomic assimilation among low-IQ immigrant groups," Reeve pointed to a column by The New York Times' David Leonhardt to illustrate that "Latinos are assimilating at about the same rate as earlier immigrant groups."
"This is not a work product of The Heritage Foundation. Its findings in no way reflect the positions of The Heritage Foundation," Heritage VP of Communications Mike Gonzalez told BuzzFeed. "Nor do the findings affect the conclusions of our study on the cost of amnesty to the U.S. taxpayer."
View the video (below) to see Jason Richwine discussing immigration and culture during the 2012 Social Contract Writers Workshop in Washington, D.C.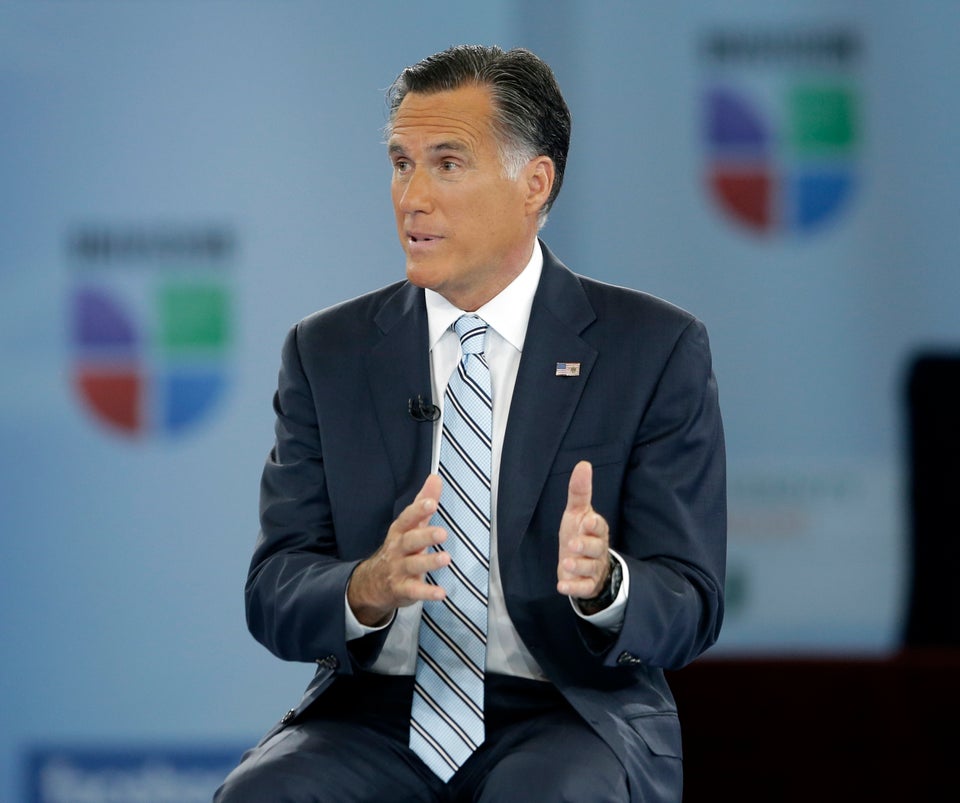 Dumbest Commentary About Latinos In 2012
Popular in the Community