Jason Russell would probably have been content to be known simply as the founder of Invisible Children and the creator of the "Kony 2012" film that hoped to open eyes about Ugandan guerilla leader Joseph Kony. But after a very public meltdown in which he wandered naked in the streets of San Diego -- reportedly masturbating -- he's become known for something else entirely. He sat down for his first interview since that infamous incident on "Oprah's Next Chapter."
Oprah Winfrey asked him about that day, which Russell says he has very little recollection of. As far as him masturbating, he couldn't give a definitive answer. "I'm naked, so it's not a far extension of imagination that that would be happening, but no, I don't remember any of that," he said.
Russell went into treatment after the incident, and told Oprah that drugs were not the cause of the meltdown. Instead, he said it was a psychotic episode brought on by the stress of promoting the film.
Winfrey also asked him if he was gay, which Gawker found a little odd. A writer for the site said the best part of the interview was "when Oprah asked Russell about the rumor that he's gay because he was 'running in the streets nude,'" adding, "Poor semantics from Oprah resulted in hilarity for all of us."
"Oprah's Next Chapter" airs on Sundays at 9 p.m. ET on OWN.
TV Replay scours the vast television landscape to find the most interesting, amusing, and, on a good day, amazing moments, and delivers them right to your browser.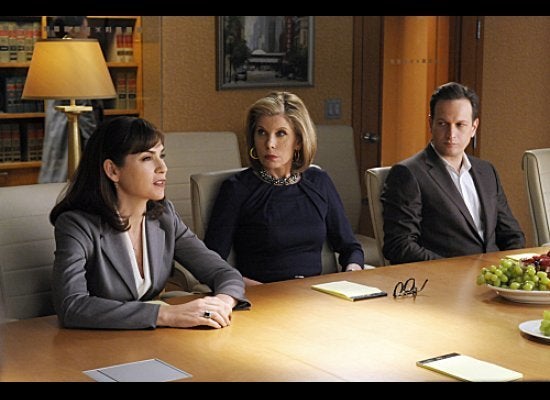 Where We Left Off And What's Ahead For Your Favorite Shows