Last week, it looked like Jason Sadler would have to change his name to Jason Wiggity Bang Games.
The 30-year-old founder of IWearYourShirt.com is in the process of auctioning off his last name. Board game maker Wiggity Bang Games was the highest bidder with a $30,000 offer up until last Wednesday, when a headphone and accessories company, JLabAudio, swooped in with a $34,500 bid.
Not so bad: Under the terms of the auction he's stuck with the name for only one year, starting January 1, 2013. And with two weeks to go before the auction closes on December 12, things could have been a lot worse. A friend bid $100 in November for 'Poop-Pants McGee.'
Sadler came up with the idea after his mother told him she was getting a divorce and planned to change her last name. "I thought, what the heck, I would change mine too," he says.
The shameless self-branding is nothing new for Sadler. For the past four years, he's been a walking billboard for brands that include Starbucks, Doritos and Zappos. Businesses pay Sadler $3,000 to wear a shirt with their logo for a week. In that time, he films whimsical videos of himself in the shirt, and shares them with IWearYourShirt's 40,000 Twitter followers and 20,000 fans on Facebook.
Lately, Sadler says, the videos have been getting more and more absurd. "Four years ago, marketers wanted me to do straight commercials," he recalls. "Now, social media is way more crowded, and to stand out, companies want a creative element to their content." In his latest campaign for a new iPhone app, which Sadler describes as Angry Birds meets pinball, he filmed himself training one of his employees to play the game while smashing eggs over the employee's head.
Sadler will pump proceeds from the auction back into IWearYourShirt as he tries to scale the 3-person team into a bona fide creative agency that helps brands build digital campaigns.
Related
Before You Go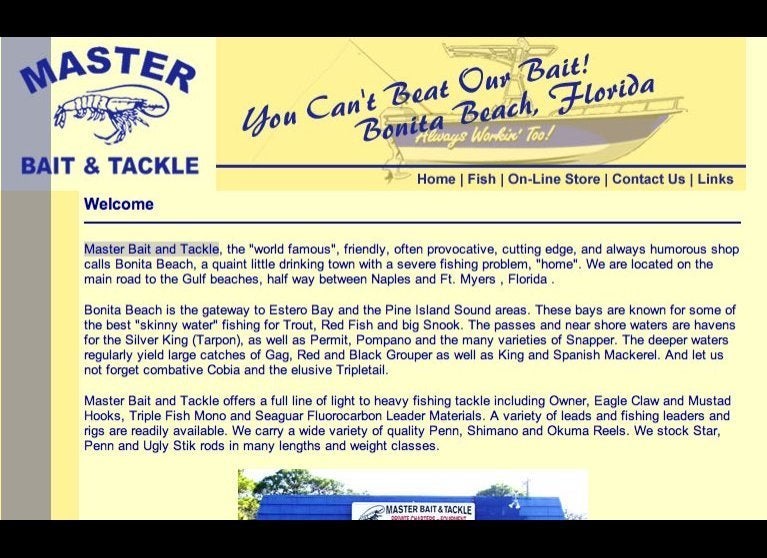 21 Most Awkward URLs On The Internet
Popular in the Community