 The Huffington Post has learned Schwartzman will play Dennis Lerpiss, the owner of Pawnee VideoDome. The video store is the only independent movie rental joint in Pawnee and it has fallen on hard times. Enter Leslie Knope.
Dennis and Leslie (Amy Poehler) team up to get Pawnee VideoDome designated as a historical landmark. The episode will air in 2013.
Schwartzman is currently scheduled to appear in one episode of the fifth season of "Parks and Rec." Other Season 5 guest stars have included Lucy Lawless, Megan Mullally, Christie Brinkley, Vice President Joe Biden and Senators John McCain, Barbara Boxer and Olympia Snowe. Newt Gingrich will appear in an upcoming episode after happening to be in the same restaurant where "Parks and Recreation" was filming a scene.
Schwartzman starred on HBO's "Bored to Death" for three seasons. His other TV credits include "Freaks & Geeks," "Cracking Up" and "Sesame Street." He can next be seen in "A Glimpse Inside the Mind of Charles Swan III" opposite "Parks and Rec" star Aubrey Plaza.
"Parks and Recreation" moves to 8:30 p.m. EST on Thursday, January 17 on NBC.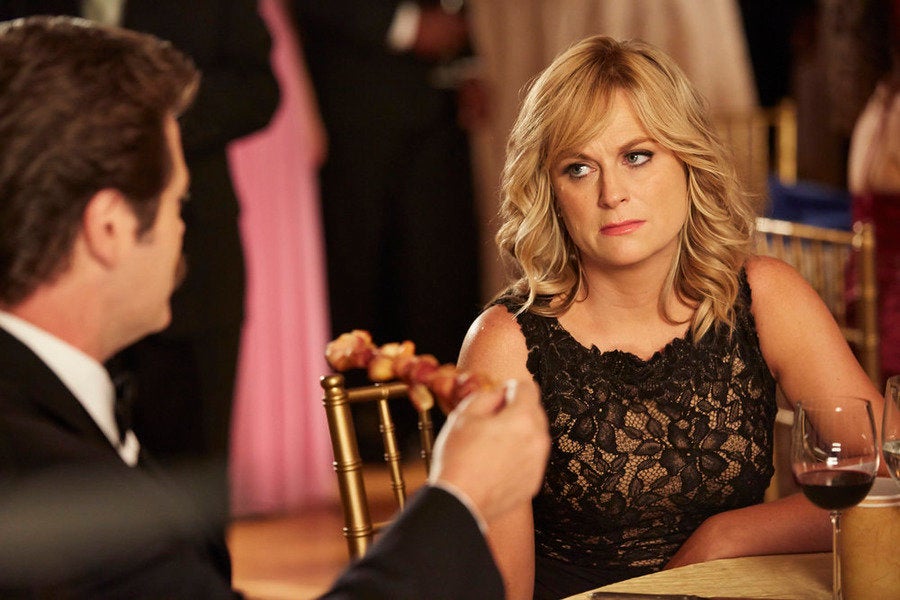 'Parks and Recreation'
Related
Popular in the Community