 Jason Segel has confirmed rumors that Disney is moving ahead with a Muppets sequel without him.
The reports surfaced a few days ago, and many were surprised to hear that the star who so passionately championed Kermit, Miss Piggy and their friends was unattached to future films. Segel co-wrote the screenplay for The Muppets and of course starred in last year's film.
Segel says his "How I Met Your Mother" schedule and a desire to work on other projects is to blame, but he tells Collider he's not upset that Disney decided to move forward with production. "It's true but it's totally amicable. My goal was to bring The Muppets back," Segel said. "And I did that leaving them in very good hands, my writing partner and James Bobin the director. I did what I set out to do, and now I wanna pursue more human-related projects."
The news shouldn't be that surprising, however, as Segel used very similar language when asked last year if he was on board for a sequel. "It's not something I'm even thinking about right now," Segel told The Associated Press. "I'm still focused on this movie. My big goal was just to re-establish The Muppets where they belonged. From there, everything else is gravy. I just wanted to see The Muppets again the way I remembered them."
In other recent Jason Segel news, the actor recently traded pleasantries with comedian Ricky Gervais on Twitter before realizing that people thought the two funnymen were fighting. It's a wild world for Mr. Segel.
PHOTOS of The Muppets' Hollywood Ride: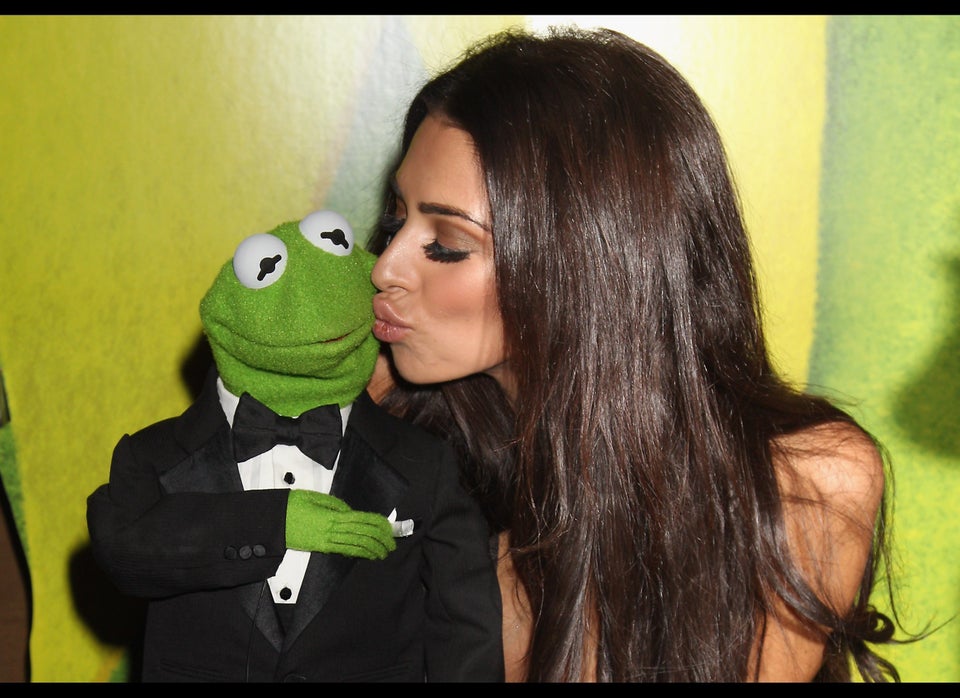 Muppets Around The World
Popular in the Community