WHOA. Is that you, Marshall Erickson?!
Yesterday, Jason Segel looked almost unrecognizable on the Boston set of his new movie "Sex Tape."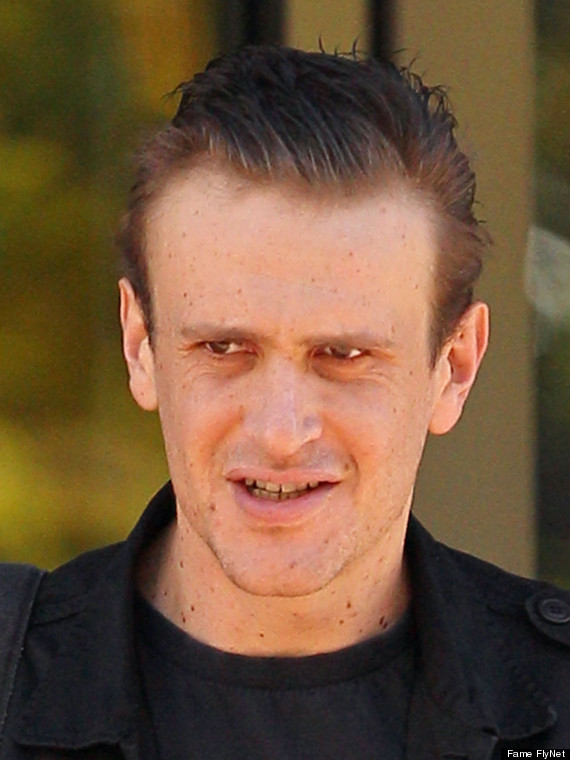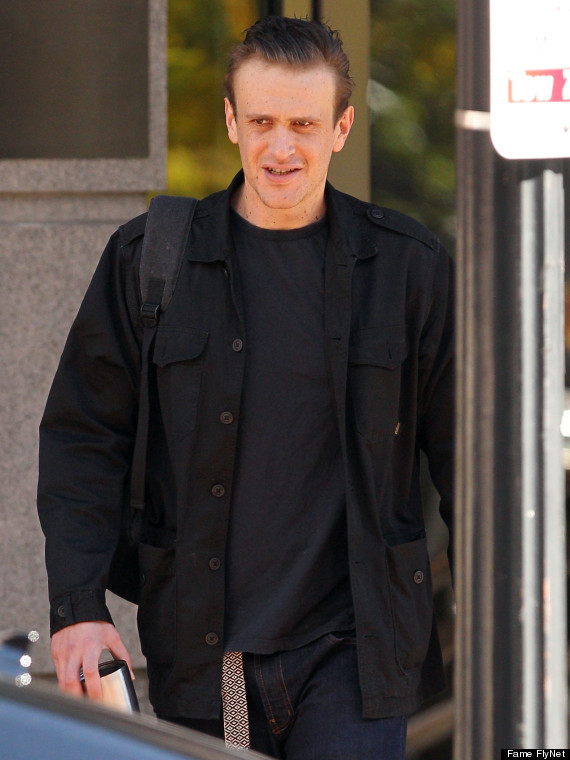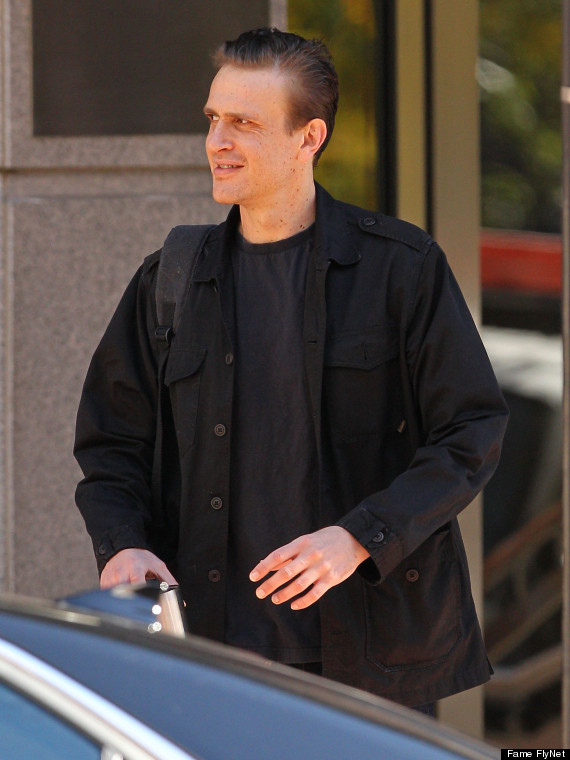 "I've just been living healthy, exercising, eating right -- no more midnight pizzas. This time when I take my shirt off, I've made a promise to myself, it doesn't have to be funny."
Segel will likely show some skin in his upcoming film, given its raunchy synopsis and R rating. That'd make anyone want to lose a few pounds in preparation.
Still, these photos give us cause for concern ... we hope the slender "How I Met Your Mother" star isn't taking his health to extremes.
Related
Before You Go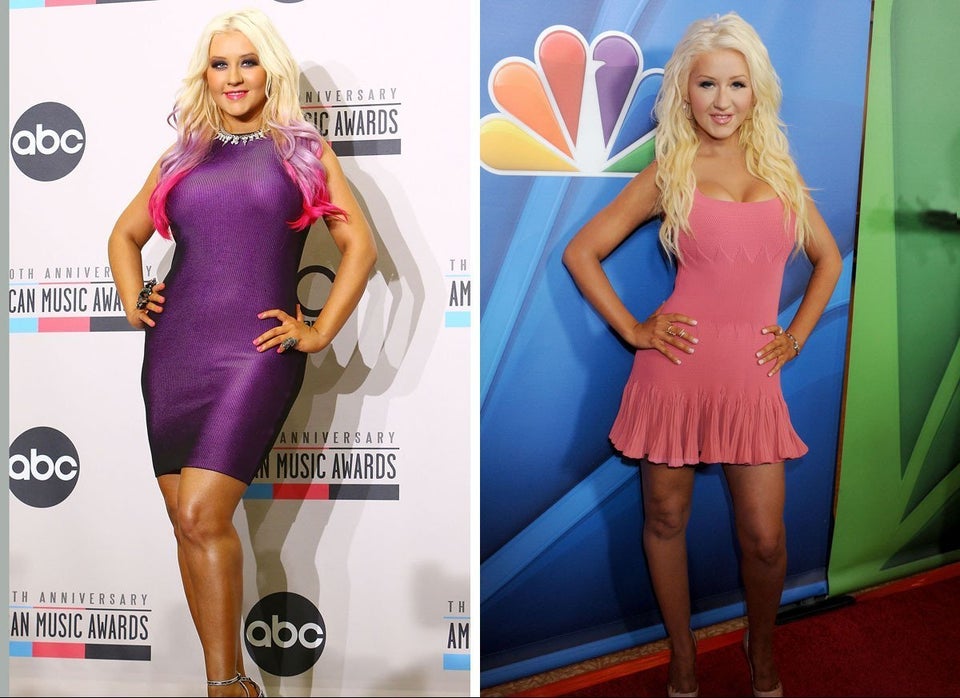 Slimmed-Down Celebrities: Stars Who've Kept The Weight Off
Popular in the Community