 There's a new George Clooney in town. Move over, silver fox: Jason Segel is the now the guy with the golden ticket.
"With the exception that he's way better looking and way more talented than me, I'm the new Clooney," Segel joked.
But Segel may be on to something.
Just as Clooney boasts an impressive list of exes, Segel has been linked to beauties like Michelle Trachtenberg and Chloe Sevigny. Segel's 2011 box-office baby, "The Muppets," has earned a whopping $87 million since its November release, while Clooney's similarly timed Oscar darling, "The Descendants," has earned (only!) $71 million.
But tipping the "Hollywood's handsomest" scale in Segel's favor, the funny man's self-deprecating charm wins us over every time.
Clooney does know how to nab a good-looking lady: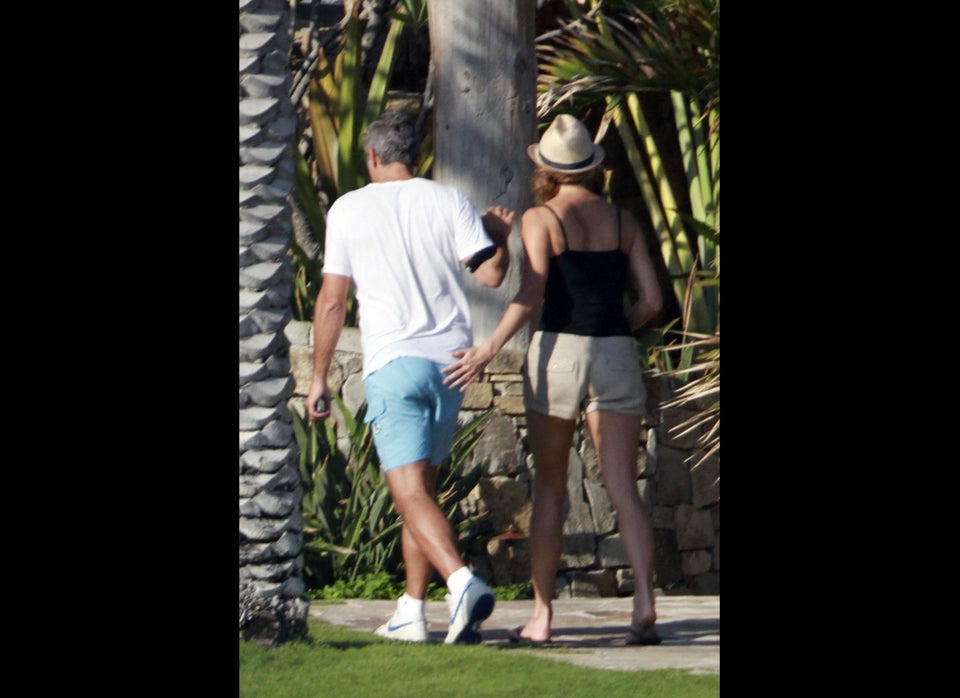 George Clooney And Stacy Keibler On Vacation
Popular in the Community