"How I Met Your Mother" may have been one of the biggest sitcoms of the past two decades, but it turns out that one if its stars was miser ― wait for it ― able.
"There was a period in my life and career around the last couple years of 'How I Met Your Mother' where things were firing on both movies and TV, and everyone was telling me how well it was going, and I was really unhappy," Segel said.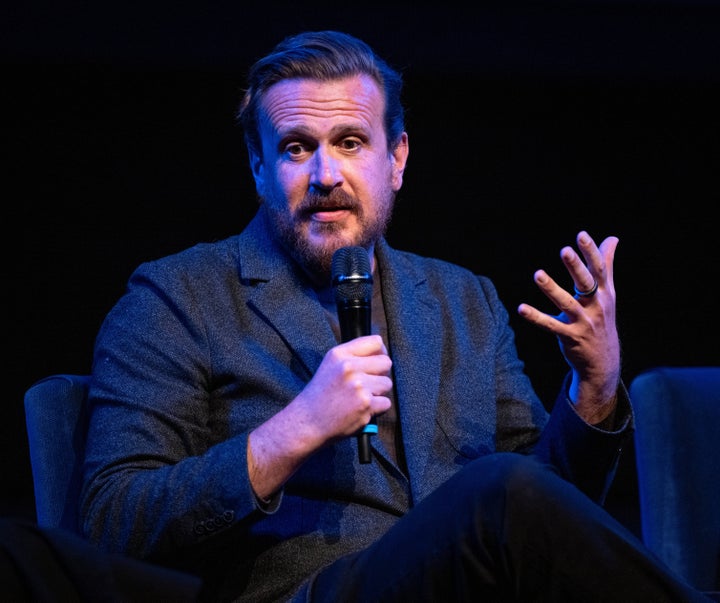 The actor said he had to ask himself: "Why? What's off about this equation?"
Despite knowing that he "should" have felt accomplished in his career, he still sensed that "something was off."
"It goes back to a lot of the discussions we [at the roundtable] were having about making sure that what you're doing is some sort of act of self-exploration — like there's a reason you're doing it," he said.
Watch the full video ― which also includes Mo Amer, John Mulaney, Tyler James Williams and Steven Yeun ― here. Segel's comments about his unhappiness start shortly after the 38-minute mark.
Popular in the Community