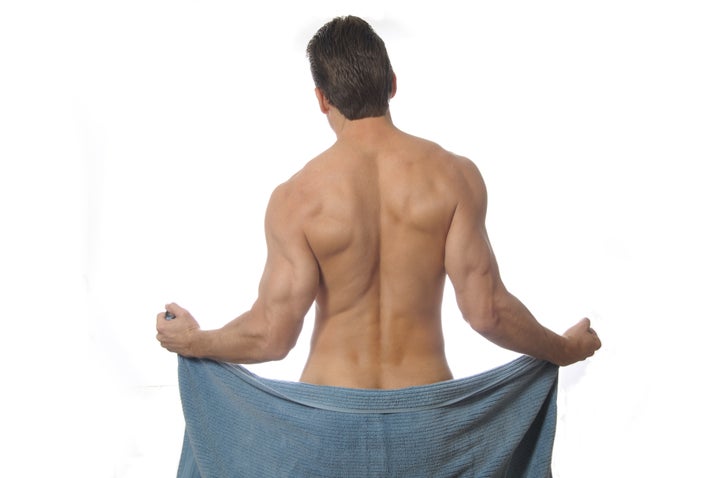 Perhaps banks should be more specific in the HR handbook: Don't drop trou and point your rear at the boss.
An Illinois appeals court ruled last week that a Chicago investment banker who mooned his superiors got what he deserved: Jason Selch was fired and essentially stripped of a $2 million corporate partnership that would have vested in a few months (h/t Courthouse News).
At least former Goldman Sachs executive director Greg Smith kept his pants on when he penned his scathing resignation in the New York Times. He called his firm's atmosphere "as toxic and destructive as I have ever seen it."
Selch's antics might cut it in a Hollywood movie about an iconoclastic executive, but in the real gray-flannel world of banking, they overshadowed the "strong performance"that led to him receiving a partnership percentage, according to court records. Selch had to forfeit the money when he was canned.
Selch contended in his suit that a warning letter he received prevented his firing, and that what he did wasn't severe enough to be shown the door anyway.
"The clear interpretation of plaintiff's behavior is that it was insubordinate, disruptive, unruly and abusive," wrote Judge Michael Murphy in the Aug. 29 decision.
In 2005, Selch, an investment bigshot for the recently merged Wanger Asset Management and Bank of America's Columbia Management, was upset to learn that an associate was fired for not accepting a lower salary, according to testimony. So Selch interrupted a meeting between Columbia COO Roger Sayler and his director supervisor, Charles McQuaid. Selch inquired whether he had a non-compete clause with the company. Told no, Selch "proceeded to unbuckle his pants, pull them down, and 'moon' Sayler and McQuaid," according to court documents. The New York-based Sayler testified that Selch told him that he hoped Sayler would never return to the Chicago office. Then Selch exited.
Sayler had the bank's human resources department draft a warning letter, but BofA CEO Keith Banks eventually insisted on Selch's dismissal, reports say. Selch testified that he knew the "mooning" could cost him his job, and that he asked about the noncompete clause to determine whether he could find a new job in case he was sacked.
Selch filed suit in 2008, records show. According to Blockshopper.com, he is now an oil and gas company executive who is a private investor and certified financial analyst. He sold a six-bedroom home for $2.2 million in August 2011 after paying $1 million for the property in 1999, the site reported.
Before You Go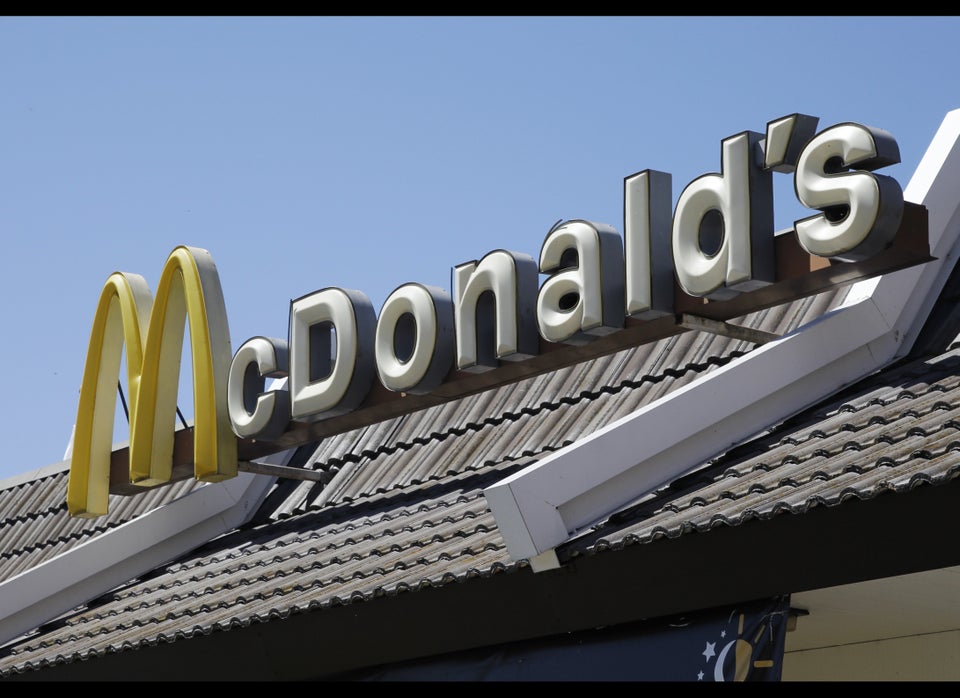 Weird Reasons That People Get Fired