This video will possibly inspire you, make you tear up, and convince you to go out and start living life to the fullest -- all in three minutes.
For the last few months, filmmaker Jason Silva has been impressing us with his philosophical YouTube series, "Shots of Awe." This installment, called "Existential Bummer," is no exception.
In it, Silva asks: How should we react to the fact that everything we love will eventually come to an end?
Watch his response above.
Related
Before You Go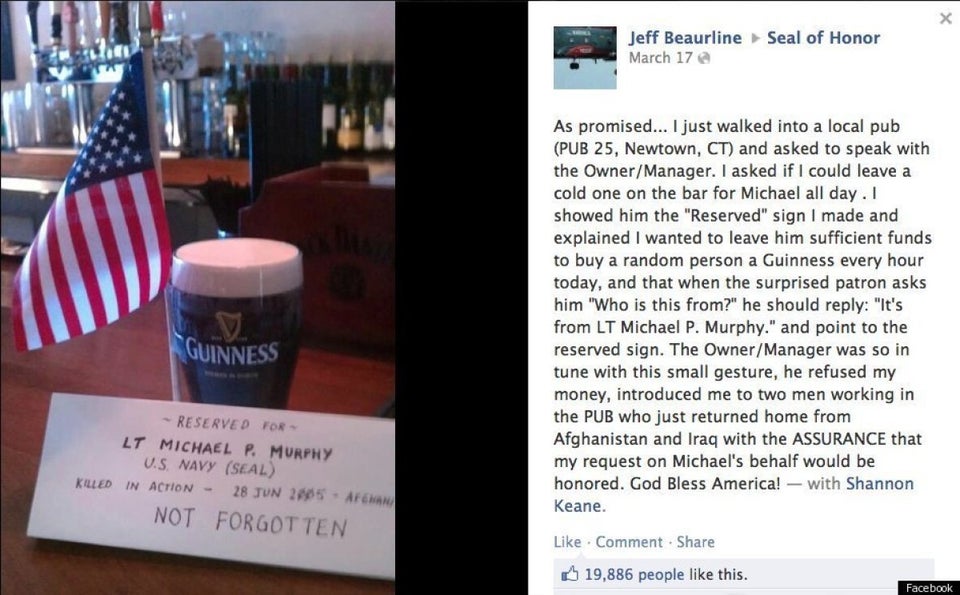 Random Acts Of Kindness
Popular in the Community