Actor Terry Crews recently stopped by "The Tonight Show with Jay Leno" to promote his upcoming films, including the latest "Expendables" movie, which is due out in 2014.
"We were doing a stunt and Jason Statham was driving the truck," Crews explained. "We were supposed to be on the back of this truck. For some reason, we're over there talking, sipping smoothies, like yeah, yeah, you know. He gets in the truck; we're in Varna in Bulgaria, on the edge of the Black Sea. He literally is supposed to stop the truck, we get out, we shoot, the whole thing. The truck doesn't stop. The truck goes over the dock, into the Black Sea with Jason Statham driving."
"In your mind, you have an action film where you're like, 'If that happens, I'm going to grab the truck, I'm going to do all this stuff,'" Crews continued. "I was like, 'Jason! Jason!' I'm in a heap on the ground, he's in the water, in the truck. Now we are freaking out, everybody's screaming."
Luckily, Statham didn't need Crews help, as he made it out himself. "He gets out, swims to the top, and the truck is gone," Crews said. "We were supposed to be on the back of that thing. I was supposed to be on that ... Let me tell you something, Jason Statham is a true bad, bad dude."
Statham is no stranger to on-set injuries. The 46-year-old actor voiced surprise in 2011 when he walked away from the set of "The Expendables 2" without too many bruises. "I was injury free on this one," Statham said in an interview at the time. "Normally I get beaten up and I end up doing something that needs a bit of time to heal, but this time I was pretty good."
In addition to Statham and Crews, the star-studded cast of "Expendables 3" also includes Sylvester Stallone, Arnold Schwarzenegger, Harrison Ford, and Mel Gibson, among others. The film follows the two successful prior "Expendables" films, which brought in $103 million and $85 million at the box office, chronologically. Led by director Patrick Hughes, "The Expendables 3" is scheduled to hit theaters on Aug. 15, 2014.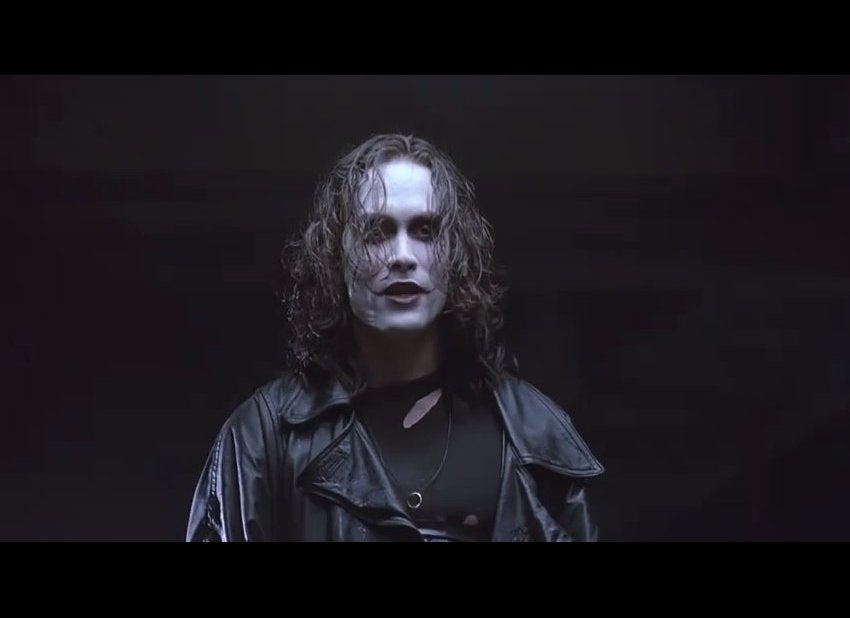 Film Set Accidents
Popular in the Community