You can tell he's been asked this question before!
Jason Sudeikis appeared on Bravo's "Watch What Happens Live" Thursday night and a caller got very personal about his relationship with Olivia Wilde.
"Jason, not to put you under anymore pressure, but when are you going to marry Olivia?" asked the caller. (Haven't we all been wondering the same thing since Sudeikis proposed in 2013?)
"I know this isn't my mom because my mom's in the audience," joked Sudeikis, while the audience laughed. "I mean, I believe we won't get married until weed is legal in every state."
"Oh my God, I love you," host Andy Cohen said, before declaring Sudeikis and Wilde the "Goldie and Kurt of Brooklyn." Goldie Hawn and Kurt Russell have famously been together for over 30 years, but have never gotten married.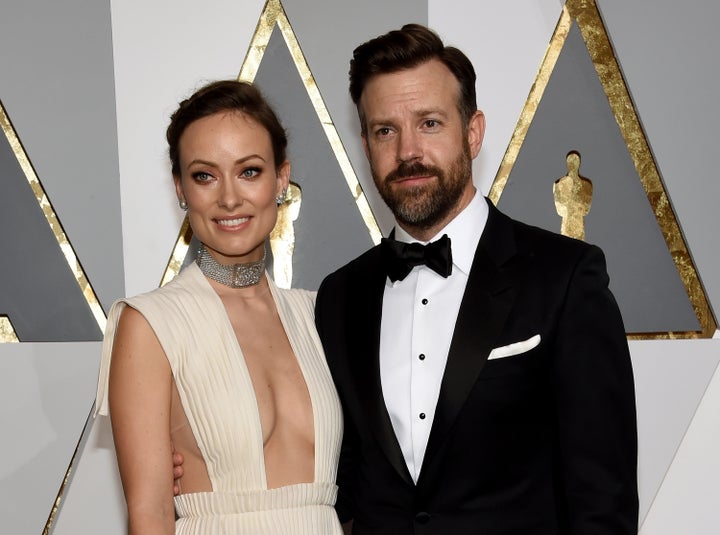 Sudeikis and Wilde began dating in November 2011 and confirmed their engagement in January 2013. In an interview with Vanity Fair, Wilde said she wanted to enjoy a long engagement with her future husband. Considering it's been nearly three years since that interview, we have to admit she's succeeded.
"It's funny, people tend to skip over the engagement thing. They think it's like, 'Oh, engaged," Wilde said. "And then you get there. I don't think you should spend your entire engagement planning a wedding. Because it's fun. It's this great time. It's like dating-plus."
There has been one little (joyful) bump in the road that probably slowed down wedding plans -- the birth of the couple's first child, Otis. Luckily, he'll make the cutest ring bearer at their eventual wedding.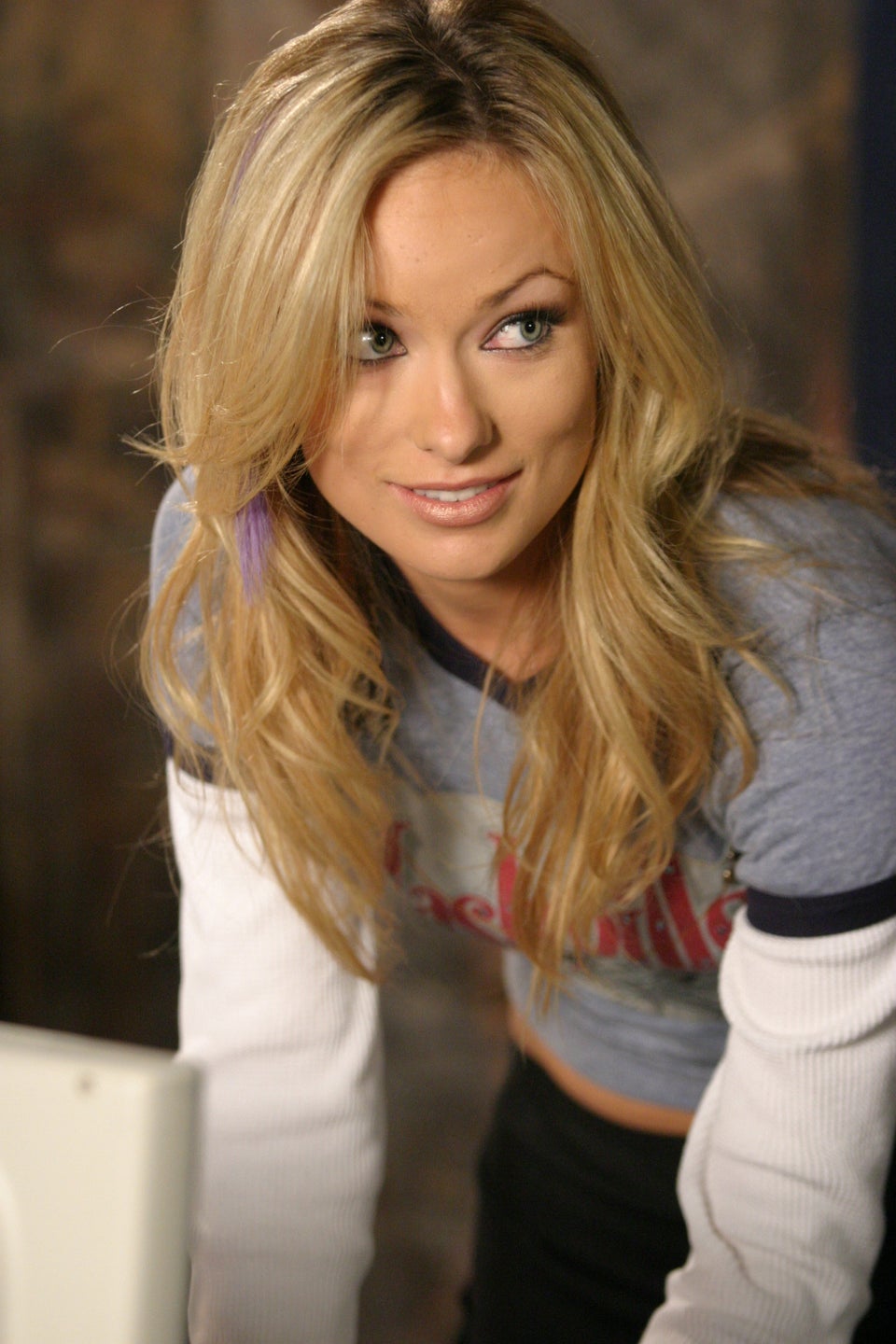 Olivia Wilde 100 Sexiest Photos
Popular in the Community