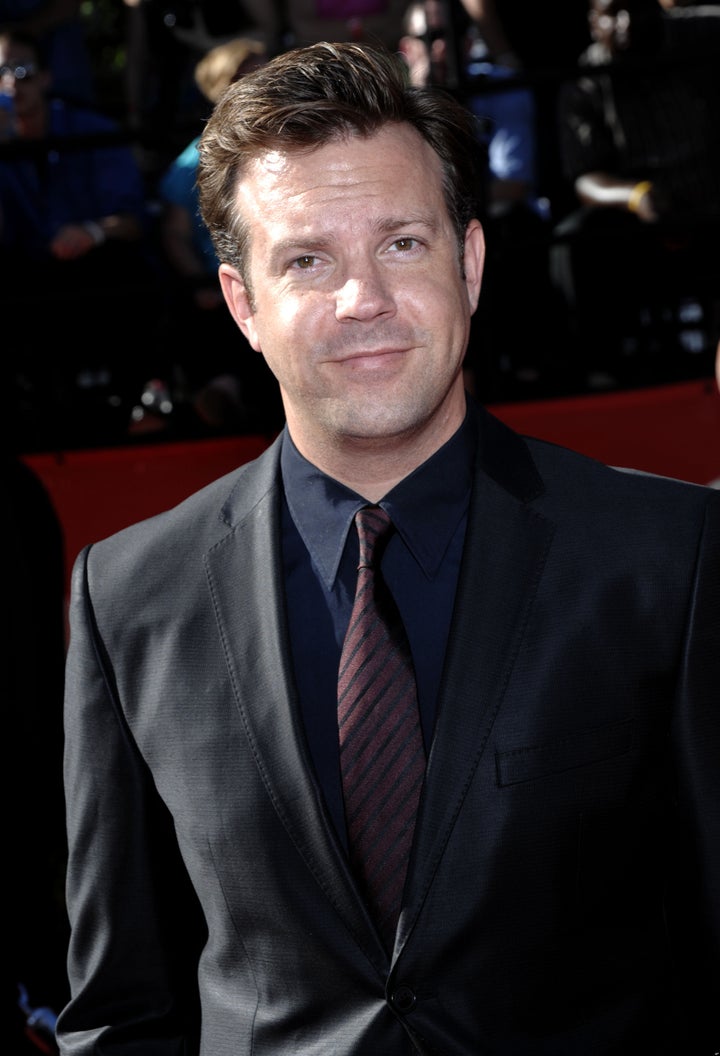 SNL star Jason Sudeikis opened up to Reuters Wednesday about his upcoming film Hall Pass--in theaters Friday--and his personal life, including his recent divorce from 30 Rock writer and producer Kay Cannon, whom he was married to for four years before separating from in 2008.
"I believe in marriage, having been married [to 30 Rock writer/producer Kay Cannon]. We were together nine years, married for four and then separated in 2008. The divorce was finalized during the shooting of this movie."
On his divorce's effect on the film:
"Understanding the power and commitment and the peaks and valleys of marriage absolutely informed the choices I made with my character. Especially emotionally toward the end where he potentially loses his wife. But Fred's story is completely different from my personal situation. There's more differences than similarities."
On his relationship expertise:
"I have to accept the fact I'll never know it all. But I wouldn't be where I am today without that relationship. Each experience I go through -- marriage, my public life, my personal life -- I'm learning as I go."
WATCH the trailer for "Hall Pass," in theaters Friday:
Related