I thought I had experienced every high you could feel, from the lowest of the lows to the highest of the highs and so much more. None of those experiences could compare to how I felt when I walked down the aisle.
It was like tunnel vision. I walked my grandmother down the aisle and seated her, and saw my dad waiting for me at the altar. My dad got ordained to marry my brother a few years back, and was now about to preside over my marriage to Ashley. As I arrived at my place at the altar, I was so overcome with emotion as the bridal procession began. The emotion behind the wedding was so real you could just feel the love in the room -- it was like a crazy feeling of romantic fairytale love, according to Ashley. The second she started coming down the aisle, well, it was all over for me.
We poured our hearts into our vows, and everyone could feel our love as we read them to one another. The vows were effortless, and just seemed to flow when we got up there. Everyone knew that we loved each other, but seeing and hearing the vows we shared together solidified everything.
From the white hydrangeas and hundreds of petals scattered down the aisle to the chandeliers and string quartet, this was the best day of my life. Every detail was perfect and so meaningful that I can truly say that I don't wish we did anything differently. I got a chance to look around at nearly 200 people who were there just for Ashley and I. I couldn't believe I was here in this idyllic setting with so many friends and family having flown in from all over the country to share this moment with us. I still remember thinking 'I should have been dead three and a half years ago.' I am so lucky, and I credit God, AA, and Ashley with getting me to this point in my life.
For Ashley, being with me has been a learning experience. She never expected to be marrying someone who is a recovering alcoholic. In fact, she never had much experience with addiction before she met me. Now, she has learned to adjust her own life in ways that allow me to be better. According to her, this whole process has given us such an amazing bond. From day one of dating, I told her that my sobriety was the most important thing in the world to me -- not her, not anybody. Since then, she has done nothing but support my sobriety and has been my rock.
At the wedding, my sponsor gave a speech about all the trials and tribulations I have overcome. He focused on how my relationship with Ashley has come so far, and that he was proud of how much progress I had made since my days of drinking and drugging. The wedding to me was a moment that, if you asked me three years ago, I never thought I would have had. To look over at Ashley, then over to all of our family and friends, I realized how truly lucky I am.
My only wish is that we had more time to spend with everyone at the wedding (and to do it again of course)! Everyone was so full of joy and life, and ready to do nothing but celebrate our marriage. Ashley and I could not have asked for a better way to start this new chapter in our lives - a chapter I may never have been able to begin had I never met her.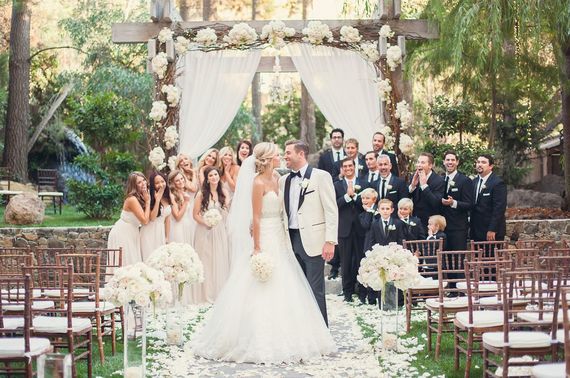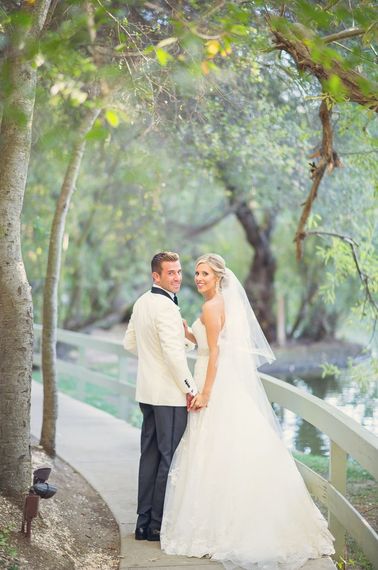 Photos: Sun and Sparrow Photography
Related
Popular in the Community