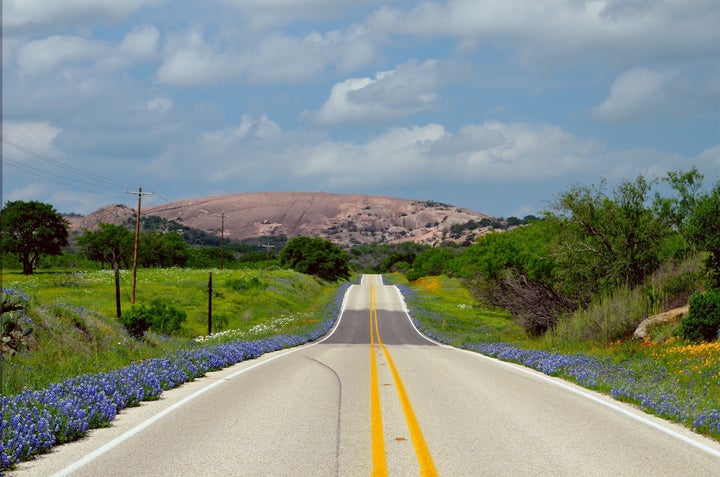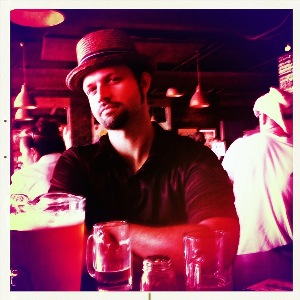 San Diego's Jason Wells has been running his own blog for years, posting his thoughts on a myriad of subjects. I stumbled onto his page last month and was blown away by how easy it is for him to talk about complex concepts in a way that's relatable and easy to follow -- I had to introduce him to others, and I hope you become a Wells fan like I am:
VB: OK you're a photographer, a maker, you've got a beautiful wife, travel all over the world, and you write. How do you juggle so many passions?
JW: A lot of my free time goes to reading and learning. I'm a maker. It's something I became as I branched out from my software career and the Burning Man subculture. Being a maker is constant learning; there's always more skill to have, deeper insights into how things work. I took a couple welding classes, one on laser engraving and a few classes on electronics and physical computing. Programming micro-controllers, reading sensors, blinking lights, stuff like that. With each thing I learn, it's a new dimension of creative possibility. That gets my juices flowing.
My last adventure was a road trip to Glacier National Park to see the last glaciers before they disappear forever. The world is overflowing with beauty. I hope eventually to set foot on every continent in the world, Antarctica included. That goal seems increasingly realistic as long as I can make the time.
Heather is a beauty, isn't she? Among her many gifts and talents, she's a professional belly dancer with Nouveau Cabaret in San Diego. Can I plug just for a second? She'll be performing on stage at the Labyrinth of Jareth masquerade ball at the end of June. If you're in L.A. then, come check it out.
You recently spoke at BIL 2012 -- can technology positively affect the relationship between humans and nature? Are my Blade Runner-like fatalistic visions of the future too jaded?
H. G. Wells (no relation!) said the choice was the universe, or nothing. That's the truth. When you really take in all of the creativity, growth and energy we're a part of, it's almost overwhelming. We're used to seeing our technology harming nature heedlessly. This is a theme I explore in the talk I gave at the BIL conference last March. If technology is the relation we have between ourselves and the natural otherness around us -- and I think it has to be -- then we need that relation to be so elegant and sophisticated that our technology seems to become as nature itself is. No giant supercomputer ever made has the complexity of a single microscopic plant cell. But if we can somehow reach that level of sophistication -- and of course we can, given enough time, resources and knowledge -- then our technology becomes our language of nature.
Any last words? Rallying cries? 2012 Doomsday Predictions?
Just this: Be the artist and engineer of your reality. Express yourself radically and completely, however you see. Seek out new experiences. I can't stress that enough. Every day is one day less in front of you, so relish the unparalleled experience of the incredible beauty and abundance of the world. Unless you've got something better to do?
Photo of Jason Wells by Aaron Rix
Popular in the Community